Education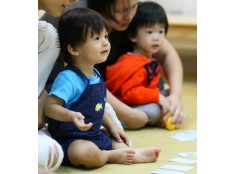 Heguru Education Centre
The Heguru method is a heart-based brain development program that maximises the limited window of opportunity for right brain development during your child's first 6 years.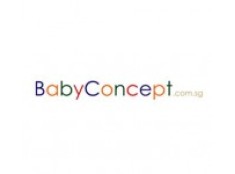 Baby Concept
Welcome to Baby Concept On-Line Store, distributor and on-line retailer of award-winning developmental baby products and accessories from USA!
Pregnancy Essentials
What to get during your Pregnancy?
<
>