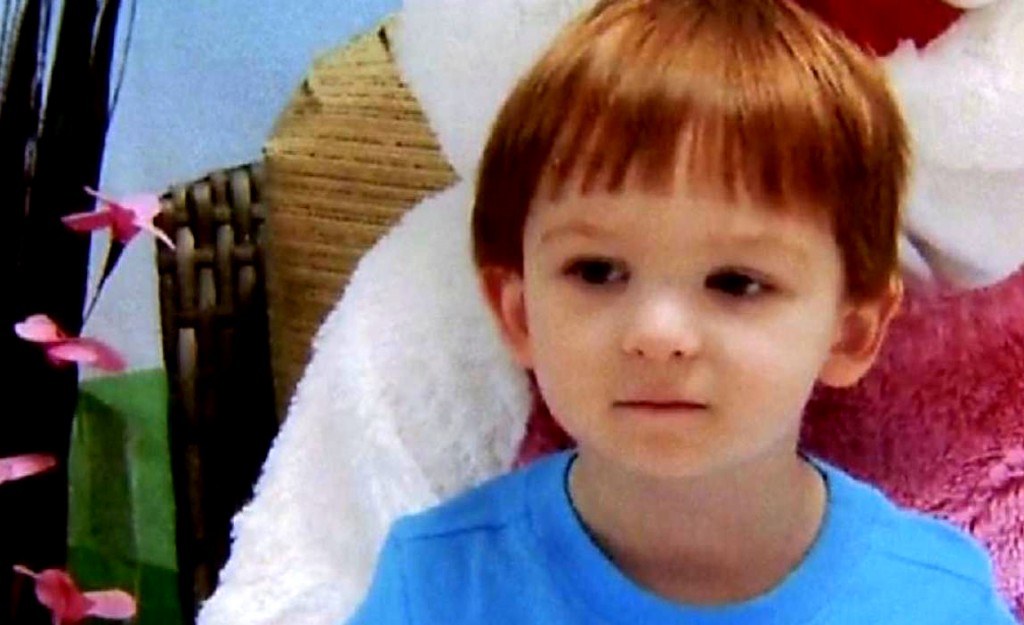 Police said that a man and his girlfriend have been arrested and charged with murdering the girlfriend's 3-year-old son in Chester County.
Gary Fellenbaum and Jillian Tait has allegedly beaten and abused their children aged 3 and 6 on countless of occasions before the death of Jillian's 3 year old son, Scott McMillan. He has been examined to have suffered from multiple bruises, lacerations and puncture wounds all over his body.
Chester County District Attorney Tom Hogan mentioned, "Little Scotty McMillan is dead. Over a three day period … he was systematically tortured and beaten to death. He was punched in the face and in the stomach. He was scourged with a homemade whip. He was lashed with a metal rod. He was tied to a chair and beaten. He was tied upside down by his feet and beaten. His head was smashed through a wall."
While Scott McMillan was dying, they were buying pizza, shopping for car and making-out.
Gary and Jillian together with Gary's wife, lived together in a trailer mobile home in West Caln Township. On many occasions, Gary and Jillian had physically punished the children severely, to the extend of punching them and tying them up by their feet and beating them. While their children were crying and suffering, they were simply – laughing away.
Poor little Scotty McMillan has suffered for a long time, at least he is in a better place now without fear and pain. Gary and Jillian were likely to be sentenced to death.
What's your thought on this article, share with us by commenting below!
By Crystal Tan