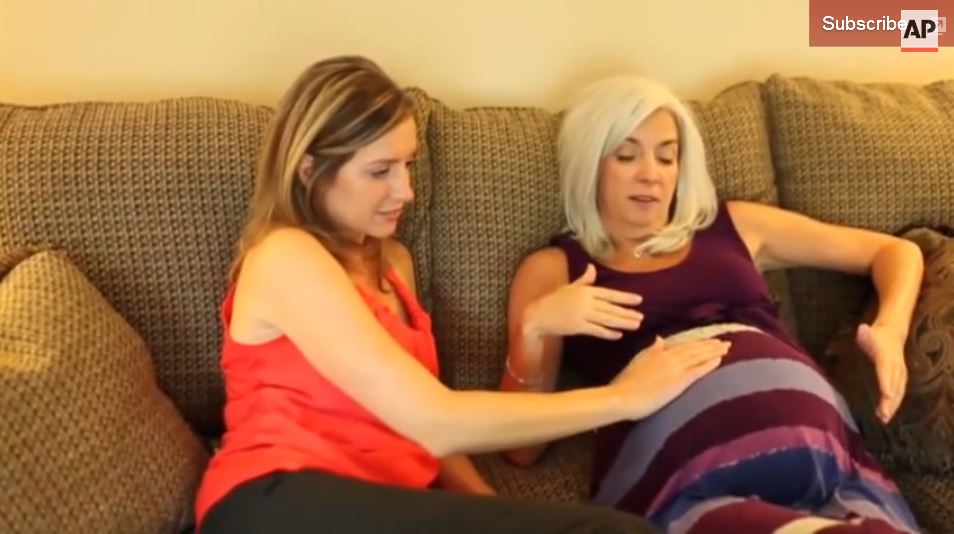 Emily Jordan, a young woman was diagnosed with cervical cancer and had to undergo various treatment to save her life. The doctor break the news to her that she might not be able to have children with her husband.
"Very quickly, after going to a bunch of doctors, we realized that I was going to have to have a radical hysterectomy. And that sort of put an end to the dream that we had of being parents and having a baby," Emily mentioned in the video below.
Just as Emily was about to go for a surgery to treat her cancer, doctors ran a required pregnancy test on her and discovered that SHE WAS PREGNANT!
Doctors saved Emily's ovaries, and surprisingly, Emily's mother stepped forward to volunteering to be the couple's surrogate mother and help them fulfilled their wishes of having a baby! It was such a touching moment!
By Crystal Tan | Source: Associated Press