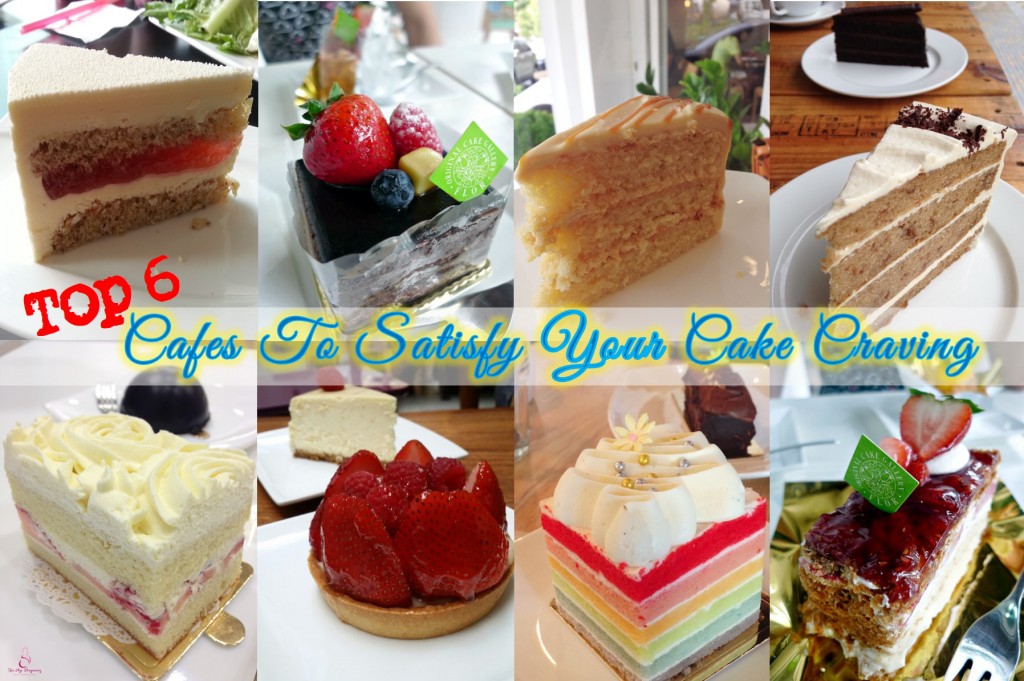 The rise of the cafe culture in Singapore has probably make you confused (too many cafes around) or make you excited (cafe-hopping all day long)! Some cafes offer great ambiance for you to enjoy your specialty coffee and savour your fantastic cakes while others offer disappointing coffee and mediocre cakes. Save your time and effort, we present the top 6 places to satisfy your cake craving!
Lynn's Cake & Coffee

Lynn's Cakes & Coffee is hidden among the quiet estate of Eng Kong Terrace. Freshly baked collection of layer cakes are available together with special blend coffee and artisan tea. We like its simple decoration with light colours and wooden furniture for a slow afternoon of tea sipping. The beautiful cakes on display are bounce to tantalize your taste bud and the moist and flavourful cakes won't disappoint.
11 Eng Kong Terrace
Singapore 598983
Opening Hours:
11am – 7pm (Tue – Thur)
11am – 9pm (Fri, Sat & Eve of PH)
11am – 8pm (Sun & PH)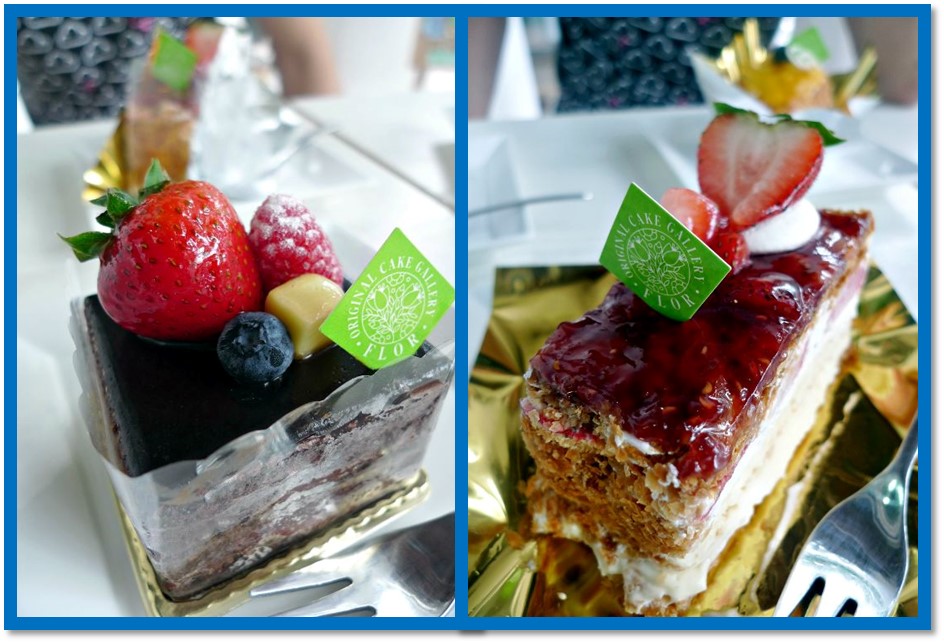 FLOR Patisserie
FLOR Patisserie is a Japanese-styled patisserie serving authentic Japanese inspired French pastry. This simple yet clean café is beautified by their cake display. Freshest ingredients are used in their creations of moist, light and airy cakes. We recommend their best seller: Napoleon cake (FLOR rendition of milli-feuille). Takeaway also available at TAKA and Funan IT Mall.
42 Siglap Drive
Singapore 456167
Opening Hours:
10.30am – 8.30pm (Mon – Thurs)
11.00am – 9.30pm ( Fri – Sat)
2 Duxton Hill #01-01
Singapore 089588
Opening Hours:
10.30am – 7.30pm (Mon – Sat)
10.30am – 6.30pm (Sun & PH)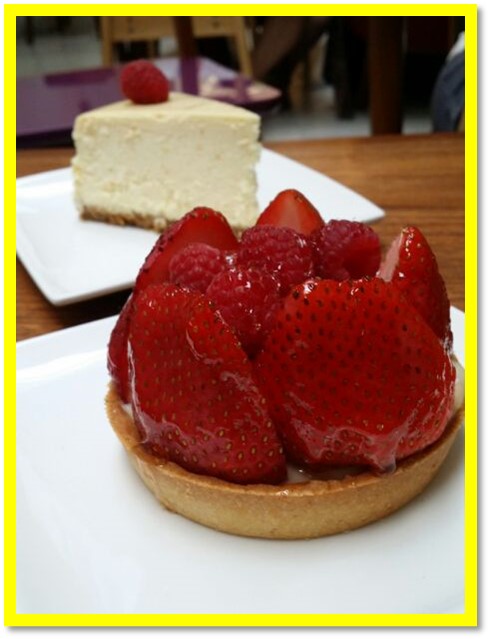 Drips Bakery Cafe
From cakes, tarts to savoury bites, coupled with aromatic coffees and teas, Drips Bakery Café has sweet treats for any taste bud or sweet tooth. We love their speciality fruit tarts for the cookie-like crust, sweet custard which is complemented by the juicy fruits. The spacious and bright space is also comfortable for long conversations.
82 Tiong Poh Road
#01-05 Singapore 160082
Opening Hours:
11am – 9.30pm (Sun – Thurs)
11am – 11pm (Fri – Sat)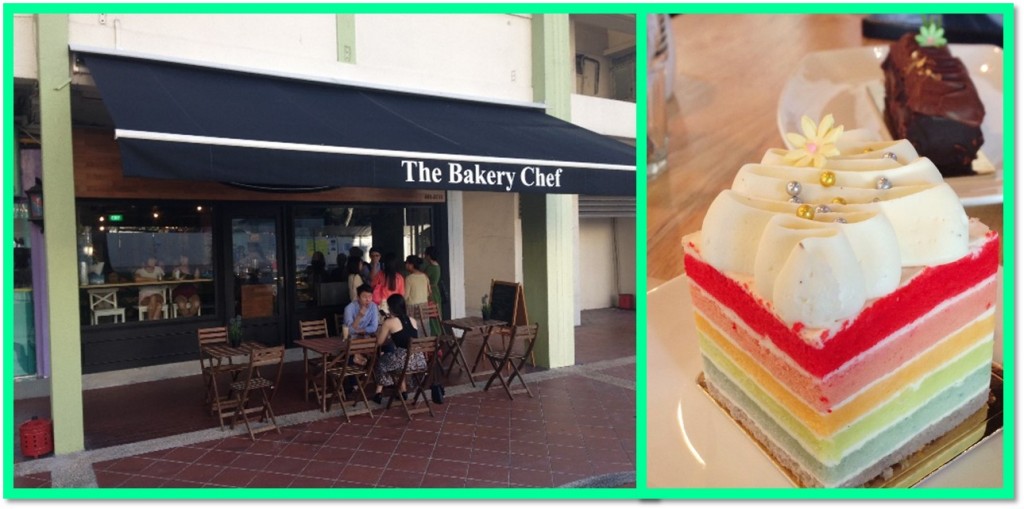 The Bakery Chef
The Bakery Chef is one of the few budding cafes in Bukit Merah. The rainbow cake is light and a tinge of passionfruit taste while the Praline Delight is filled with wonderful nuts and chocolaty taste.
Dessert platters, consisting of 3 counter cakes, 1 cupcake, 2 macarons and 1 glass dessert, are also available at $20.90. Cozy ambience with great sweet treats!
161 Bukit Merah Central
#01-3711 Singapore 150161
Opening Hours:
10am – 7pm (Tues – Thurs)
10am – 9pm (Fri – Mon)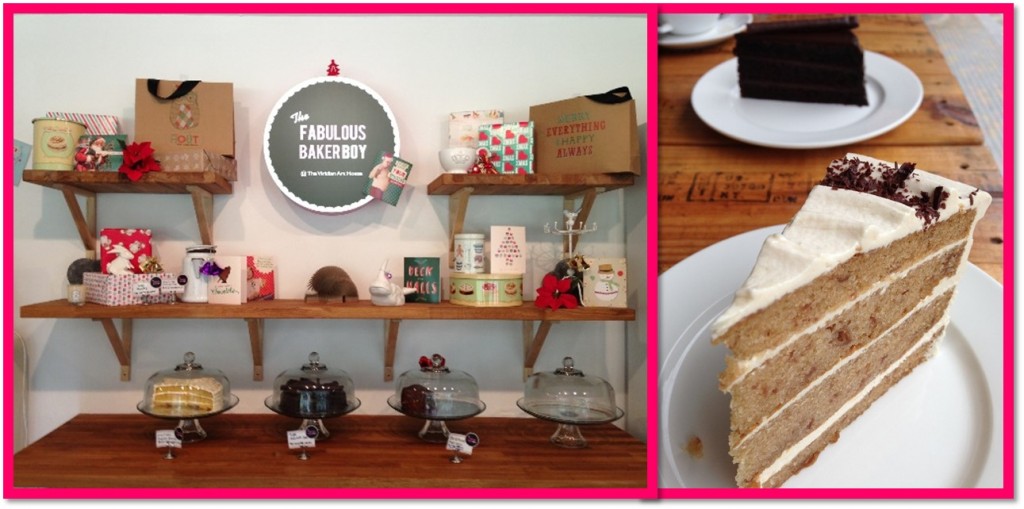 The Fabulous Baker Boy
The Fabulous Baker Boy, or TFBB in short, is a great place to enjoy some greenery while indulging. Cakes are freshly baked and displayed on cake stand for easy browsing. TFBB also serve wonderful brunch food. After their recent renovation, TFBB offers dining in the park in the comfort of air conditioning.
The Foothills
70 River Valley Road
#01-15 Singapore 179037
(opposite Liang Court)
Opening Hours:
11am – 10pm (Tues – Thurs)
11am – 11pm (Fri – Sat)
9am – 5pm (Sunday) Closed on Monday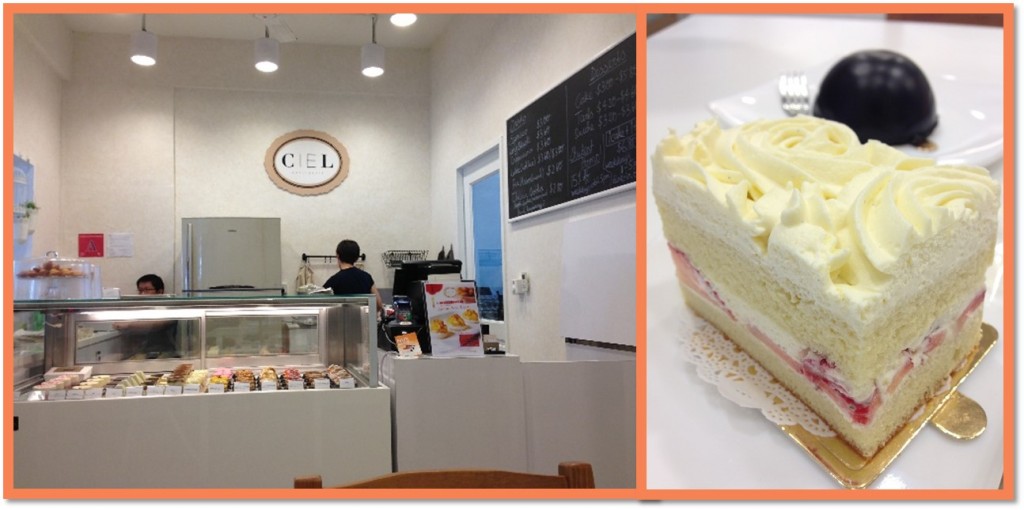 Ciel Patisserie
Located at the heartland of Hougang Avenue 1, Ciel Patisserie is a charming white space with reasonable pricing. Their best seller, Strawberry Shortcake, is soft and light with beautiful swirl cream on the top. A wide variety of cakes are available daily together with the usual coffee and assortment of tea to choose from.
124 Hougang Ave 1
#01-1444 Singapore 530124
Opening Hours:
11am – 8pm (Tues – Thurs)
11am – 9pm (Fri – Sat)
3pm – 9pm (Sun)
Closed on Monday
Related Post: 5 Kid-Friendly Cafes in Singapore
By Lim Qiao Yi