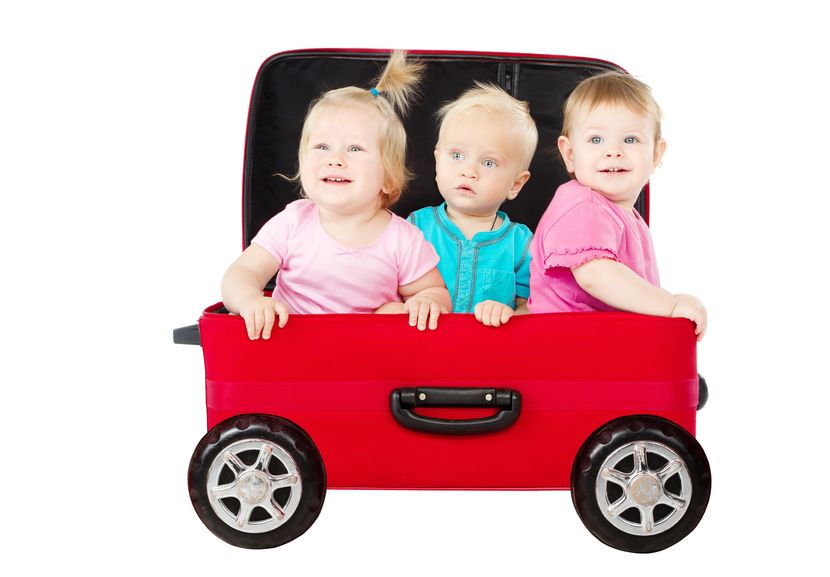 Many parents are not aware of how dangerous it is to drive on the road, leaving your child unbelted on the passenger seat. Even a child held by a belted adult is just as unprotected as one that is unrestrained!
According to the Automobile Association of Singapore (AA), many fatal road accidents are the result of the improper use or lack of use of safety features within the car, such as seat belts and child restraints.
This is why the Road Traffic Act stipulates that any person below the height of 1.35m is required to be secured with an appropriate child restraint such as a child seat.
Read more: Car Seat Rules in Singapore
Don't risk it and protect your child's life! Check out Combi Coccoro UB EG Car Seat, that is suitable for your child from a newborn all the way up to 18kg!
Combi Coccoro UB EG Car Seat will surprise you because it is/has: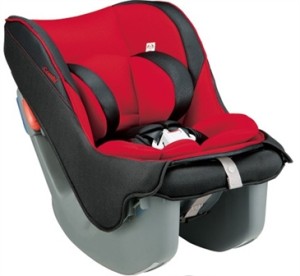 1. Ultra shock absorbent Egg Shock that can absorb shocks and impact when car is moving.
2. Optimum position dacco cushion that can effectively minimize the body's stress. Your child will feel comfortable and relax when they sit in Coccoro UB EG Car Seat!
3. Side shock absorbing pad is added on left and right side to protect baby from side impact.
4. Ultra light weight and its compact design means you can fit two Coccoro car seats even in a small vehicle. It only weighs 4.4kg, easy to handle by parents.
5. A lower seat design, leaving maximum height clearance when seating and unseating the child.
6. A 'Magic belt' that can allow for convenient seating and unseating.
7. Special magnetic design allows the seat belt remain unbuckled state for easy seating and unseating of the child.
8. Easy to install and yet has dvance design ensures easy and secured installation
9. 3D mesh and HO-cooling fabric applied on the seat cushion to ensure comfort of the child.
10. The seat buckle comes with indicator. The inserts are designed to be matched before inserting into the buckle. Colour indicator will change from red to green after inserting in order to ensure the buckle is safely fastened and baby is secured.
Coccoro UB EG Car Seat is available at Combi showroom (732 North Bridge Road) and major departmental and baby stores. The retail price is $449.00.
Check out Combi's Car Seat here!
This article is sponsored by Combi Singapore (Tai Seng Corporation).