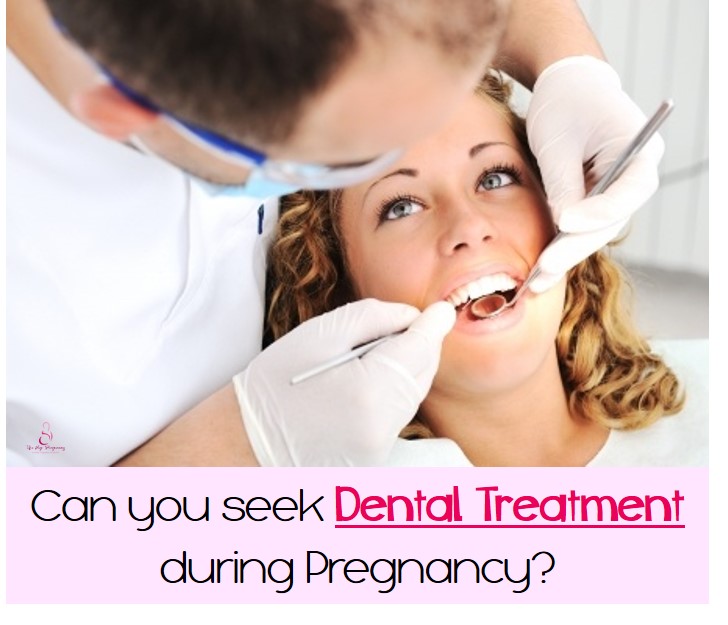 'A mother's joy begins when new life is stirring inside. When a tiny heartbeat is heard for the very first time. And a playful kick reminds her that she is never alone.'
Pregnancy is a very special time. It is imperative to look after yourself well so that your baby will have a safe and healthy environment to grow. Oral health plays an important part of your overall health and should not be neglected before, during and after pregnancy. Especially since it can be affected by the hormonal changes you will experience during this time.
For example, you may notice that your gums are easily swollen, feel tender and are more prone to bleeding when you brush or floss. Hormonal changes during pregnancy can hinder the body's normal response to bacteria and make your gums more vulnerable. This is called 'Pregnancy Gingivitis'.
Pre-pregnancy Dental checkup
It is ideal to get yourself in the best possible state of oral health before conceiving. A preconception dental checkup will allow your dentist to do a thorough examination and take necessary dental x-rays. Should there be any issues that need to be addressed, this is the best and safest time for treatment, before pregnancy. Active infections should be treated and cavities filled. The goal is to ensure you have a carefree pregnancy from an oral health point of view and avoid a situation where existing problems take a turn for the worse during pregnancy.
Dental care during pregnancy
Routine hygiene visits are recommended during pregnancy. Maintaining good oral health and hygiene during pregnancy reduces the risk of pregnancy related gum diseases and reduces the degree of inflammatory mediators in the body. This is important, as there have been studies that show an association between increased inflammatory mediators in the body and the risk of pre-term low birth weight babies. During these visits, do tell your dentist that you are pregnant and which trimester you are in.
If emergency dental treatment is required, they are usually palliative in nature. The definitive treatment can be done after delivery. Elective treatment such as teeth whitening and other cosmetic procedures should also be postponed until after delivery.
Dental x-rays during pregnancy
While the radiation dosage of modern dental x-rays are low and generally very safe, there is still a tendency among dentists to avoid taking dental x-rays unless absolutely necessary. According to the American College of Radiology, no single diagnostic x-ray has a radiation dose significant enough to cause adverse effects in a developing fetus.
Dental treatment during pregnancy
The ideal period for dental treatment is the second trimester. During this period, the major organs of the baby would have formed. Nausea and vomiting tendencies should also have subsided. Also, it will not be too difficult to lie on your back as compared to the third trimester. This would be the best time for your routine dental cleaning.
During the third trimester, some pregnant women may experience a "hypotensive syndrome" when lying supine. This is where the womb presses on a major vein (inferior vena cava), impeding blood flow, which may cause loss of consciousness. To prevent this from happening, do ensure that your head is placed higher than your feet when lying in the dental chair. Should you feel unwell, please do alert your dentist. Sometimes, your dentist may place a small pillow or folded towel under your right hip, to shift your position slightly and prevent pressure over the vein.
In general, dental visits are safe during pregnancy. In fact, preventive exams and cleaning are recommended during your pregnancy and are best done during the second trimester. Postpone all elective procedures until after the delivery. Always let your dentist know you are pregnant and do keep up with brushing and flossing your pearly whites twice daily to maintain good oral hygiene.
BDS (Singapore)
Dental Surgeon, T32 Junior