Worried about losing hair after pregnancy?
Plantur 21 can help.
The Plantur 21 shampoo provides an effective solution for weak hair roots. If used regularly, the Nutri-Caffeine Complex gives hair roots the energy boosts they desperately lack of. Plantur 21 Caffeine supports the energy supply and helps to reduce hair loss. In addition, the valuable micronutrients biotin, magnesium, calcium and zinc support the supply of the hair roots.
Hair loss does not only affect women before and after childbirth, other triggers could be also stress or nutrient deficit due to an unbalanced diet or weight loss diets. This can also lead to a lack of energy. Early prevention is definitely better than fixing the issue later! Try out Plantur 21 hair care products now!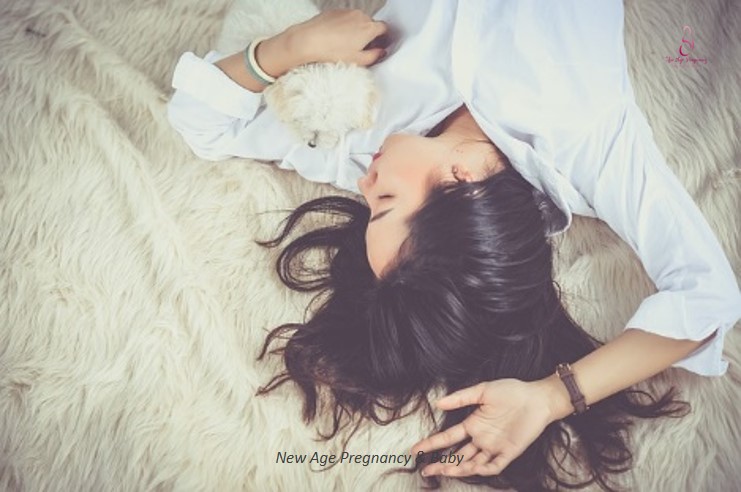 Listen up Ladies, we are giving away

250 sets

of Plantur 21 Nutri-Caffeine Shampoo AND Elixir to pregnant mothers! Kindly fill up this form and stand a higher chance to win this by sharing this post on your Facebook page!

Contest ends on 15 April 2017! So Hurry up now!

Remember to share this post for bonus chances to win a set home!
For more information, please visit www.plantur21.sg