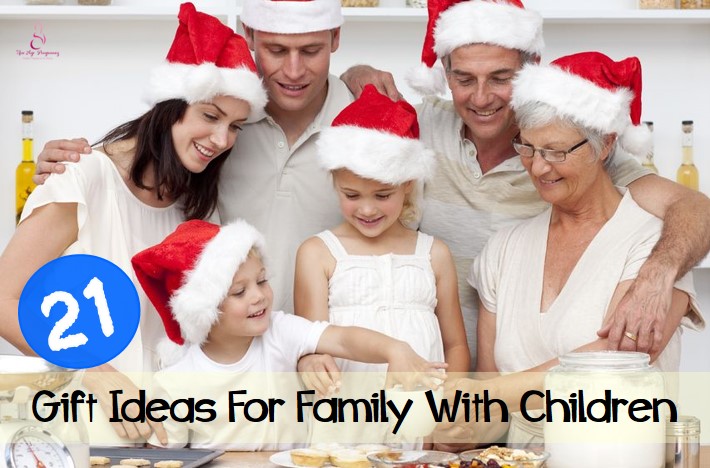 If you are thinking of getting one present for a family with children, what can you get that is suitable for both the adults and the kids? Here are 21 suggestions, centred on different purposes!
Gifts for Family Bonding
These are gifts meant for the whole family to engage and play together, both outdoors and indoors – choose depending on the preference of the family.
Gift #1: Family Tent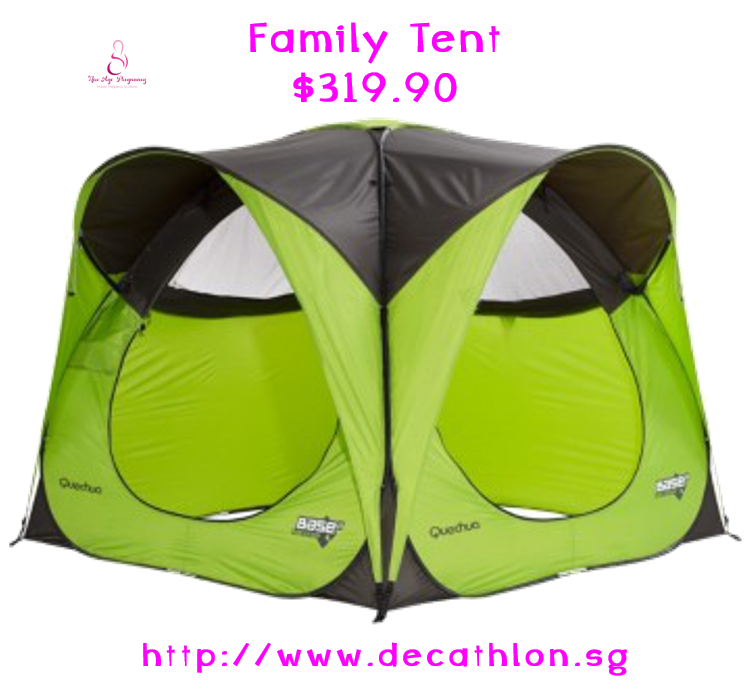 This can be a cool gift if the family is into outdoors. Get one comfortable for the number of people in the family and consider the weight of the tent and its durability.
Gift #2: Camping Tools
A good multi-purpose knife, fire starter kit or torch lights are some of the camping gadgets to buy. The best part is most of these can be purchased online.
Gift #3: Garden Relaxation
If the family has a garden, think about getting a swing, hammock, hanging chair that the family can enjoy – well, they have to take turns though!
Gift #4: Garden Fun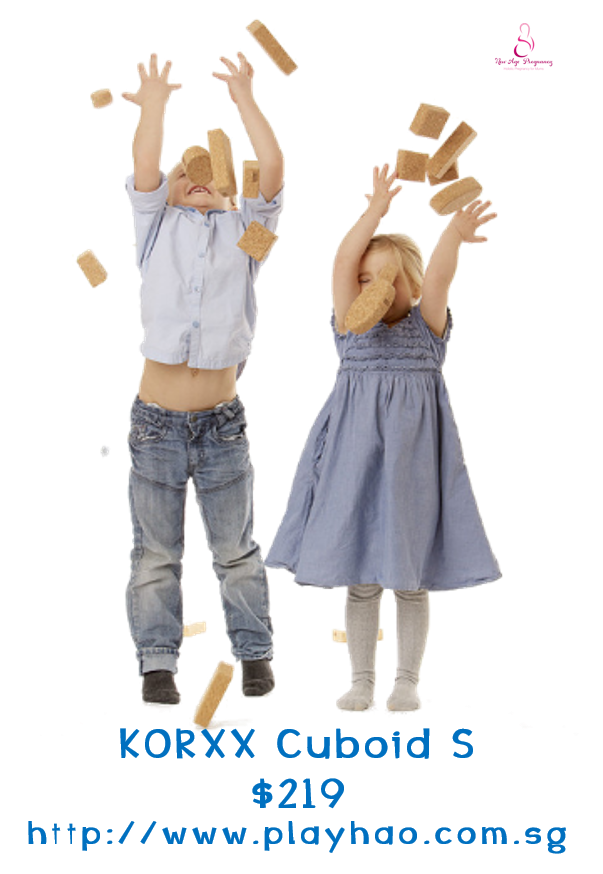 Consider gifts like trampoline, putting green and inflatable tub for the family to have fun in their garden.
Gift #5: Blocks or Creative Projects
Not only children are into building projects, most times the parents are also interested especially when the building project is challenging enough!
Gift #6: Music Fun Indoors
Consider buying a giant floor piano play mat or other music-related games that the family can play, exercise and learn music together.
Gift #7: Magnetic Dart Set
It is a game that is suitable for all ages – the younger kids can simply stand a little closer to the board and the older kids are likely excited to hone their dart throwing skills! If this is not their cup of tea, getting a billiard or table tennis table is another option if space permits.
Gift #8: Board Games
Board games are always welcomed – depending on the family's preference, choose one around the theme you know they will like, like money (Monopoly) or words (Scrabble) or drawing (Pictionary).
Gifts to Remember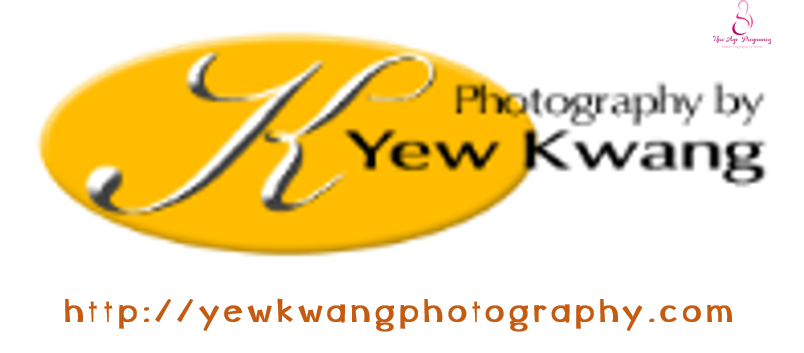 These are gifts to capture memories for the family – go digital or 'old school'!
Gift #9: Studio Photograph Session
Taking photographs at the studio are often outside of the family budget – a gift certificate for a photography session at a studio is greatly appreciated.
Gift #10: Digital Photo Frame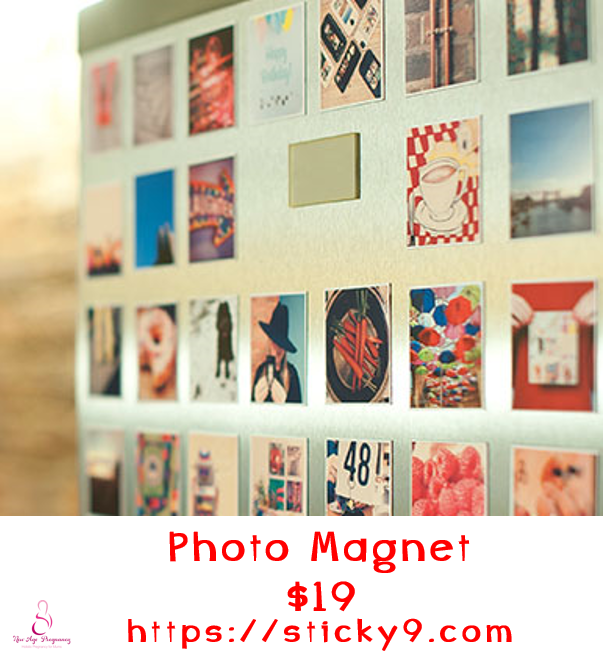 Another gift idea is a digital photo frame – it will be even more meaningful if you include photographs of the family.
Gift #11: Family Tree
Whether you are buying or making a family tree, be sure that it is suitable for the decoration of the family's home.
Gift #12: Family Scrapbook
Make or buy a scrapbook for the family to easily add in their photos and memories. Scrapbooking together is also an excellent family bonding time.
Gift #13: Polaroid
This is something that you often see in events these days where photographs are instantly printed and given as keepsake. A polaroid camera will get the older kids very excited for future parties they host in the home!
Gift #14: Camcorder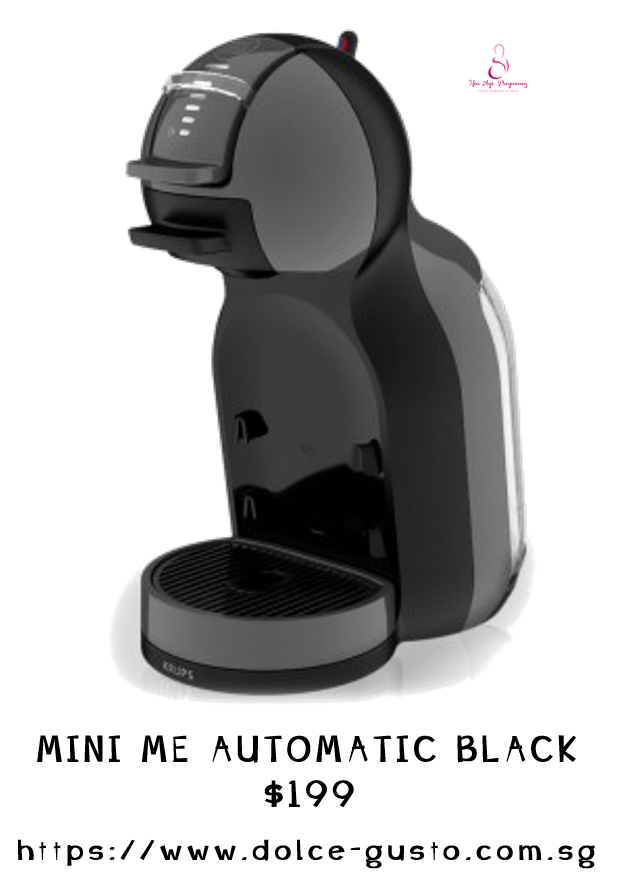 Given how popular it is to post videos online, consider getting a camcorder so that quality family videos can be taken.
Gift #15: Family Website
If you are internet savvy, try creating a website for the family complete with purchase of domain name. Do not publish it but have everything saved as drafts for the family to decide what to publish. You can pay for the web-hosting too.
Gifts to Chill
Quality time is not limited to time spent doing something, consider these gifts for the family to do nothing and chill together.
Gift #16: Coffee Machine/ Ice Blender
No chilling time is complete without a drink. If the adults are into coffee, get a coffee machine and add an ice blender to blend drinks for the kids (or make ice blended coffee!).
Gift #17: Pillows, bean bags, anything to sit and relax
When buying gifts for the family to sit, lie or rest on, be mindful that they ought to go well with their home decoration.
Gift #18: Downtime for Parents, Playtime for Kids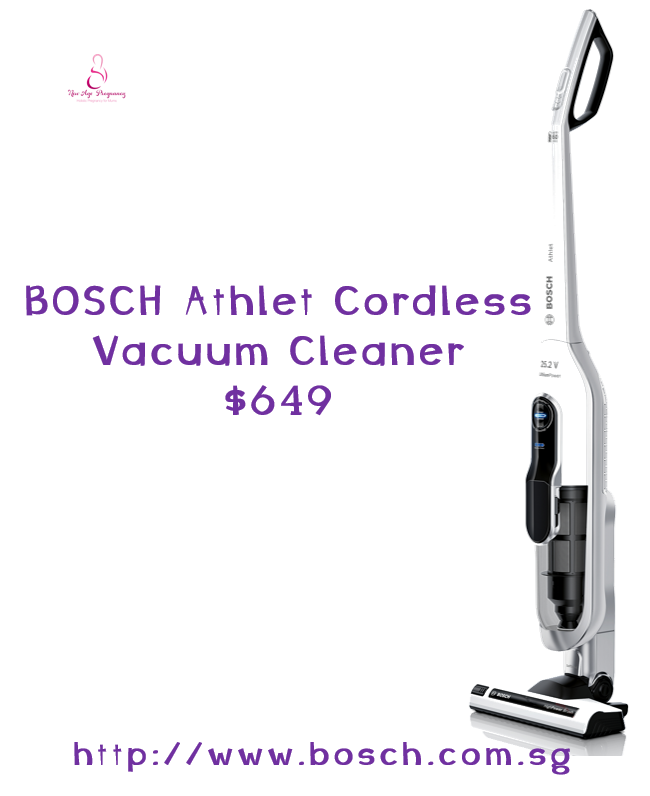 Gifts for family need not be limited to those for them to do together. Organize a day of fun with their kids and let the parents have a full day of dating!
Gift #19: Lighten Chores
Chores are often what keeps the family from having more 'chill' time. Lighten the chores by paying for professional house-cleaning – it would be especially welcomed if the home has 'heavy' items such as curtains, mattresses and carpets!
Gift #20: Speakers
If this is something you know the family will appreciate, get quality speakers for the family and music they like!
Gift #21: 'Chill' Food Makers
Get 'extravagant' household appliance to make snacks for chill time – think of items such as marshmallow roaster, waffle maker, mini pop molds and ice-cream maker.
Family is precious and so are family friends. Make an effort to get the right gift for your friends with children and enjoy the friendship.
By Mei