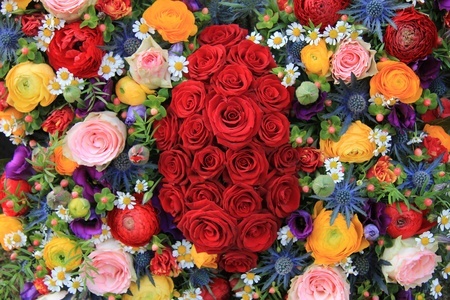 Mother's Day is just round the corner and flowers are the ones that never fails to melt your mum's heart! Why not handpicked a bouquet of flowers that represent your love for your mum? Carnations and roses have always been popular choices, but why limit yourself?
Check out this infographic to help you understand what are the flowers you can give your mum without limiting your choices. And you can get some tips on how you can keep your bouquet fresh and pretty!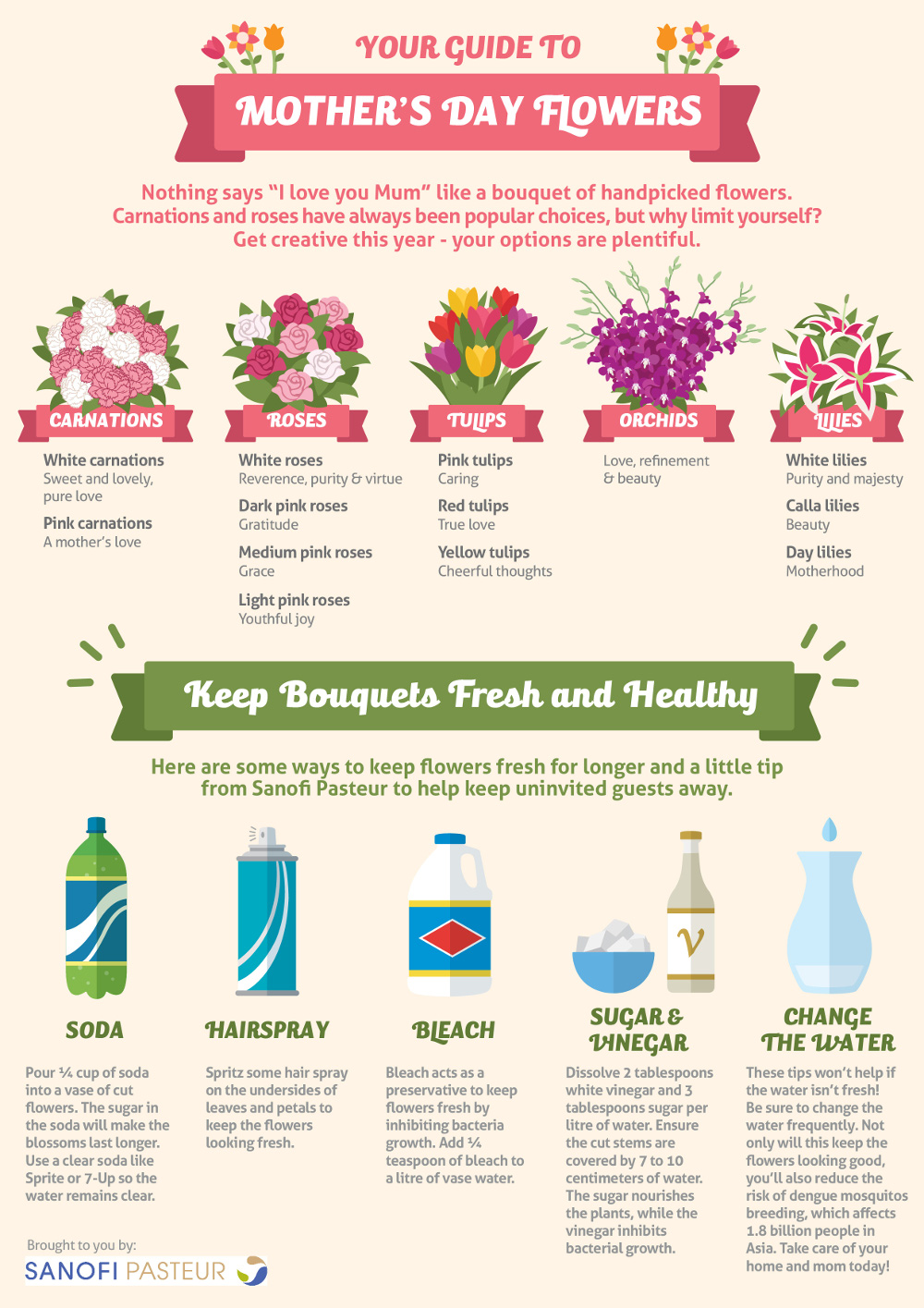 We wishes all mums a Happy Mother's Day!
By Crystal Tan | Special thanks to Sanofi Pasteur