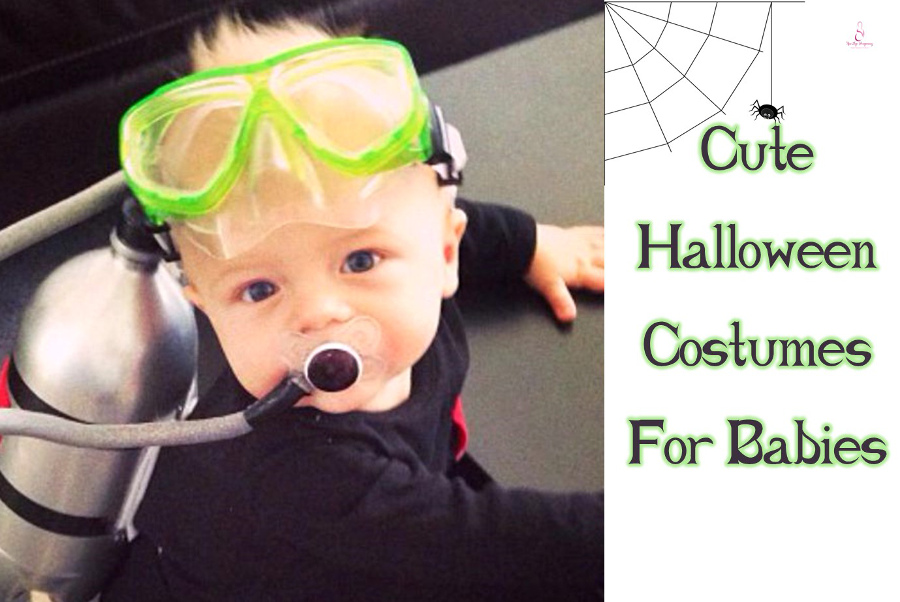 Halloween is coming! Who says your baby can't be part of the fun? Trust us, it's going to be double the spookiness and craziness! After all, it's going to be a fun day for the family, your friends and the baby too! It's not too late to try out these ideas now!
The evil woman in 101 dalmatians – Cruella de Vil!
The 15th Dalai Lama?
Now, is this Harry Potter or the cursed child?
The million dollar baby with Robber Dad on the run!
The Mario brothers – Mario and Luigi will win your heart over and over again!
Who still think that a creature/living thing with 8 legs are scary?!
All missions are possible, especially with the strongest and coolest superheroes on board!
Baby monkey loves banana!
3 blind and cheeky mice!! See how the move!
Do you want to build a snowman? OLAF from Frozen!!
When fairytale comes alive! Peter Pan, Tinker Bell & Captain Hook!
How can we miss out our favourite fairytale? Beast and the Sleepy Beauty??!
Marie Antoinette, the Queen of France!
Cabbage Patch Dolls, my oh my! Aren't they adorable?
Lumberjack working in the Woods!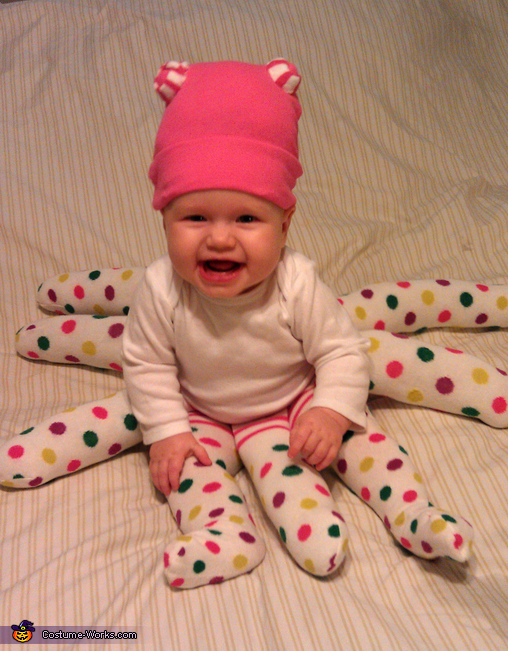 The scariest creature on Earth – a baby with 8 legs!!
Booo~ Who's afraid of the big white shark?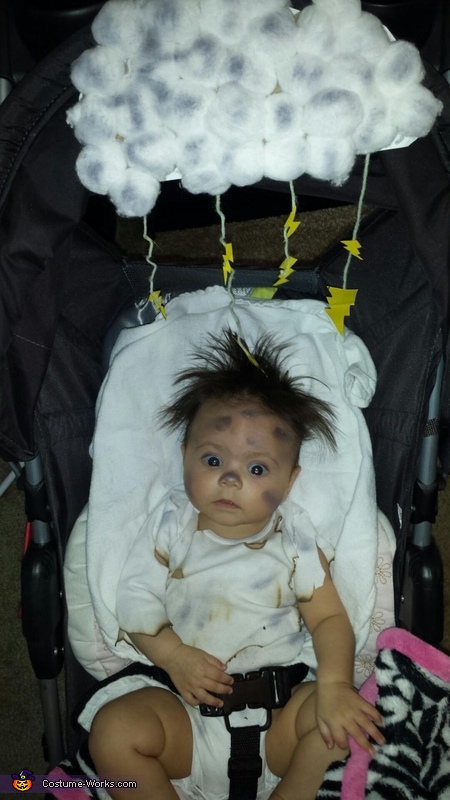 Struck by lightning! Can't get any real than that, isn't it?
Where the wild things are? Now, who is on a rampage?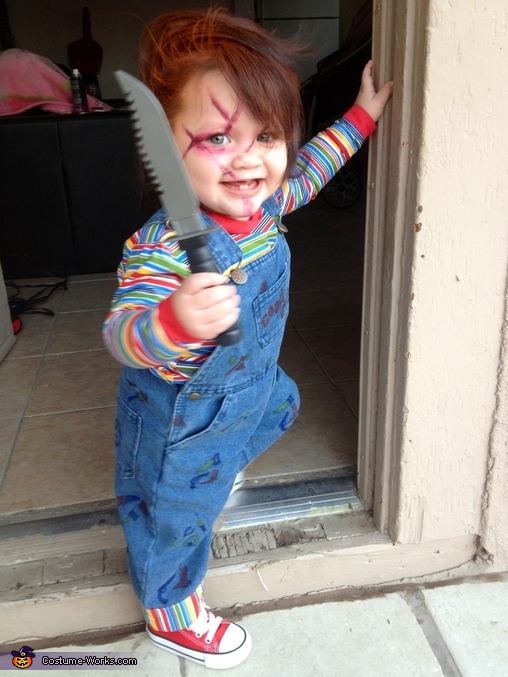 Chucky B! I'll cry and scream if I see him on the street!
Cute little dwarf! Wait.. Is this little Grumpy or Doc?
Sumo Baby and his chunky chubby body! Perfect for your chubby baby!
Having a crawling baby? Couldn't be more perfect for this!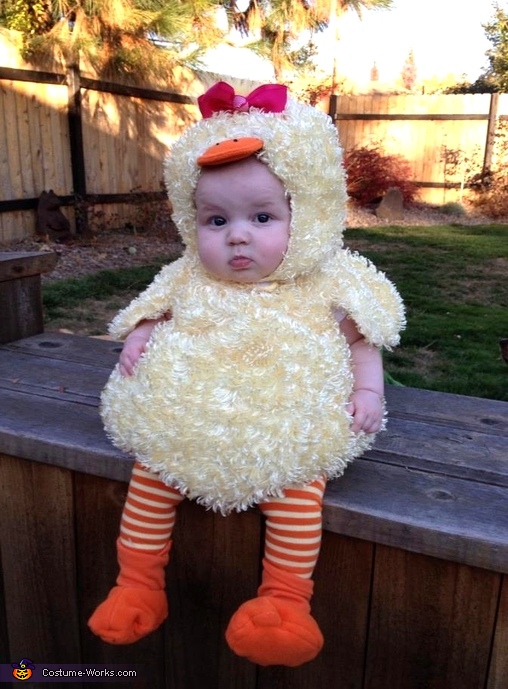 The cutest chick on Earth!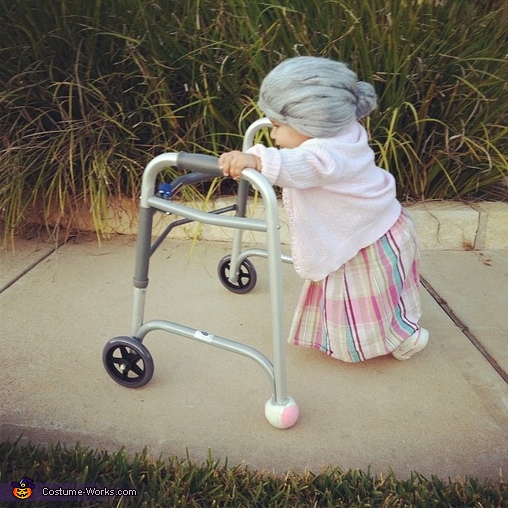 Granny oh granny. where are you going thou?
With granny, wouldn't it be perfect to have the sweetest man from UP for company?
Jet off for our mission, little fighters!!
Popeye, the Sailor man!!
Cutest Raggedy Anne! Can't decide if she is going to be adorable or scary!
Cutest and youngest diver on board!
We hope you love this fun post! Tell us which one is your favourite! Oh.. Do share with us if you have other fun and wacky costume for Halloween!
By Crystal Tan