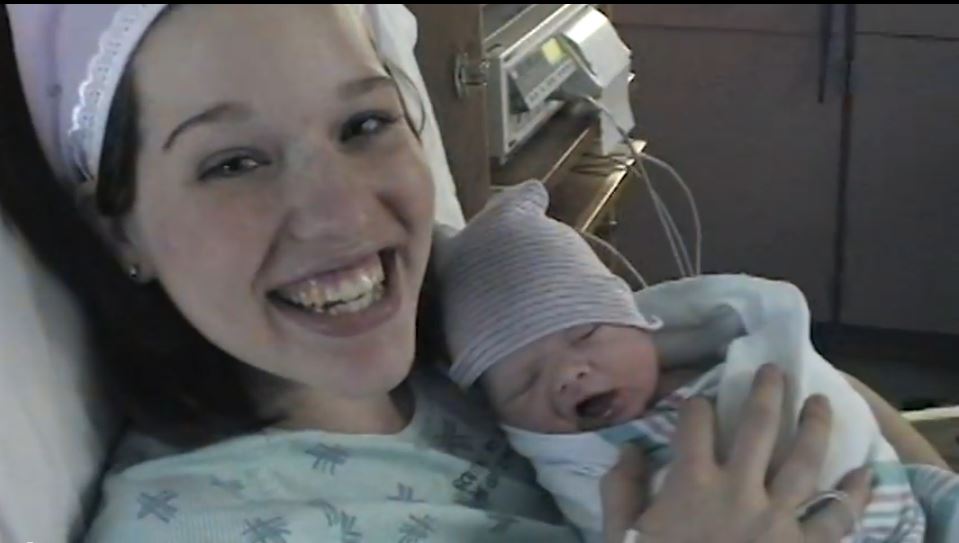 Kellie Haddock and her spouse, AJ, was ecstatic when they had their first baby. They were over the moon and named him Eli. Life was perfect, not until tragedy struck and shattered all her dreams….

When Eli was 14 weeks old, the family got into a serious road accident where AJ was killed instantly and Eli was badly injured from the impact. That was 10 years ago…
10 years later, Kellie Haddock searched for the saviours who saved Eli's life and aided him in his recovery. This video is about them – Kellie Haddock and the kind angels who saved Eli. This video will tug at your heartstrings. 
Credits to: Arnold Palmer Hospital
Have you thank someone or show your appreciation to the person who has brought joy and hope to your life? Maybe it's time you take a moment to thank them for what they have done…
By Crystal Tan