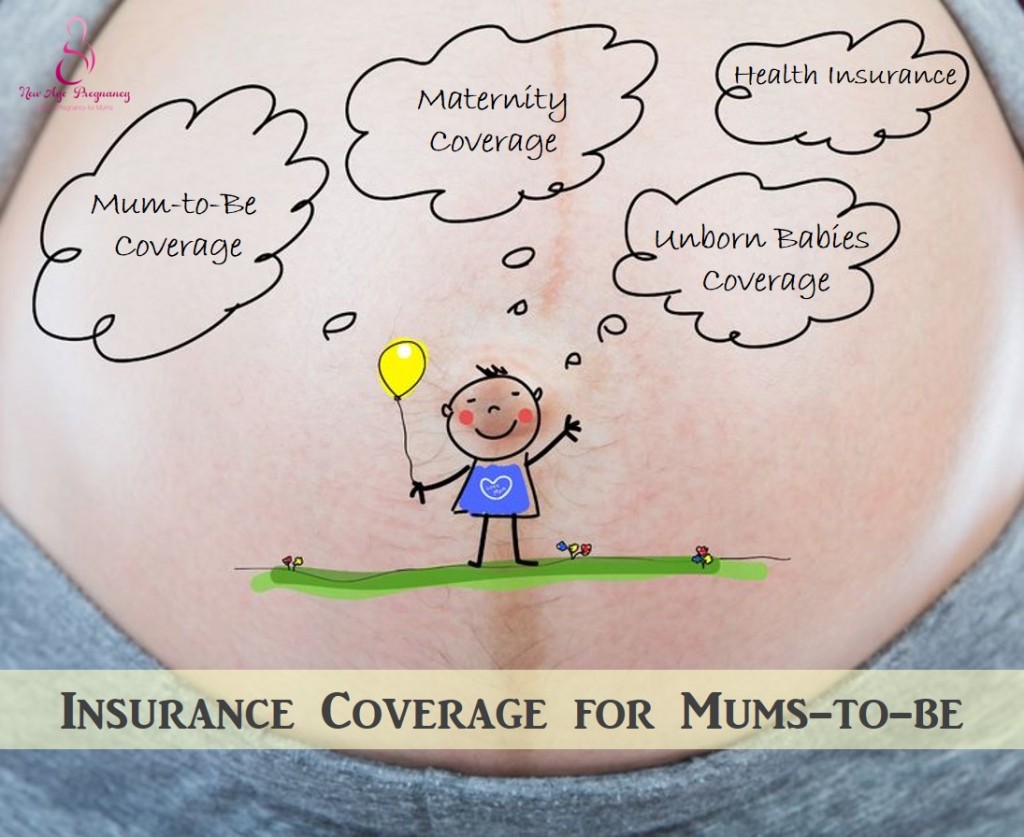 There are many types of Insurance Plans available for Mum-to-Be and Mothers, let me simplify and shed some light on what are the must-haves and what are the good-to-haves.
1. Hospitalization & Surgical Insurance (H&S Plans) a.k.a. Health Insurance
These are your typical Shield plans, e.g. Basic Medishield or Private Medical Insurance (from one of the 5 insurers, i.e. AIA, Aviva, Great Eastern, Income, Prudential).
For these plans, the only cover related to pregnancy is pregnancy complications (but not all complications). Do check with the different insurers on what is their scope of coverage for pregnancy complications.
Do note that other expenses like child birth expenses (hospital suites), gynae visits, hospitalisation due to emergency, etc are not covered under Shield Plans.
Shield plans have a waiting period for Pregnancy Complications, typically between 10-12 months after taking it up. Waiting period is the period where the cover will not be in effect.
Typically costs lower compared to other plans.
This plan is definitely a must have. Premiums are affordable and it provides comprehensive coverage besides Pregnancy Complications. The only drawback of this plan is the limited scope of pregnancy complications and exclusion of Outpatient Treatments.
2. Maternity Coverage
There are other insurers (besides the above 5 insurers) offering Health Insurance plans with Maternity Cover (Expat Insurance, Liberty Insurance, just to name a few).
These plans typically covers all or partial expenses relating to child birth (hospital suites), miscarriage, and pregnancy complications.
These plans are typically bought by an employer as part of their employee benefits. This plan is very popular in Western countries, but not in Asia, as premium is really high.
It may be difficult to find a comprehensive Maternity Cover for individuals in Singapore due to the high costs and low demand. You may like to check with your employer if they have partial or comprehensive Maternity Coverage. This plan typically have waiting period of between 10-12 months, similar to the above health insurance plans.
This plan is a "good to have". As an individual, it is difficult to purchase as costs are high and insurers would prefer to offer these plans to corporations.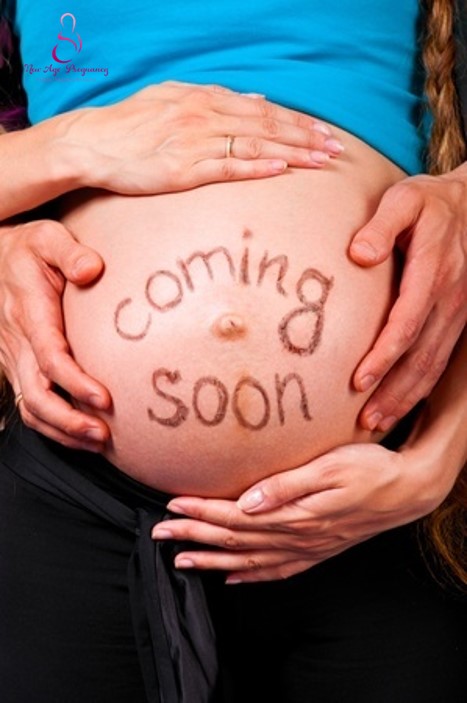 3. Mum-to-Be's and Unborn Babies Coverage
These plans typically cover pregnancy complications, pregnancy-related hospitalisation expenses (limited scope), expenses for congenital abnormalities and guaranteed coverage for babies (regardless of baby's health conditions).
These plans can only be bought when the mother is pregnant between X and Y weeks (different insurers have different periods, do check with them before deciding), thus eliminating the need for a long waiting period.
Another advantage of this plan is it covers expenses for congenital abnormalities and guaranteed issuance for babies, ensuring that the baby will have insurance coverage regardless of their health conditions when they are born. A word of caution, however, is to check with insurer on what congenital abnormalities are covered.
This plan can be considered a "must-have" or "good-to-have". For a simple reason, one will never know how their baby's health condition will be when they come to this world. Being a kiasu Singaporean, it will be better to insure earlier than not being able to insure at all.
The above are general information with the aim of equipping my readers with enough knowledge to help them understand the topic. For the exact details of a financial plan, it would be best to ask a financial planner as there are so many variants of the above-mentioned plans and it is impossible to cover everything in this article.
Also, financial products should be the secondary focus in financial planning as they are merely tools to help you achieve your financial goals. The primary focus should be on how a financial planner can help you uncover your financial needs, add value to you by providing ideas or advice on how you should structure your finances to achieve your goals. Once you know what you need to achieve, it is a matter of selecting one or a few tools amongst the myriad of financial products to reach your goal.
Financial planning is a journey, have you started yours?
Want to know more about financial planning? You may refer to the series of articles for The New Age Parents Magazine 2013/2014.
Do you have any queries or ideas to share on Financial Planning? Please do share your thoughts, ideas and questions on New Age Pregnancy Facebook Page or you can simply email to tanooisim_winston@hotmail.com.
By Tan Ooi Sim, Winston