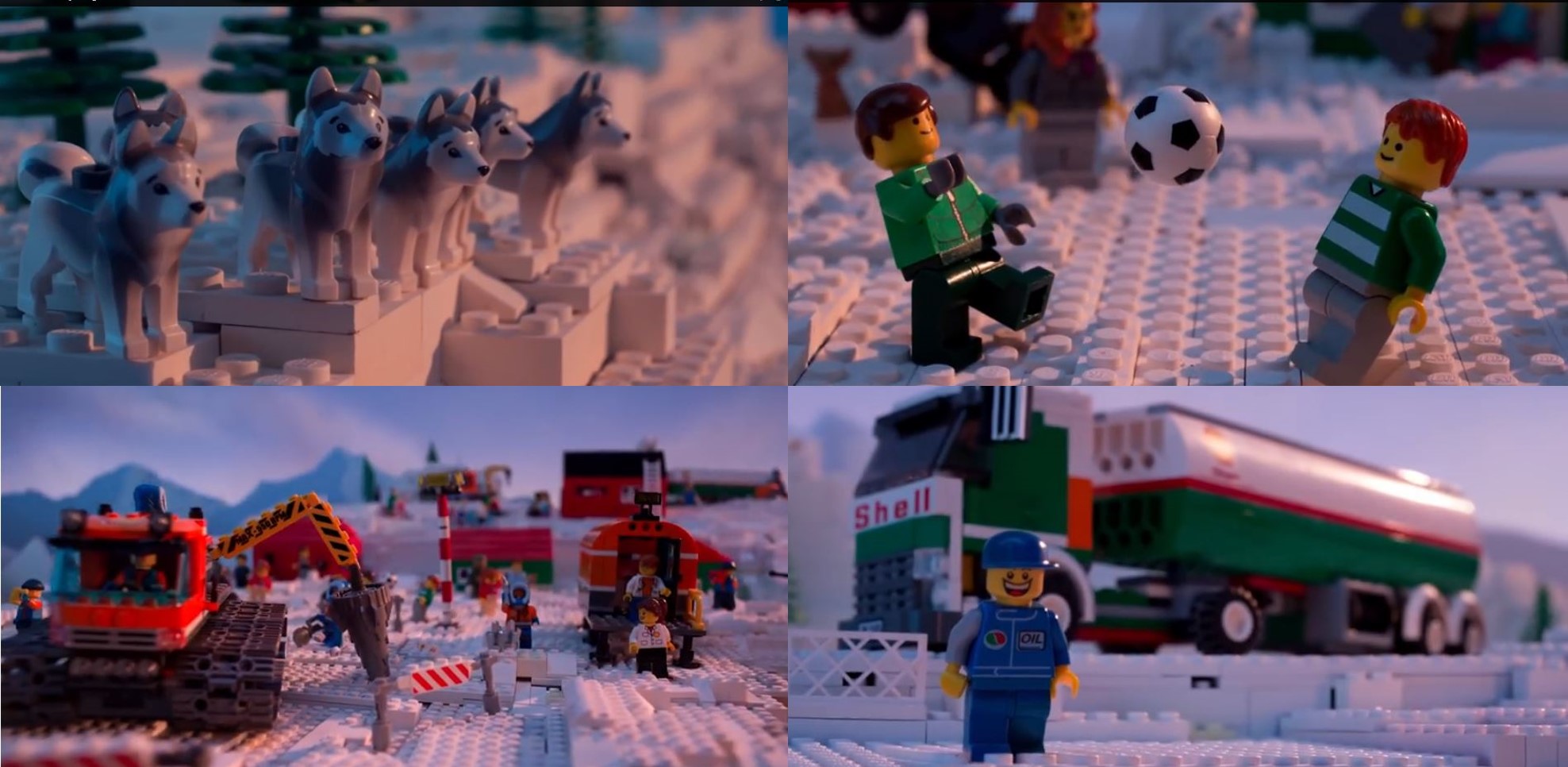 Lego announced that they are calling off their partnership with shell, worth £70 Million over a Greenpeace Campaign! Say goodbye to 50 + years of partnership. Watch this video and you will understand why.
Everything is awesome? I guess not anymore… All things good or bad will come to an end!
Spread the words and let your friends know.
By Crystal Tan