Looking good is a natural attitude, and if you've got a growing bump, there's no reason why you shouldn't be stepping out in style this Lunar New Year. We did the homework for you by rounding up some stores (both brick-and-mortar and virtual ones) to make shopping an easier task for expectant mums. Check them out!
Maternity Apparel – Retail and Online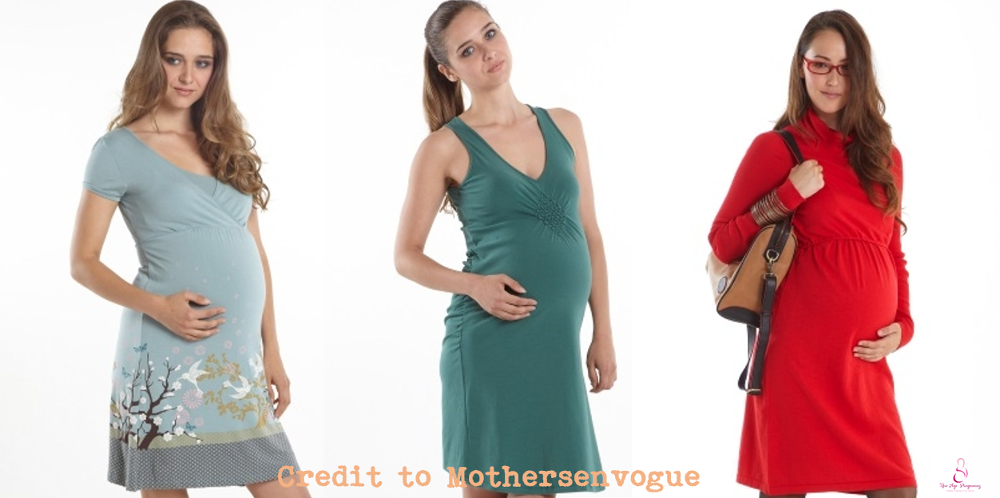 Mothersenvogue (MEV) offers quality materials, embracing natural fibres that are eco-friendly on the environment. Expect organic cotton, bamboo rayon and linen that are great for our sunny weather too. Online shopping option available.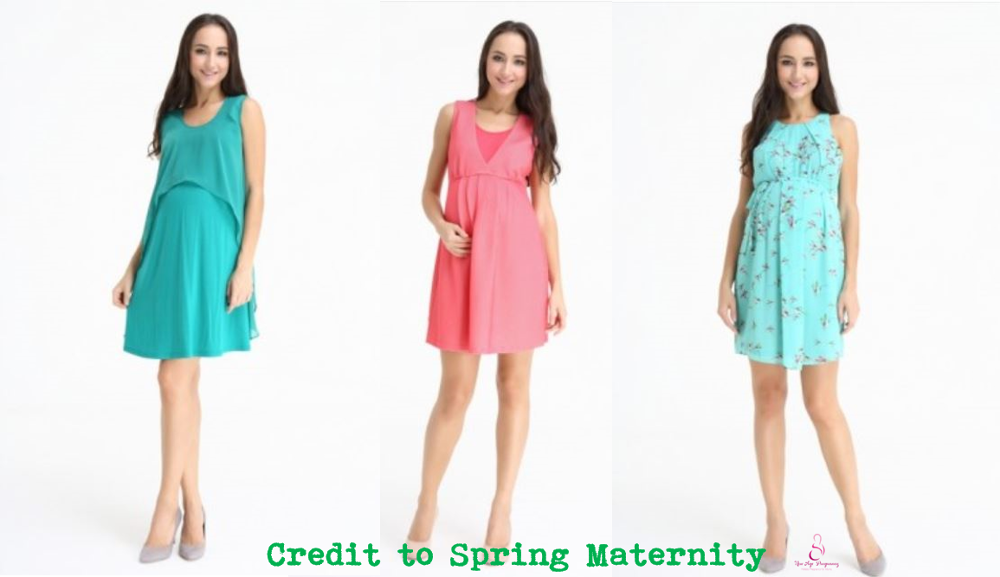 Spring Maternity has launched a new Coral-Mint collection which includes dresses and tops to get you in the festive groove. Nothing too loud, but good enough to exude casual chic. Online shopping option available.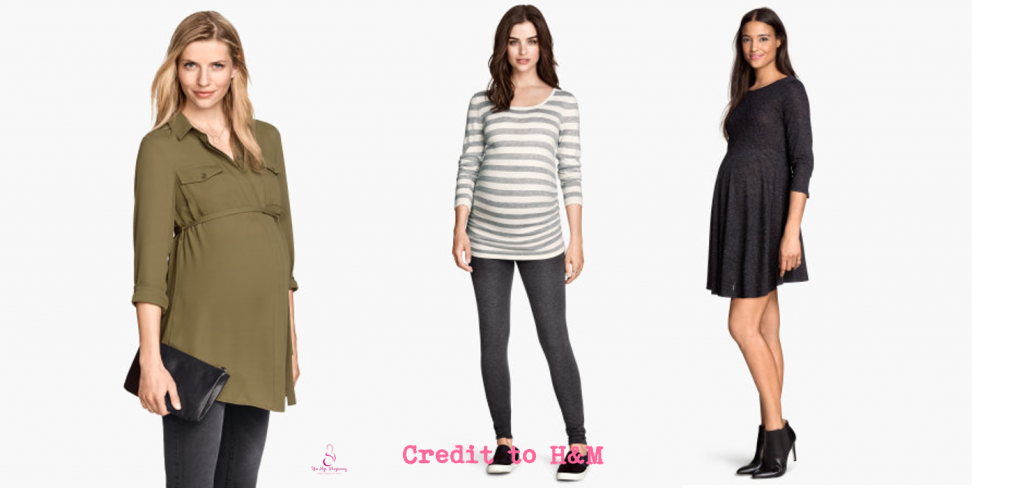 H&M Maternity section has a range of basic maternity wear for the blooming mothers. Head to the Orchard outlet to try on their runway-lookalikes that help make mamas feel and look good. Their regular sections boost a wide range of affordable apparel (as if you didn't already know!) too, if you're not too keen on maternity clothes per se. Online shopping option available.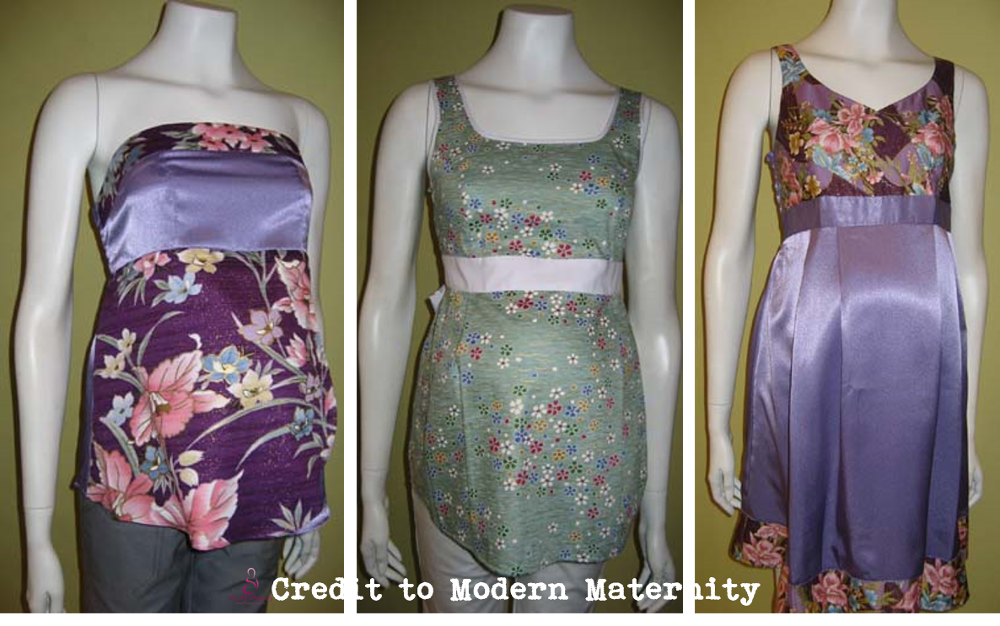 Modern Maternity makes shopping with a bump easier by categorising their products: stylish, modern and classic. If you are planning to go casual, maternity bermudas and shorts are also available and ideal for outdoor activities this Lunar New Year.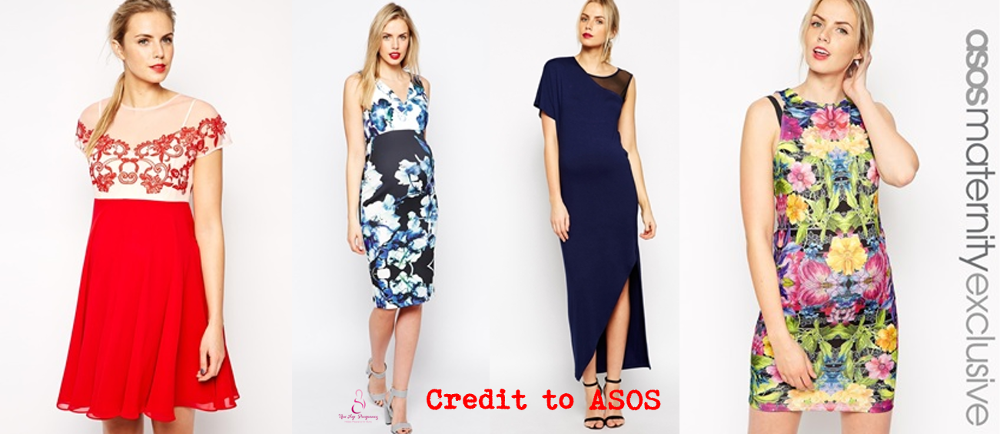 ASOS Maternity is a shopping haven for new mums – it's probably a site you'd probably already love during your pre-pregnancy days. Dive into a trove of swimwear, undergarments, dresses, tops and more to dress for two! Standard shipping to Singapore takes up to 14 days, but hey, Lunar New Year lasts all of 15 days!
Mumpreneurs!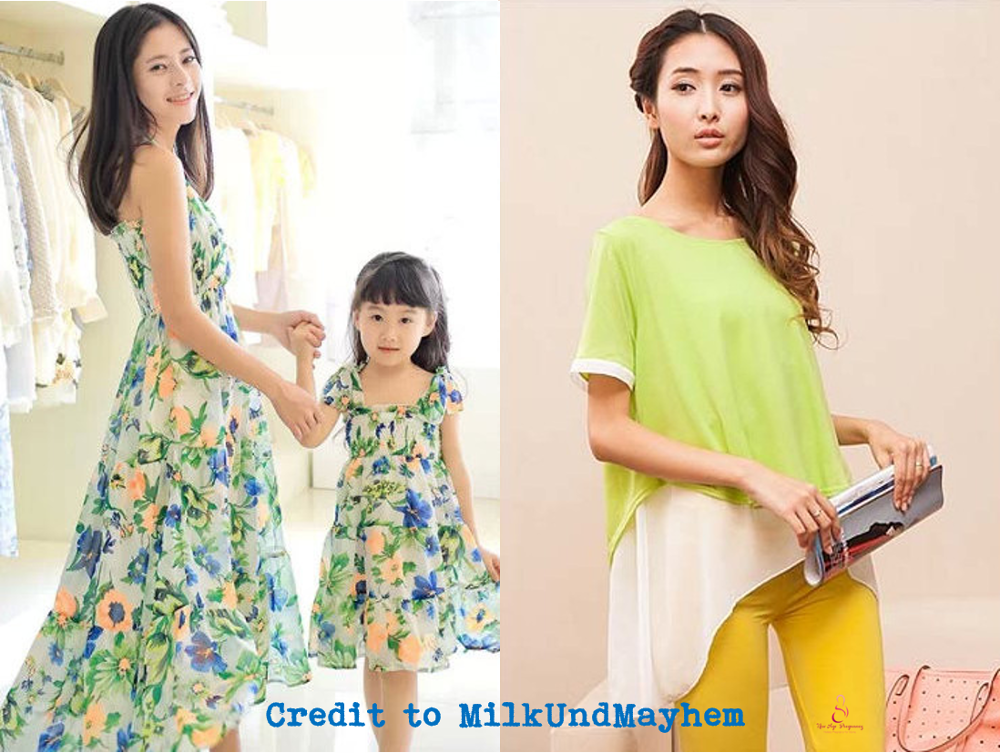 MilkUndMayhem is the brainchild of mummy, Julia, a passionate breastfeeder to her toddler (with a baby underway!) who built MuM (Milk and Mayhem, get it?) to offer nursing and maternity-friendly clothes. Expect comfortable and affordable dresses, pantsuits, tops and nursing bras to accommodate your growing bump as they enjoy a longer lifespan even when breastfeeding.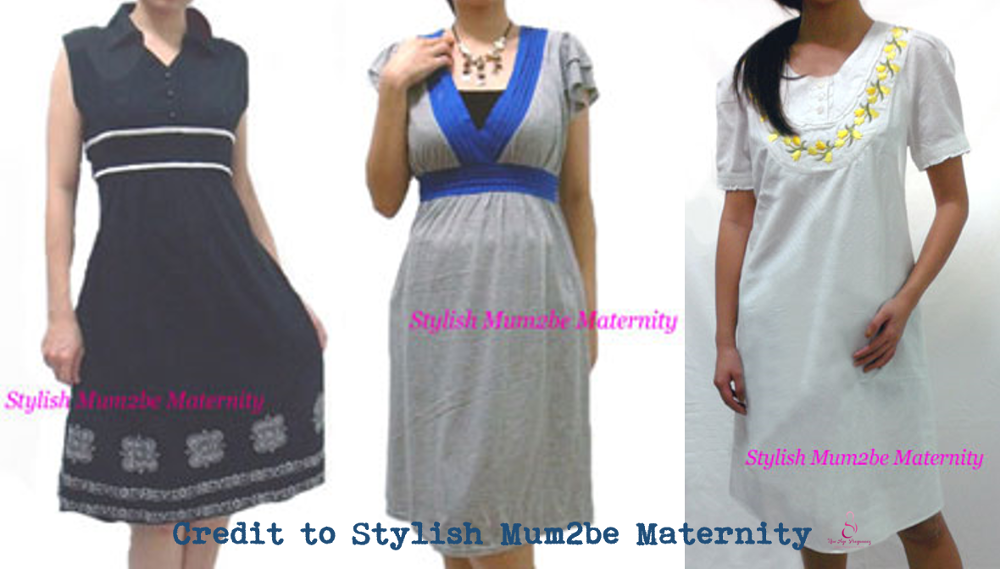 Stylish Mum2be Maternity Singapore is an online maternity store with a retail showroom which mother Xiaoling started. This lunar new year, there are special promotions going as low as $10. Make an appointment to arrange for a home-fitting service, or simply order online.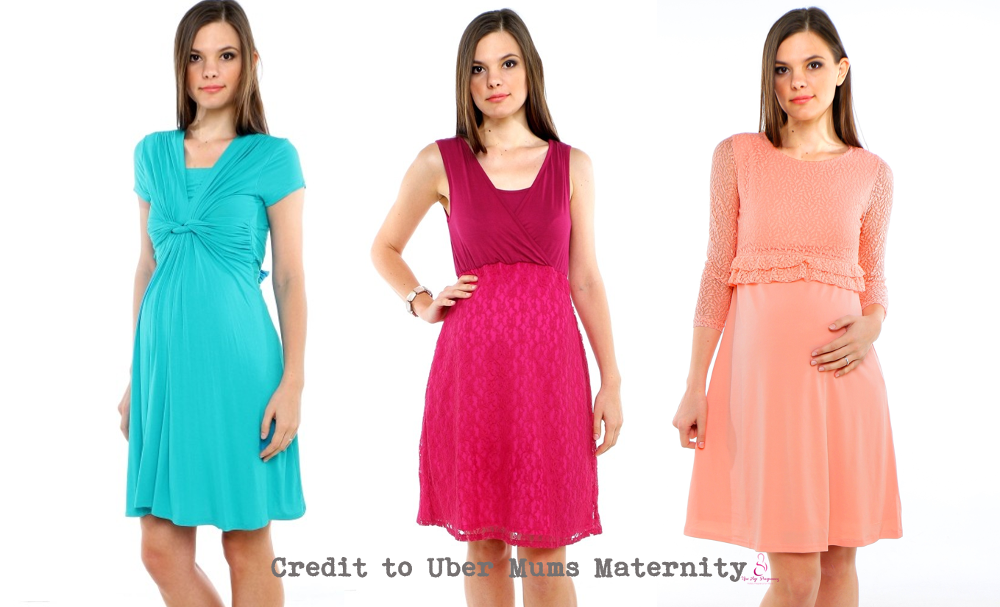 Uber Mums Maternity and Nursing Wear boasts a myriad of clothing, including nursing covers and baby apparel. Rock your bump with pretty dresses or formal skirts, local mama Edwina, hopes you find something lovely to delight your wardrobe and look your best too.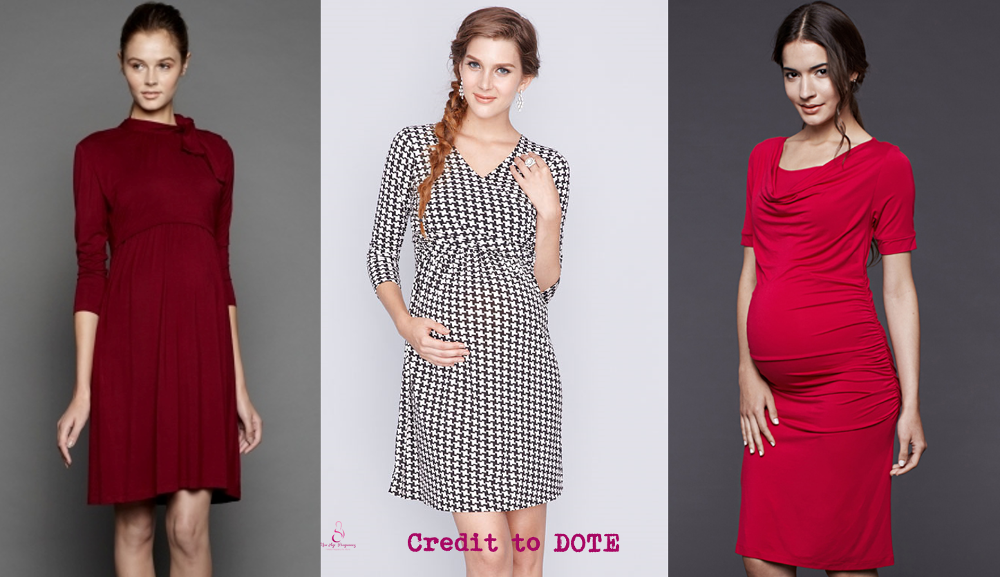 Dote is the extension of Dotted Line, a local maternity label which Dorothy manages in addition to her brood of 3. Started out as a nursing line, each piece is designed to be tasteful, stylish and comfortable for the modern mum. These clothes take pregnant mums and breastfeeding mums through Lunar New Year while looking good.
With a growing beanie, we'd usually size up to accommodate the baby and to wear them for longer over the term. Flaunt your new shape and do yourself a favour by not turning up in relatives' home in a curtain-lookalike outfit. If you're looking for more formal dresses but the hefty price tag puts you off, consider wardrobe rental!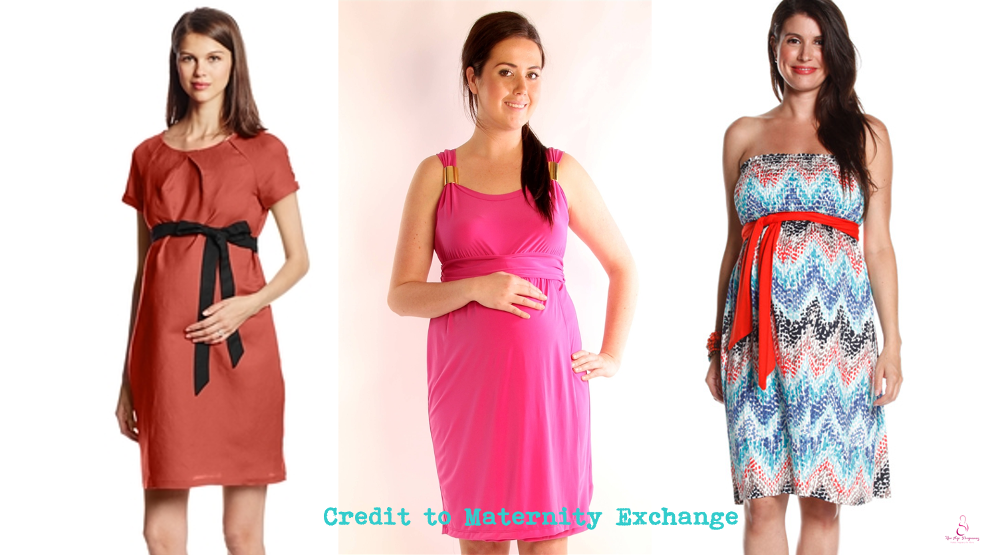 Maternity Exchange is any lady's dream fashion cove. Step into this wardrobe of trendy festive styles and you'll love the diversity of looks offered – casual and easy-to-match outfits right to red carpet-worthy dresses for formal events. Take your pick and rent off their retail store at Marina Square. Spot something you like? Buy it! Online shopping for new pieces possible.
Happy shopping, fashionable mama-to-be's! Have a beautiful Lunar New Year with your baby bump and enjoy the festivities. This time next year, your little one will be wrapped in your arms!
By Cindy Gan