There is a range of pain relieving techniques available during labor. These can range from natural methods to medical pain relief techniques.
Natural pain relief would be things like postural techniques, water births, homeopathy, acupuncture and hypnosis. Natural or holistic approach to pain relief remains unproven.
From an anesthesia perspective, the main pain medication is epidural. An epidural is a procedure in which a tiny catheter is placed in the patient's back. Through this, medications are injected. The medication is a local anesthetic mixed with a narcotic and it runs with the patient throughout the labor process. It is connected to a pump that goes continuously throughout the entire labor. Epidurals are good as it provides pain relief to the patient without removing the sensation. It numbs from the belly button to around mid thigh. A patient on epidural can still move her legs. Side effects of epidural include transient fever, shivering and prolongation of labor process. As with any medicine, allergic reaction is a possibility.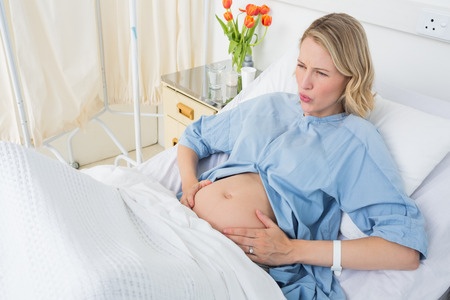 Other drug-related methods –
Entonox (laughing gas): It is used by majority of women in labor. 85% of women say its useful. It is nitrous oxide gas. However, it can cause light-headedness and sickness. If entonox isn't enough, one other option is to have an injection called pethidine. A strong painkiller, administered by an injection in the thigh. However during labor, pethidine doesn't necessarily work very well. It makes you feel sleepy, sometimes, nausea and also cause sleepiness in the baby when baby is born.
Which is a better choice?
The choice of pain relief is an individual one. From the medical point of view, epidural anesthesia provides the most effective form of pain relief during labor. In the event that a caesarean section needs to be performed during labor, epidural may also be used as anesthesia for the surgery.
Obstetrician and Gynaecologist at SBCC Women's Clinic
Practice Address:
SBCC Women's Clinic (Clementi)
Blk 443 Clementi Ave 3 #01-53 Singapore 120443
Tel: 6774 1654
Fax: 6774 3654
Email: info@sbcc.sg