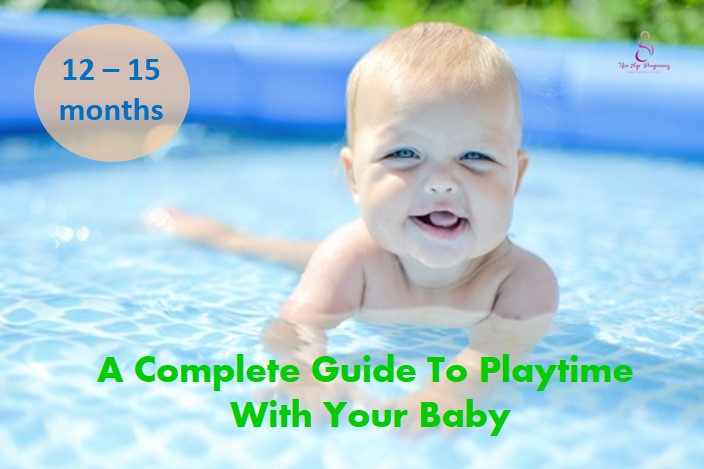 Wow, where did the past year go? Time seems to speed past and now your little one has crossed her first birthday. Although she is cruising around unsteadily, this new explorer will never stop after finding their newfound freedom. Are your engines ready for this little explorer?
They may be moving around with support in that awkward movement due to the developing gross muscle. Yes, you could have already seen their attempts to stand up while holding onto that coffee table. Looks like someone is ready to move those legs!
Playtime activities: Support her learning by holding on to her armpits while she attempts to walk but be careful not to get overzealous. When she's tired and prefers to crawl or sit, let her take the lead. During this stage, a walker can help spice things up a little, while allowing your baby to walk on her own. Bright coloured sensory toys usually adorned these walkers so your little munchkin can spin balls, sees her reflection or listens to some music while in it.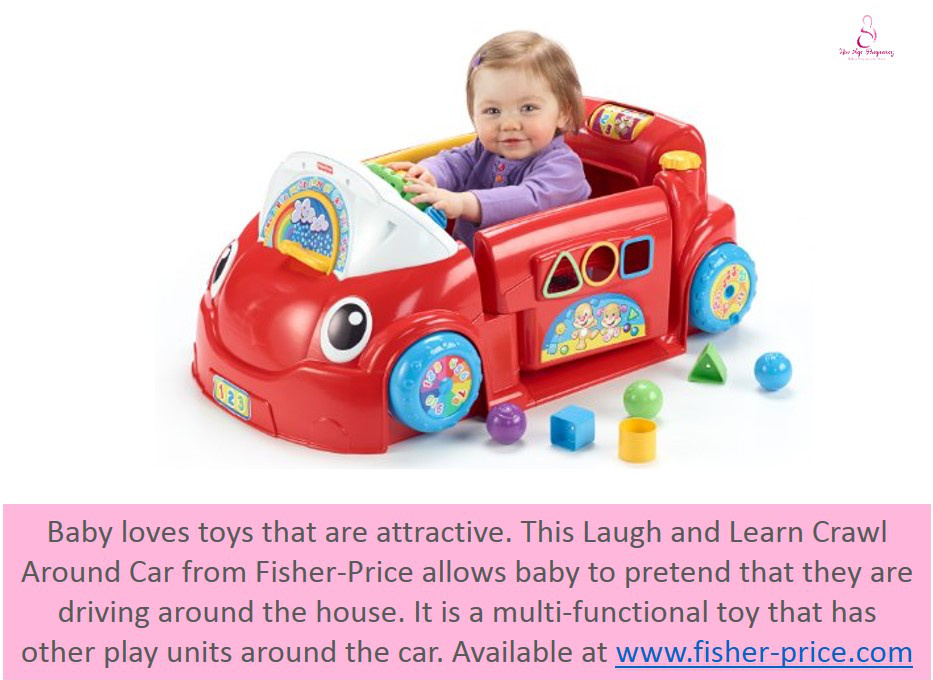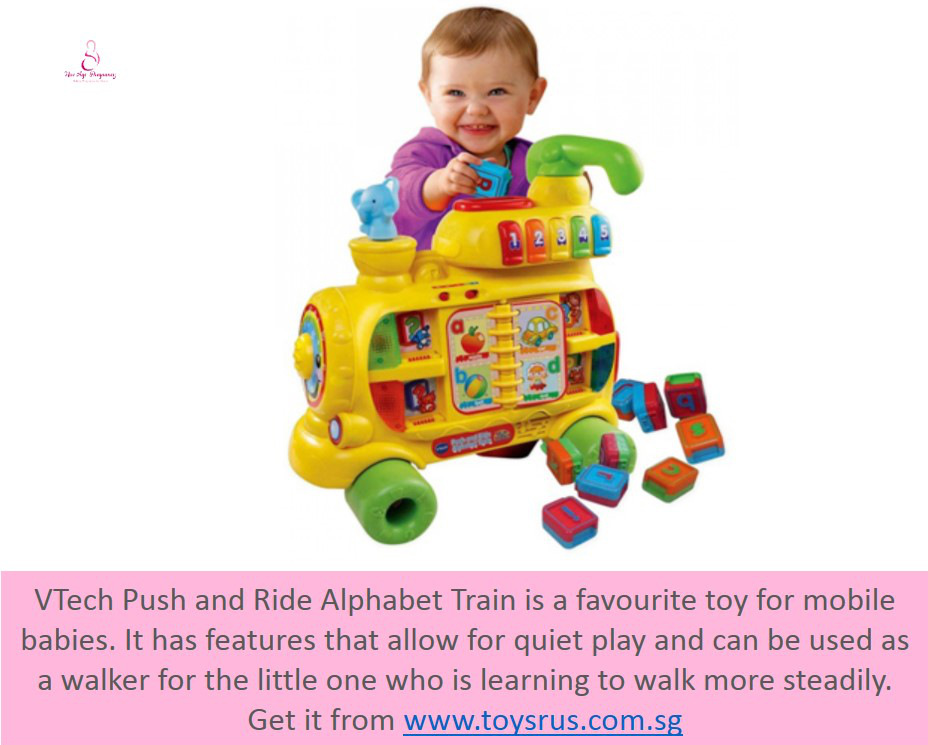 If you have been contemplating about bringing her to the playground, this might be one of the best times to take her even if she's not able to walk independently. Playgrounds offer a whole lot of social, visual and physical exposure for your child – watching other kids running around, interacting with one another and going up and down the playground structure like the slide. She would have a great time taking in all the new sightings from the environment too.
Playtime activities: Several Indoor playgrounds have sprouted in sunny Singapore, offering fun experiences for babies and school-going kids. Some implement an age criteria while others set height as a limit. For younger ones, accompanying adults are usually allowed. Rates differ for respective establishments. Segmented play areas and sensory toys are in place to cater to the younger age group of children too. If you prefer bigger areas that are located in town, check out:
The Polliwogs @ Robertson Walk, Fidgets City @ Paragon and Amazonia @ Great World City.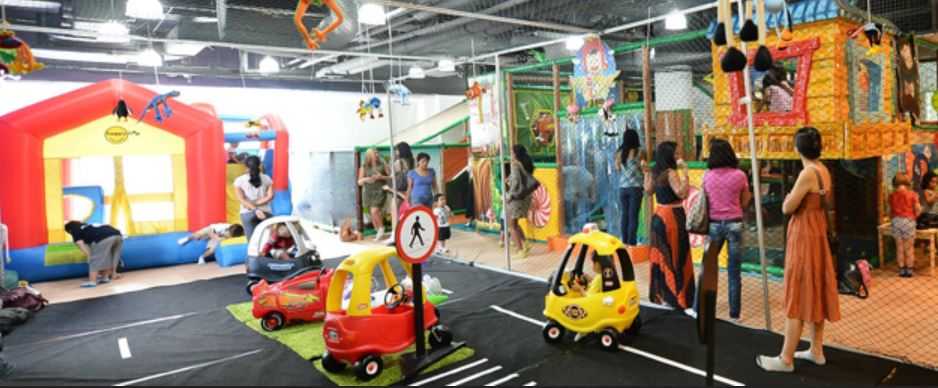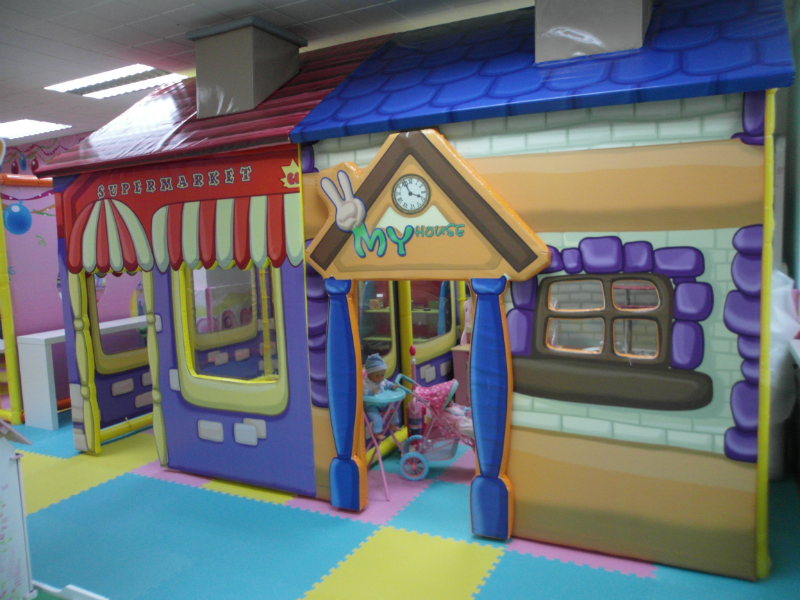 Looking for options in the heartland? The must visits include The Petite Park at Changi City Point, Tickle Tickle at Delta and Playful Elves at West Coast Plaza.
Bringing baby outdoor will be exciting too, plus, they are mostly free for all! Consider a family outing to the beach or your nearest park, and your little explorer can touch and feel sand running through her hands as well as feet, listen to the sound of the waves and experience the sea breeze in her hair. Outdoors exposure can excite her senses and provide opportunity to experience cause-and-effect! Hence, how about planning a family picnic this weekend?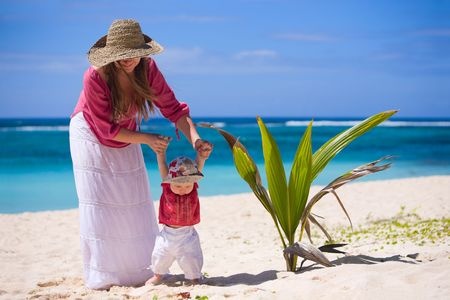 Your baby's eye-hand coordination begins to progressively rapidly during this stage of development. She may start pointing to objects to gesture that she wants them or to tell you to head towards that door. Learning to high-five and hand-shake promotes social interaction as she discovers about action and reaction.
Playtime activities: Time to relive being a child again! Sing simple actions songs that include actions like clapping, stamping of feet and raising arms in the air. Your little baby will be thrilled to see you doing that, and before long, you will have a little follower.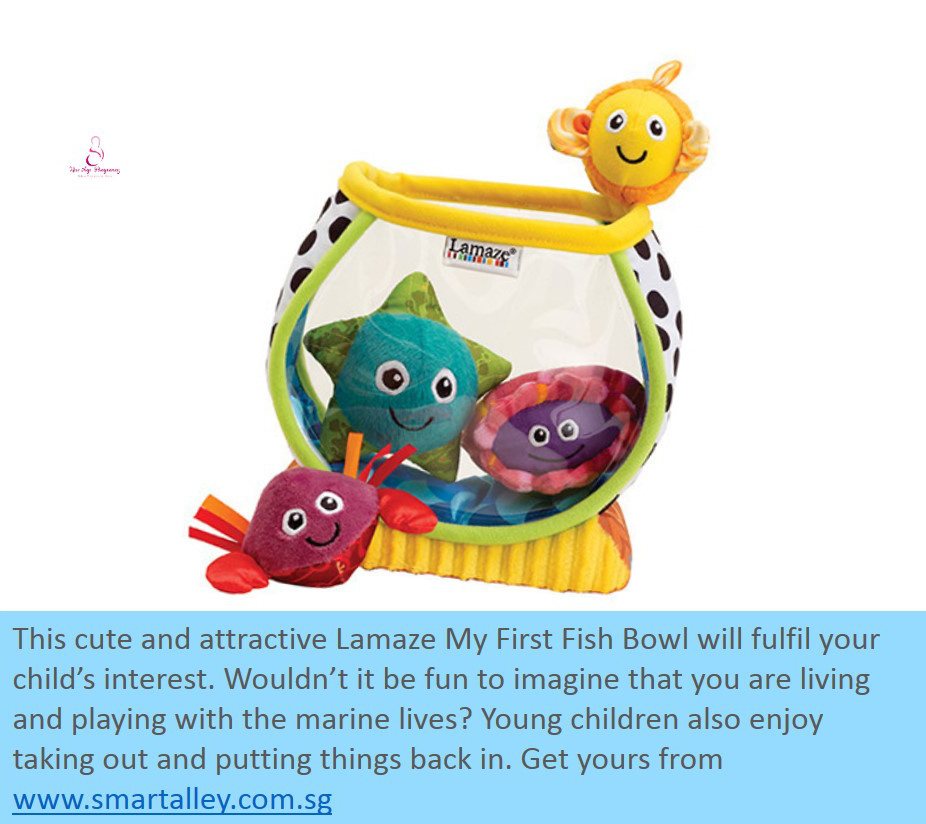 Your little one will also be interested in taking things out from boxes or bags (and putting them back in again. Wait… only to take them out again!) These repetitive actions are actually part of the process of learning where they develop understanding about "what happens" while becoming aware of their own abilities and develop motor skills at the same time.
Playtime activities: Encourage exploration skills and imitation skills by allowing your bub to touch and feel. Her interests will be piqued when they get to see new things e.g. your handbag. However, do remember to check for sharp edges or dangerous items in the bag before offering it for them to explore. Toy storages with lids will make playtime filled with options too. Tell your child to pass you or your spouse the items that she can see in the box, and them return it back to the child again after receiving it. This makes playtime more interactive and soon, you'll discover that your child enjoys social interaction too.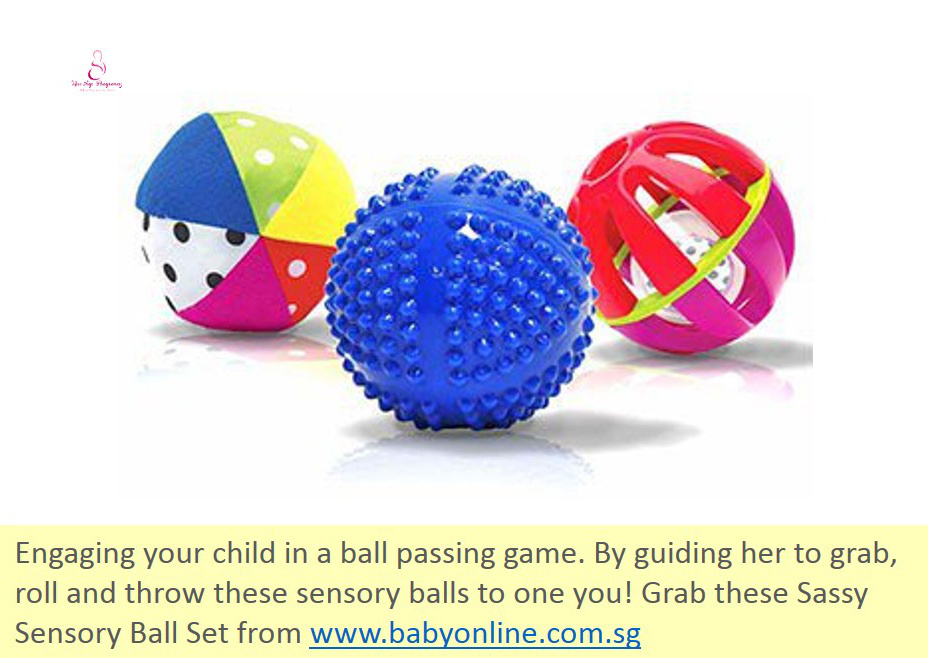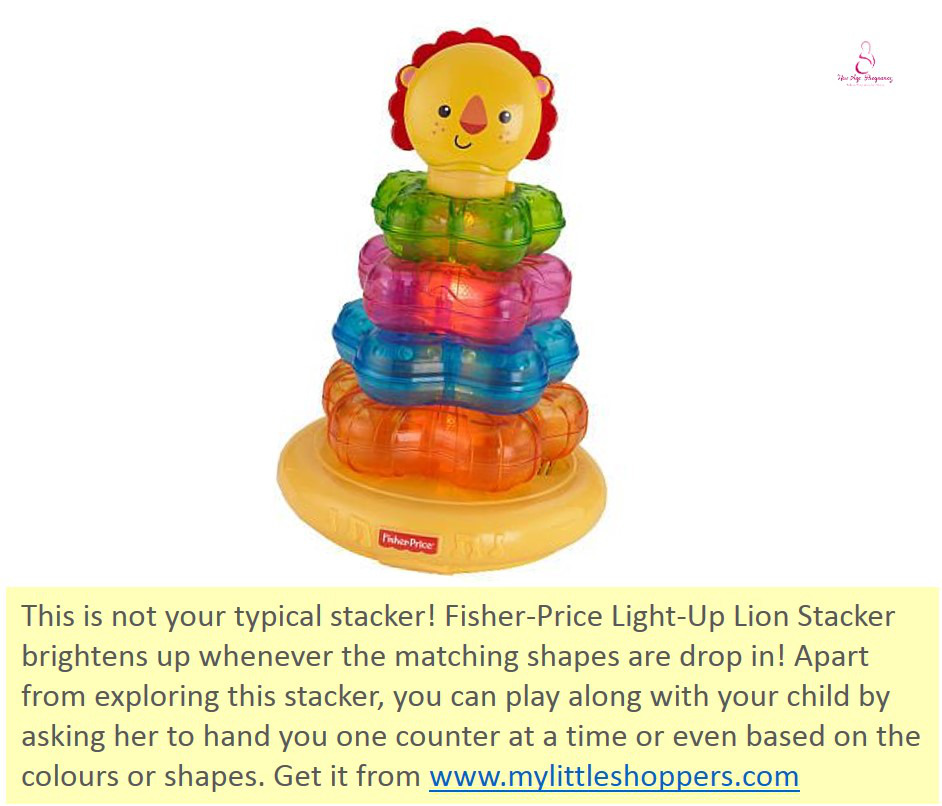 Caregivers and parents, as your child grow, it's going to get busy! That's because your child will be constantly on the move, exploring corners that are once out-of-reach and attempting to open the magic drawer filled with fun things. In case you don't know, your little one are watching your movements and actions. Be careful how you speak or interact with others not just your child, because your little observer is watching and happily learning on the sly. Happy playtime!
Read more:
A Complete Guide To Playtime With Your Baby: 0 – 3 months
A Complete Guide To Playtime With Your Baby: 3 – 6 months
A Complete Guide To Playtime With Your Baby: 6 – 9 months
A Complete Guide To Playtime With Your Baby: 9 – 12 months
By Cindy Gan | Edited by Tan Yi Jun