What does new mothers long to do after delivering to their baby? Simply, just to hold and cuddle their little baby in their arms. But… here is one little baby, who will not be able to go home with her beloved mother.
29-year-old police officer, Kerrie Orozco, from Omaha, a city in the state of Nebraska, United States, delayed her maternity leave after giving birth to her baby prematurely in February. She had intended to start her maternity leave only after her baby's discharge.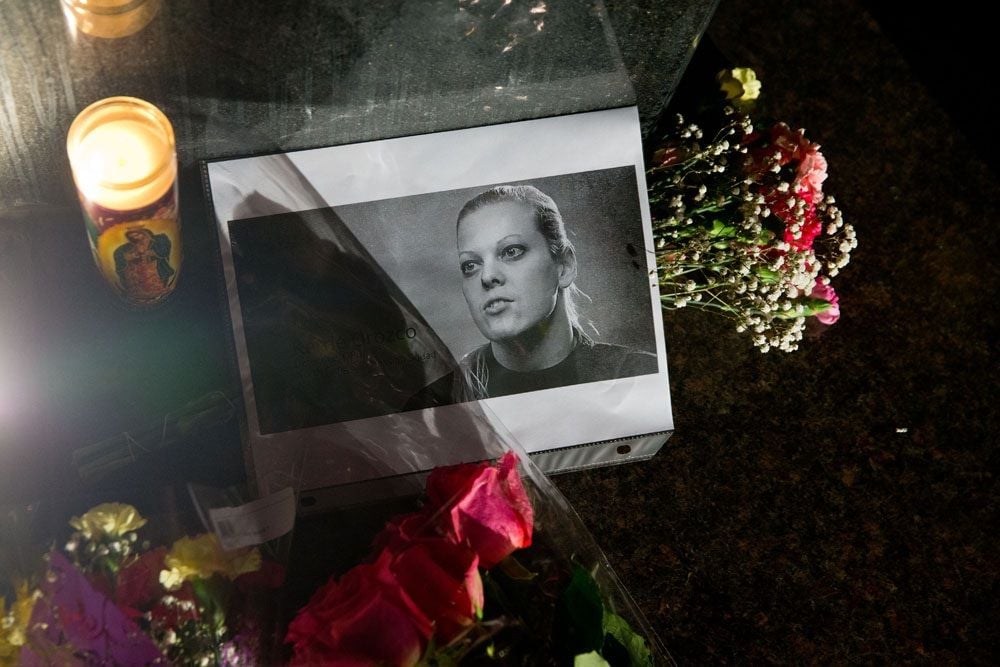 Kerrie died in the line of duty at the hospital after all effort to revive her failed. She was shot during a shootout with a fugitive, a wanted gang member, who later died at the hospital too. She was full of hope, waiting to bring her baby home from the hospital. Kerrie was just hours away from bringing her baby back from the hospital, to spend quality time with her husband, her newborn and two other step-children, ages 6 and 8.
---
 "Officer Kerrie Orozco gave her life for all of us in her service to the Omaha Police Department," said Omaha Mayor Jean Stohert. "She will be remembered and missed as a loving wife, mother, daughter and dedicated officer."
---
By Crystal Tan | Source: Omaha.com