Check out these ultimate parenting phrases that we have used it before at some point of our lives as parents
but did not realize…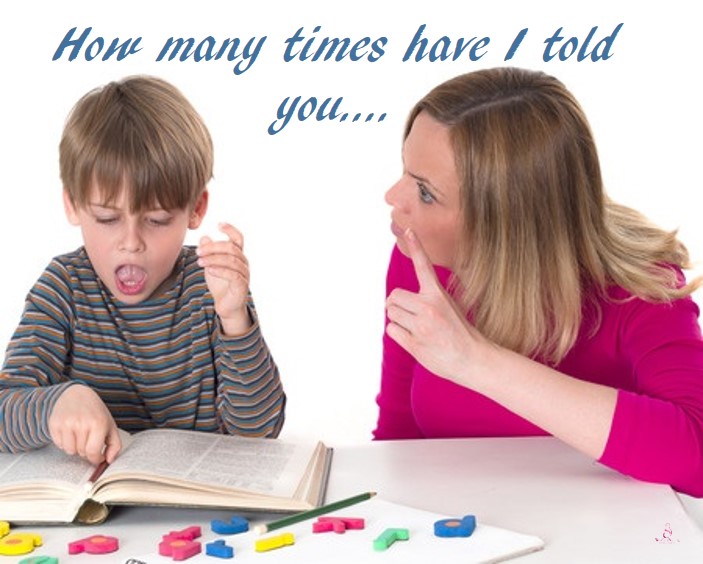 You better do it or I am going to confiscate your things …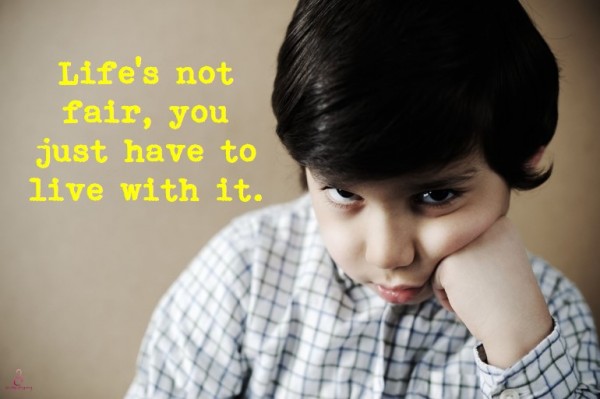 Stop comparing, you ain't getting that toy.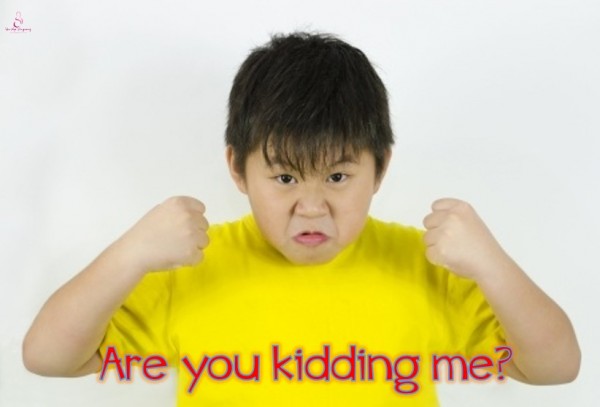 Do I look like a three-year old kid to you?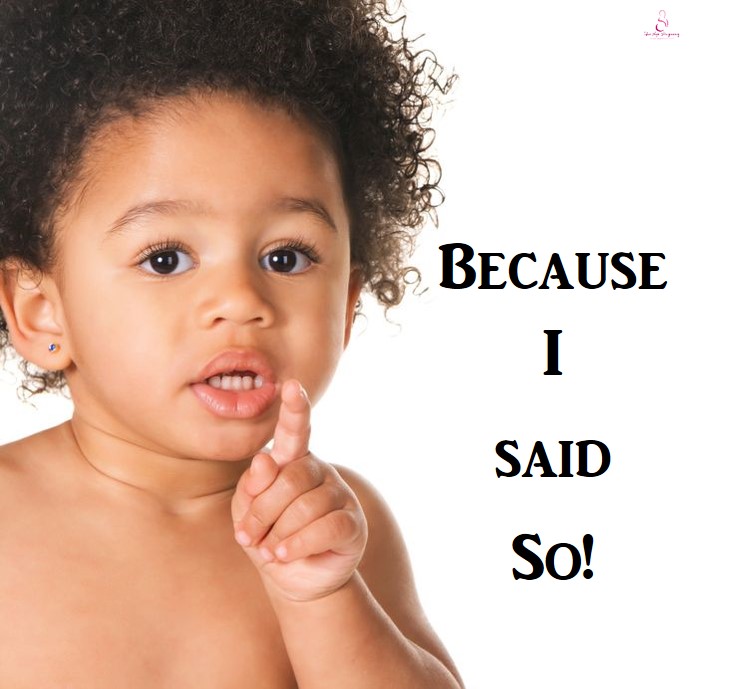 Yes, that is a full-stop!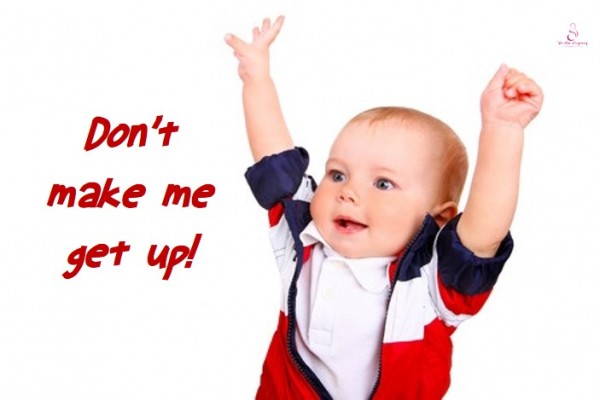 Or you will be in serious trouble!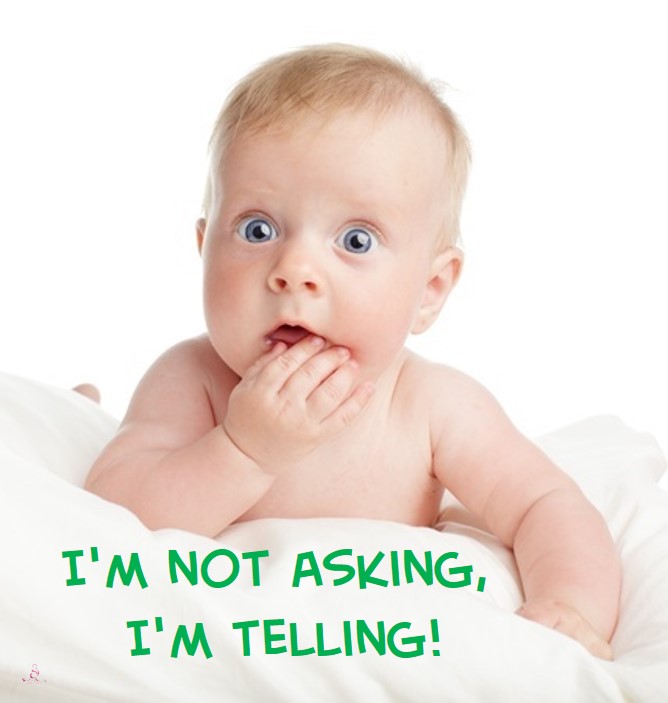 No but! Just listen and do it!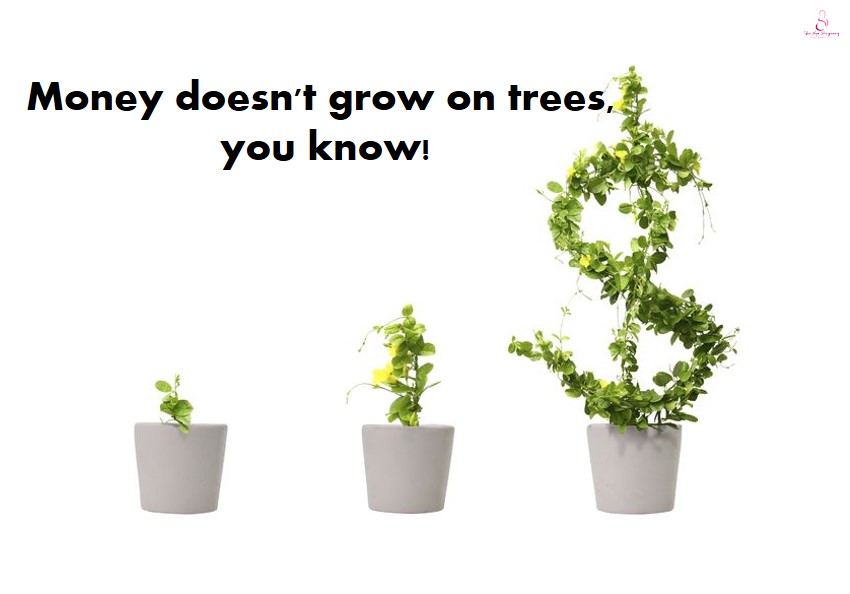 Sometimes we wish it would… so stop buying these useless things!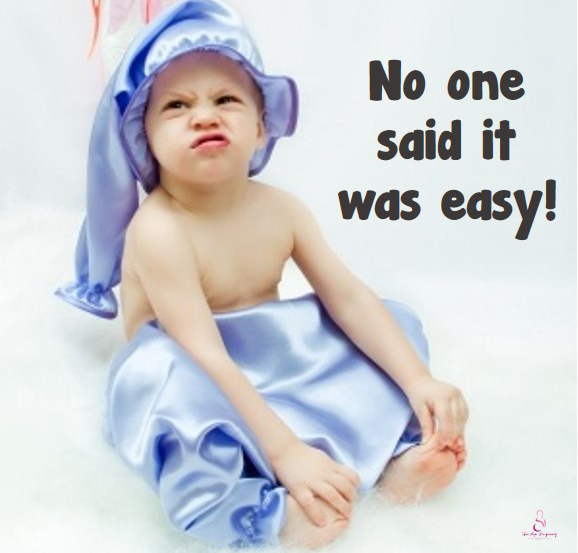 You gotta learn it no matter what!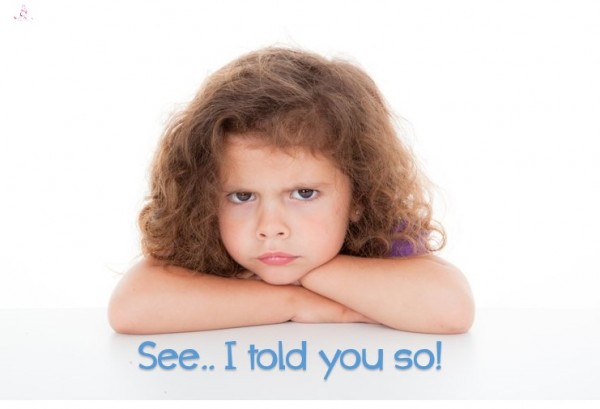 Learn from the wise man when they told you so.. or you will have to suffer the consequences..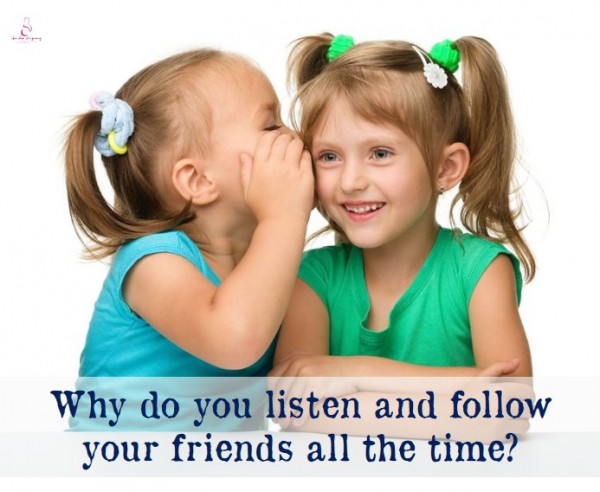 And if your friend told you to jump off the bridge, would you do it too?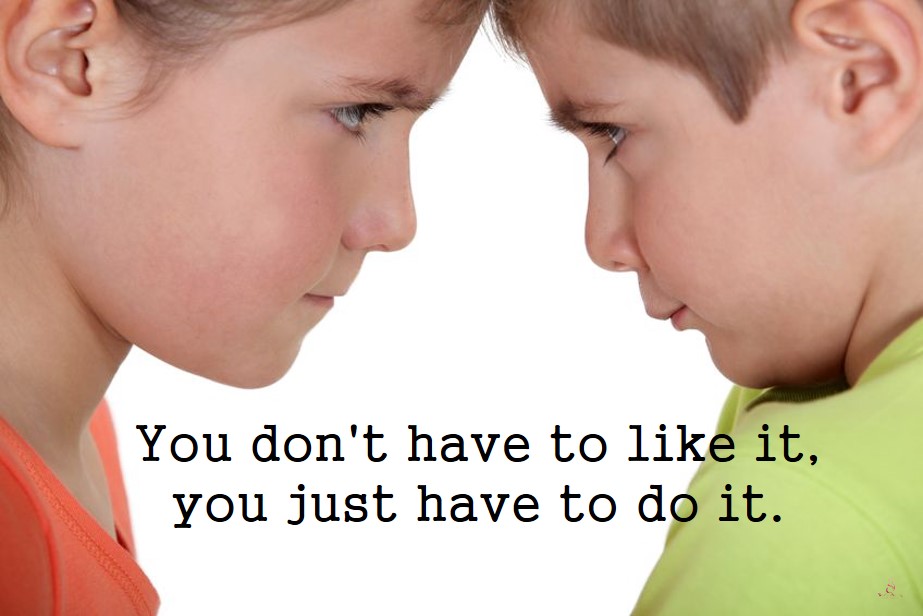 That's because I am your mum/dad! You don't have a choice, so just do it!
If you find this true and funny, share it with your family and friends!
For more laughter, check out Top 10 Parenting Phrases We Swore We Never Use Part 1
By Crystal Tan