Shop Here
Moo Moo Kow
Description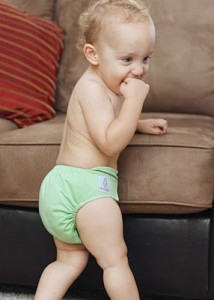 Today's Diapering Option – Stay-Dry Cloth Diaper!!!
Baby stays dry all day long, PREVENT & REDUCE diaper rash!!!
Healthy and more comfortable for babies.
One Size – size can be adjusted from new born to around 3 years old.
Convenient and Easy to use……..
Reusable helps us to SAVE a lot of $$$.
Website: www.moomookow.com
Facebook: www.facebook.com/moomookow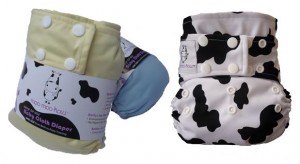 Pregnancy Essentials
What to get during your Pregnancy?
<
>