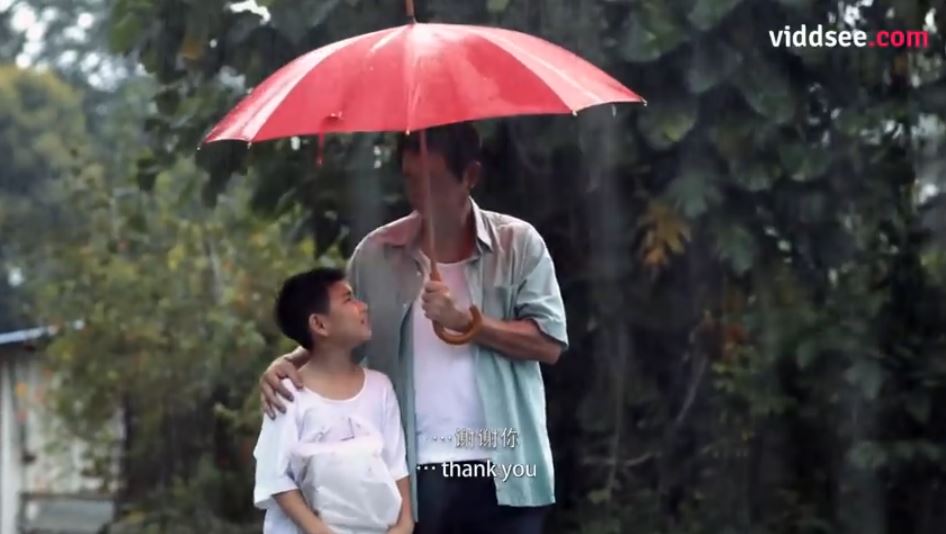 "The Promise" is a short film that showed how a widowed father has raised his son despite the hardship they faced. Their lives were connected by a red umbrella that symbolizes a promise they had. Three generations, one promise!
Prepare your napkins before you watch this film – The Promise
If you like this video, share it with your family and friends.
By Crystal Tan