Carrying a baby in your tummy for 9 months is a magical thing, especially when you feel the baby moving and kicking in the tummy. As they grow bit by bit every single day, your love for them grow by many folds. Every parent looks forward to the day where they can meet their little baby for the first time, the same for this couple in the video but….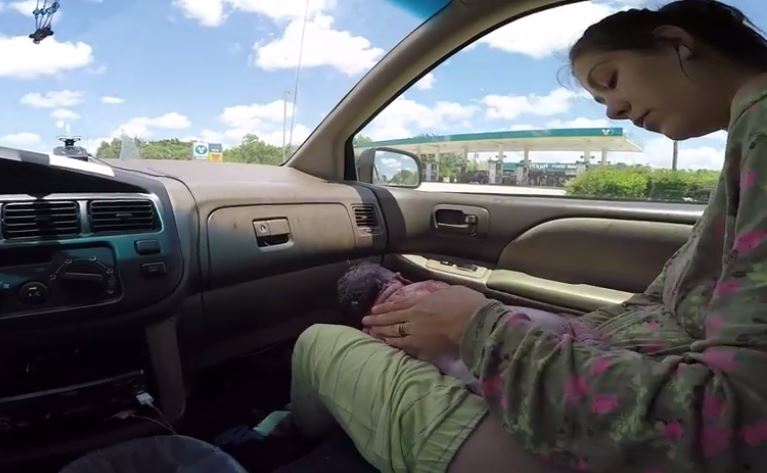 That very precious day came too soon for them. Their baby was eager to meet his Dad and Mom and couldn't wait till they get to the hospital. Watch how this Mom delivered to her baby in the moving car. The whole delivery scene was captured on camera!
What an excitement, bet the parents were both nervous and excited! Did you give birth at an unusual place too? Where is it? Share them with us!
By Crystal Tan