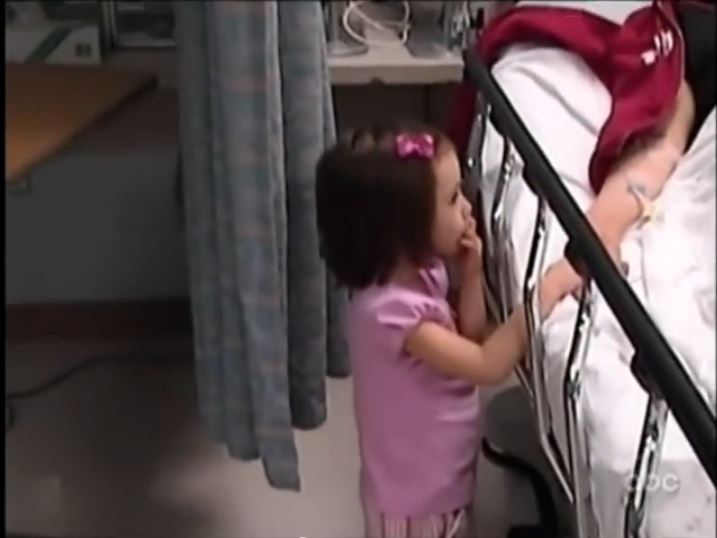 If you have heard her name, you would know how brave this little girl is. Rhema Marvanne, a little girl who lost her mother to Ovarian Cancer 2 years back when she was a young child. It would have been traumatic for a little girl to witness how her mother went through chemotherapy and left her when she was just still smiling at her on her deathbed.
After the death of her mother, her dad exposed her to the songs that her mother loved – Amazing Grace and the other Gospel Songs. Her sweet angelic voice won the hearts of many. She started off singing for her family through recorded videos that was shared on YouTube. That was when Rhema Marvanne's songs went viral. From YouTube to live singing, she now owned two recorded album to her name.
She found hope through her mother's favourite songs.  Now she sings to inspire and bring hope to the World. This amazing girl has a amazing voice! She will moved you to tears!
Share your thoughts with us!
By Crystal Tan