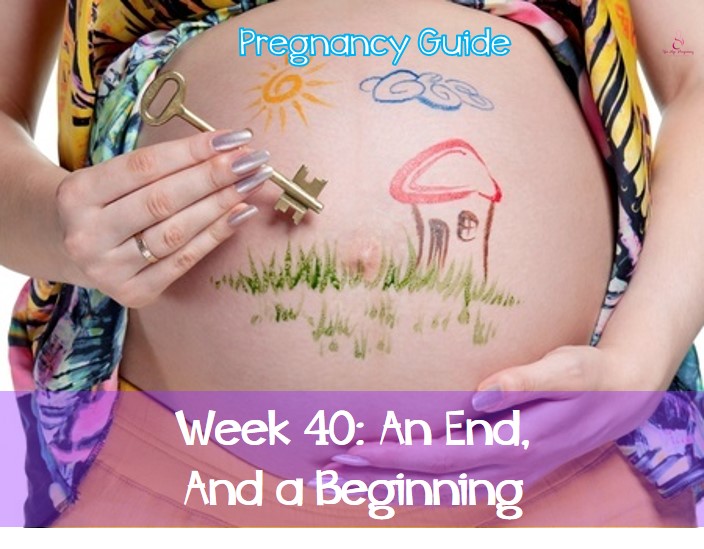 What's happening inside
Congratulations on the official end to your nine months of pregnancy, and welcome to the new and exciting journey that is parenthood! Your baby is now fully formed and ready to meet the world, and you!
Maternal Changes
Prelabour, characterized by the start of cervical effacement and dilation, may be accompanied by one or more of these symptoms: a change in energy levels, bloody show, dropping of the fetus, cramps and joint pain, loss of the mucous plug, intensified Braxton Hicks contractions, and/or diarrhoea.
A Matter of Fact
If you haven't popped yet, don't imagine the worst. Your gynae is the best person to advise you on whether to induce labour or to allow baby to wallow in there a bit longer. And just so you know, almost half of first-time mothers give birth after the 40th week!
Tips for daddy
Always err on the side of caution. If your wife experiences any of the prelabour symptoms or thinks her water bag may have burst, give a call to your gynae or hospital to check if you should come in. Do note that contractions may not be as regular as you might expect – if the crampings don't subside with changes in movement or position over time, they might be the real thing!
A quote for mummy-to-be
Giving birth is a transformation and it doesn't matter whether you've had eight babies before. It's still a transformation the next time you have another baby, because you are no longer the same woman you were before you had that baby.
– Penny Handford