It's hard to find baby clothes that balance both functionality and style.
But Singapore brand OETEO (ee-tay-o) nails it with their new range of baby rompers, EASYEO (easy-o).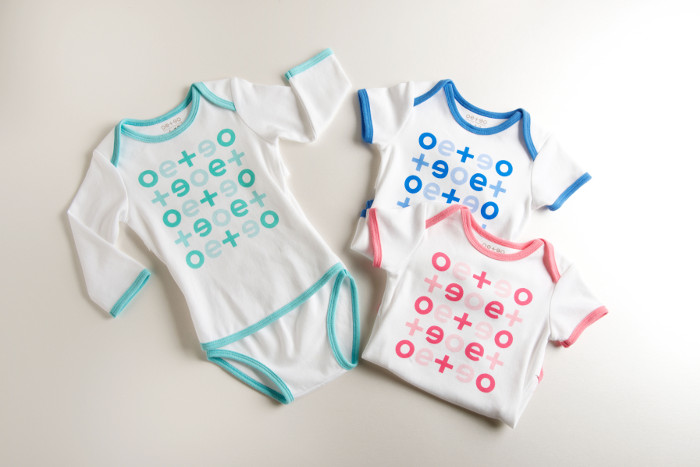 After many trials and fitting sessions, the garment company has come up with a range of baby wear that is unique, timeless and functional.
Here's what makes their outfits stand out from the rack.
Breathable Quality Cotton
Ms Charlene Go tried the EASYEO Essential Collection romper on her 7-month-old baby, Raylene. The mother of three loves the soft, breathable fine cotton used. Her youngest son seems to agree with her too as he "was happily doing his usual activities without any fuss".
Comfort aside, OETEO's baby apparel are safe and free of harmful substances as they are made of high quality OEKO-TEX® certified fabric.
Easy and fuss-free
No zips, straps or buttons!
EASYEO rompers have no fastening, making it hassle-free and easy to dress your little ones in a jiffy. EASYEO romper's "no fastening construction" is in the process of being patented.
There's a special "back pocket flap" which can be folded compactly for easy storage or to bring around. Keeping and folding the romper is now a breeze thanks to this special pocket flap.
"It's unique as the top and bottom of the romper are connected without any zips or buttons," adds the work-at-home-mum.
Hassle-free and Saves Time
Most of all, Charlene is relishing the time saved in dressing up her little one. "Putting on the EASYEO romper definitely saves my time. I'm able to dress Raylen up within a minute or so!
Sometimes with buttons or zips, there is a slight worry that I might accidently hurt him if I'm not careful. The clever design makes it safe and hassle-free,"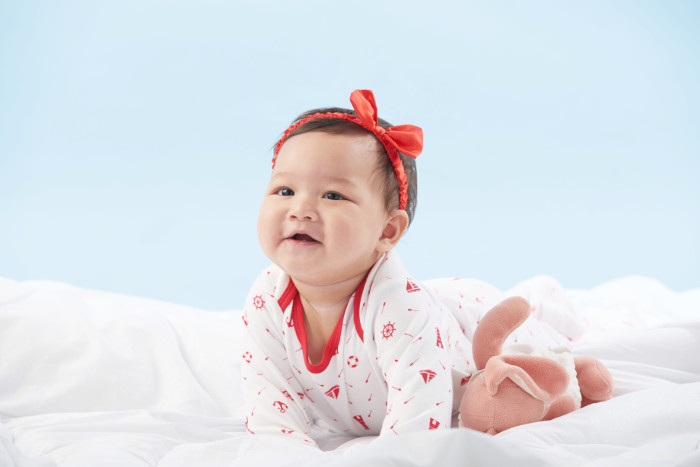 Charlene also tried the EASYWEAR Little Dreamers Collection (above), with inbuilt mitten and booties for cooler weather or nightwear. The inbuilt mittens and booties can be folded down to cover you baby's hands and feet.
"Unlike the usual rompers with covered toes leggings, I find the EASYWEAR more lasting as the leggings are not covered. So even if my baby grows, I know that he can still wear them as the pants will fit his growing legs."
EASYEO Romper Collection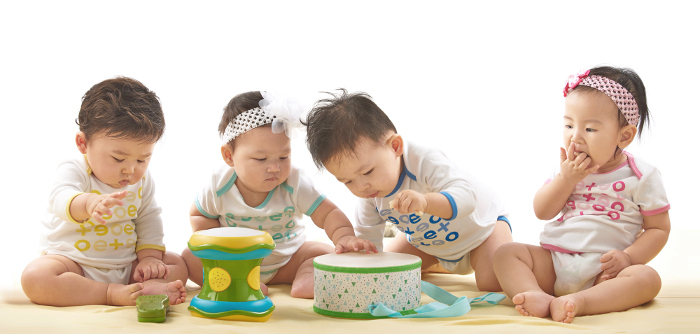 With an elastic waistband that allows for freedom and fit, EASYEO rompers allows babies to move freely in them. Each garment is also treated with bio-finishing to give it a smooth and lustrous hand-feel.
Something For The Whole Family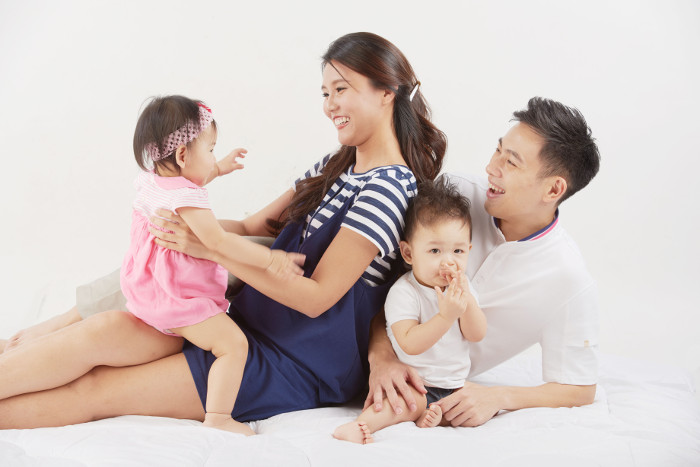 Designed locally with safety and comfort as their top priority, OETEO not only offers clothes for babies 0-18 months, there are get-ups for parents too.
For the dads, there's a range of causal and cool men's polo and tees to choose from their

Family Style Men's collection

.
Visit

www.oeteo.co

for their full range of apparel.
---
EASYEO Little Visionaries Set Giveaway

Try it on your baby today!
Take part in our EASYEO Little Visionaries Set Giveaway and stand to win a set worth more than $40!
We are giving away two sets to two lucky winners.
To take part:
Contest ends 13 July 2017.
Contest has ended