Confinement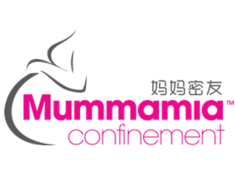 Mummamia Confinement
Mummamia Confinement, online-based shopping, provides Post Natal products and services to NEW ERA mummies. With our "Confinement Made Easy", Mummies can manage their confinement without hassle.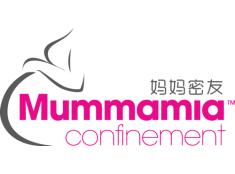 Mummamia Confinement
Do-It-Yourself Confinement Traditionally, after 10 months of pregnancy, once women have given birth, antenatal and postnatal care had became up-most important asp…
Pregnancy Essentials
What to get during your Pregnancy?
<
>