Essential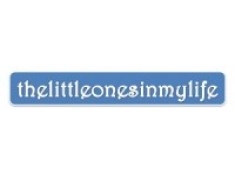 The Little Ones In My Life
thelittleonesinmylife is the sole importer and distributor of quality Korean maternity and baby products under brands BABY ONE and ANGE for Singapore and Malaysia.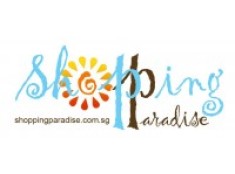 Shopping Paradise
Shopping Paradise started with a passion to provide a one stop service for parents. It is not only a place for you to shop in Paradise, it is also a place that we want to care and share
Pregnancy Essentials
What to get during your Pregnancy?
<
>