Shop Here
Shopping Paradise
Welcome to Shopping Paradise!
Shopping Paradise started with a passion to provide a one stop service for parents.
It is not only a place for you to shop in Paradise, it is also a place that we want to care and share. "CARE" for the needs of your children and "SHARE" on information or articles that we come across which we think might be useful to YOU!
We are the official authorised distributesof California Baby (USA), Neat Solutions (USA), RuffleButts (USA), Naforye (Taiwan), Stephen Joseph (USA), Silly Souls (USA) and Sambucol (UK). Our aim is to constantly source and bring in good quality products and apparels at affordable prices for all parents!
Wholesalers are welcomed as well!

Come "like" our facebook fanpage to be updated with new promotions and new products!
We also have discounts for return customers. So, come and shop with us! (",)
Happy SHOPPING in PARADISE!
Website: www.shoppingparadise.com.sg
Facebook: www.facebook.com/shoppingparadise
Email: info@shoppingparadise.com.sg
Name: Jen
Contact: 98770415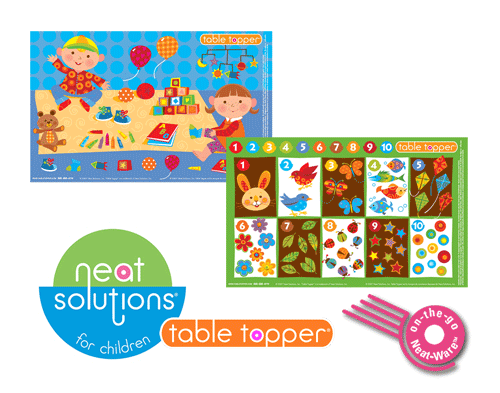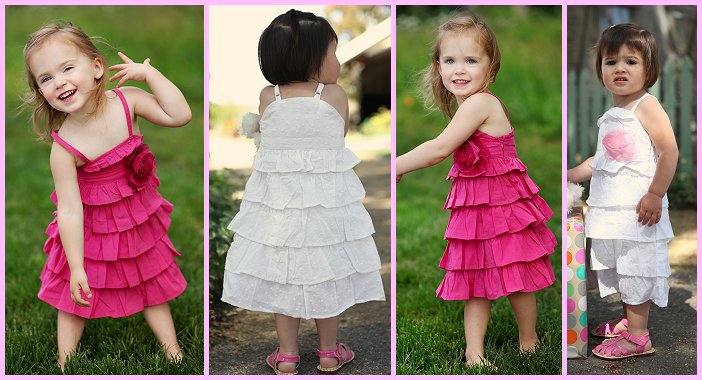 Pregnancy Essentials
What to get during your Pregnancy?
<
>