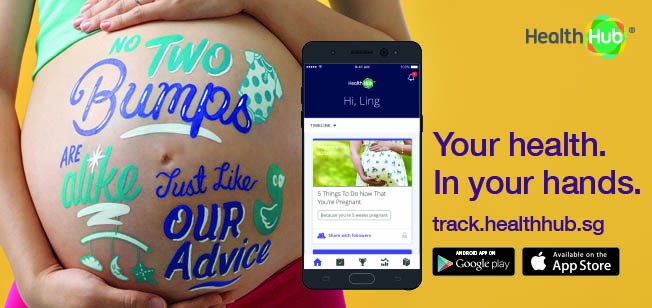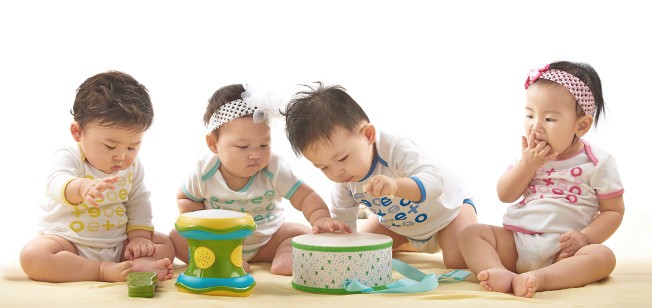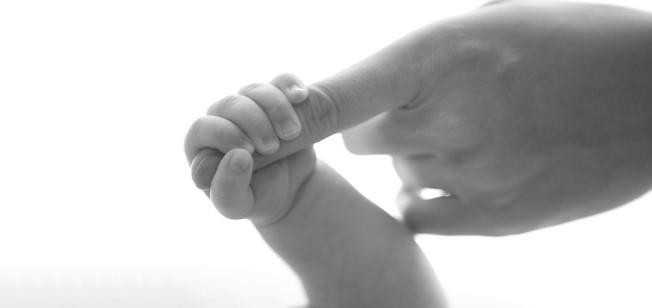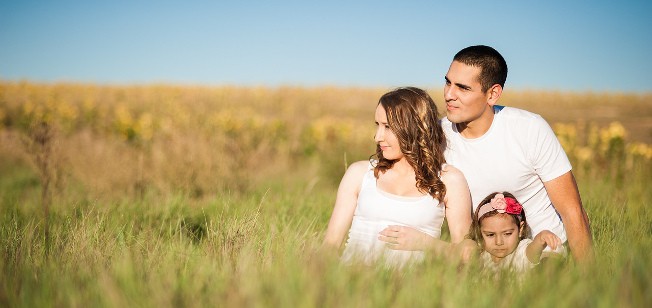 Featured Events & Promotions
How to Enhance Your Pregnancy with the Latest Eastern & Western Medical Approaches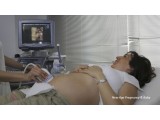 What is the stance of medical experts on maintaining a healthy pregnancy and how safe and effective is Traditional Chinese Medicine (TCM)? Get evidence-based tips from the experts on what you can do to maintain a healthy pregnancy and baby.
Cherub Rubs Organic Products Giveaway 2017!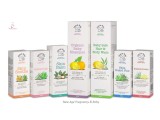 Are you looking high and low for the BEST organic products for your baby or for your whole family? Join our contest and win a set of Cherub Rubs products that is worth $540!
Next >