Dr Christopher Ng

Obstetrician and Gynaecologist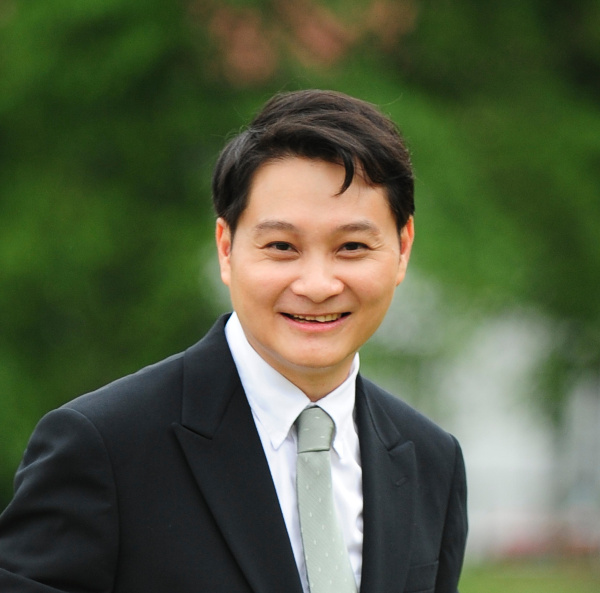 Doctor's Biography
Dr Christopher Ng graduated from Marlborough College, England. He pursued his further studies and obtained a degree in Medicine and Surgery at St Mary's Hospital Medical School, Imperial College in London in 1995. Upon his return to Singapore in 1995, he was the President & Founding Member of the Overseas Medical Graduates Association of Singapore.
Dr Ng has trained in the fields of Obstetrics, Gynaecology and General Surgery at Singapore General Hospital, Tan Tock Seng Hospital and KK Women's & Children's Hospital. He also successfully completed a student attachment at the Mayo Clinic, Rochester, USA (under Dr John Donohue). He was awarded the Health Manpower Development Plan (HMDP) Fellowship for Masters of Medicine (Obstetrics & Gynaecology) by the Ministry of Health Singapore in 2000.
Dr Ng is experienced in the following
~ antenatal and gynaecological ultrasound scans
~ prenatal screening
~ antenatal risk assessment and care
~ Various modes of delivery (natural childbirth, instrumental vaginal deliveries (vacuum and forceps) and caesarean section)
~ colposcopy
~ cystoscopy
~ management of patients with menopausal
~ infertility management (SOIUI, IVF)
~ accredited in advanced laparoscopic surgery
~ surgery for urinary incontinence and utero-vaginal prolapse.
~ aesthetic treatments
Dr Ng's dedication to his wards has won him 4 Service from the Heart Awards and a national Excellent Service Award (EXSA). His commitment to work and patients was recognized with a Long Service Award from KK Hospital in 2007. Dr Ng started the GynaeMD group and run his private practices at GynaeMD Women's & Rejuvenation Clinic at Camden Medical Centre.
Practice Address:
GynaeMD Women's & Rejuvenation Clinic
Camden Medical Centre
1 Orchard Boulevard #04-03A
Singapore 248649
Tel: 67338810
Website: www.gynaemd.com.sg