Dr Kelly Loi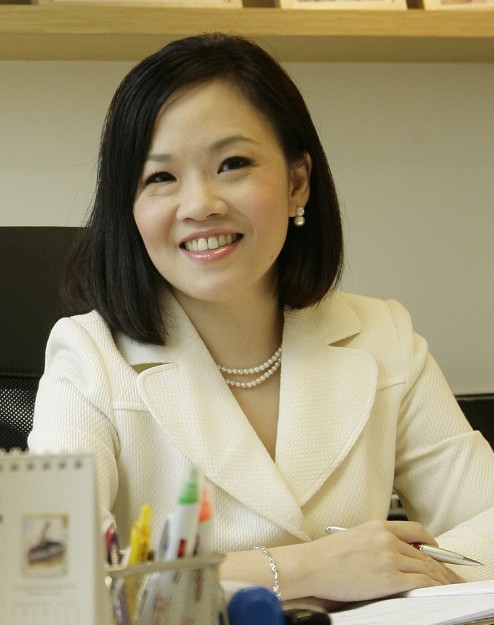 Obstetrician & Gynaecologist (Fertility & IVF Specialist)
Doctor's Biography
Dr Kelly Loi graduated from the University of Oxford, UK and is a member of the Royal College of Obstetricians & Gynaecologists, and fellow of the Academy of Medicine Singapore. Dr Loi is a Fertility Specialist who has been caring for Obstetrics & Gynaecology patients for over 15 years.
During her medical training, she completed attachments at John Hopkins Hospital, Baltimore, and Massachusetts General Hospital, Harvard University, Boston. After graduating, she began specialising in the field of Obstetrics & Gynaecology at St Mary's Hospital, Imperial College, London. Her dedication to patients has won her Excellent Service Awards as well as the Long Service Award. She also received an overseas fellowship award by the Singapore Health Ministry to undergo training in fertility preservation and ovarian tissue cryopreservation in Brussels, Belgium.
Apart from infertility treatment and fertility preservation, Dr Loi's interests include pregnancy care and minimally invasive laparoscopic key-hole surgery. She has been actively involved in teaching and research in these areas, and has presented papers on these topics at international medical conferences. She continues to be actively involved in public education and is a regular speaker at seminars.
Practice Address:
Mount Elizabeth Hospital
Address: 3 Mount Elizabeth,
Singapore 228510
Tel: 6737 2666>
Website: www.healthfertility.com.sg