Dr Ong Xiaohui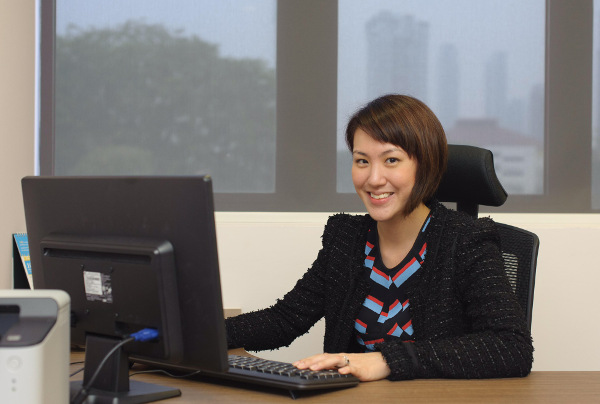 Obstetrician & Gynaecologist
Doctor's Biography
Dr Ong Xiaohui found her true calling while interning in the obstetrics and gynaecology hospital postings during medical school days. The joy of bringing babies into the world truly resonated with her and she was inspired and determined to become an O&G specialist.
Upon graduation from the National University of Singapore in 2006, she pursued her passion and began specialty training in KK Women's and Children's Hospital and National University Hospital. In 2012, she obtained her Masters of Medicine in Obstetrics and Gynaecology in NUS and was admitted as a Member in the Royal College of Obstetrics & Gynaecology, United Kingdom. She is also a Fellow of the Academy of Medicine Singapore. During her many years in KKH, she has been actively involved in teaching medical students and mentoring junior residents. She has also published her clinical research in medical journals and presented in many international medical conferences.
Being a mother herself, Dr Ong understands how vulnerable an expectant mother can feel throughout the pregnancy. She feels very privileged to be part of this important journey in her patients' lives and enjoys supporting them with professional advice and care.
Practice Address:
Hsuan & Xiaohui OG Clinic
Thomson Medical Centre
339 Thomson Road, #05-04A
Singapore 307677
Tel: +65 62507828
Website: www.hsuanxiaohuiclinic.com