Shop Here
Original Sprout
Made by a Mom, Loved by Moms.    
Original Sprout bath and hair products are made from organic and natural ingredients. Perfect for babies, children and adults.
With a large following by Hollywood celebrity moms, the eco-friendly range of products is set to be the label of choice for moms in Singapore.
All products from Original Sprout aligns itself with the brand's ethical philosophy – promoting an environmentally-friendly lifestyle by only utilising ingredients that are:
· Free from synthetic hormone disruptor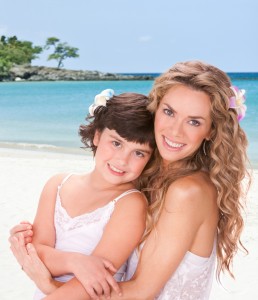 · Free from oestrogen disrupting ingredients
· Free from Sulphate
· Paraben-free
· Does not use Lavender and Tea Tree Oils, Phthalates, Clove or Musk
· 100% vegan; No Soy, Gluten, Honey, Peanut or Dairy
· Parfum with natural extracts
· Environmentally responsible; bio-degradable
Website: www.originalsprout.com.sg
Facebook: OriginalSproutSG
Email: enquiry@originalsprout.com.sg
Tel: 6659 4757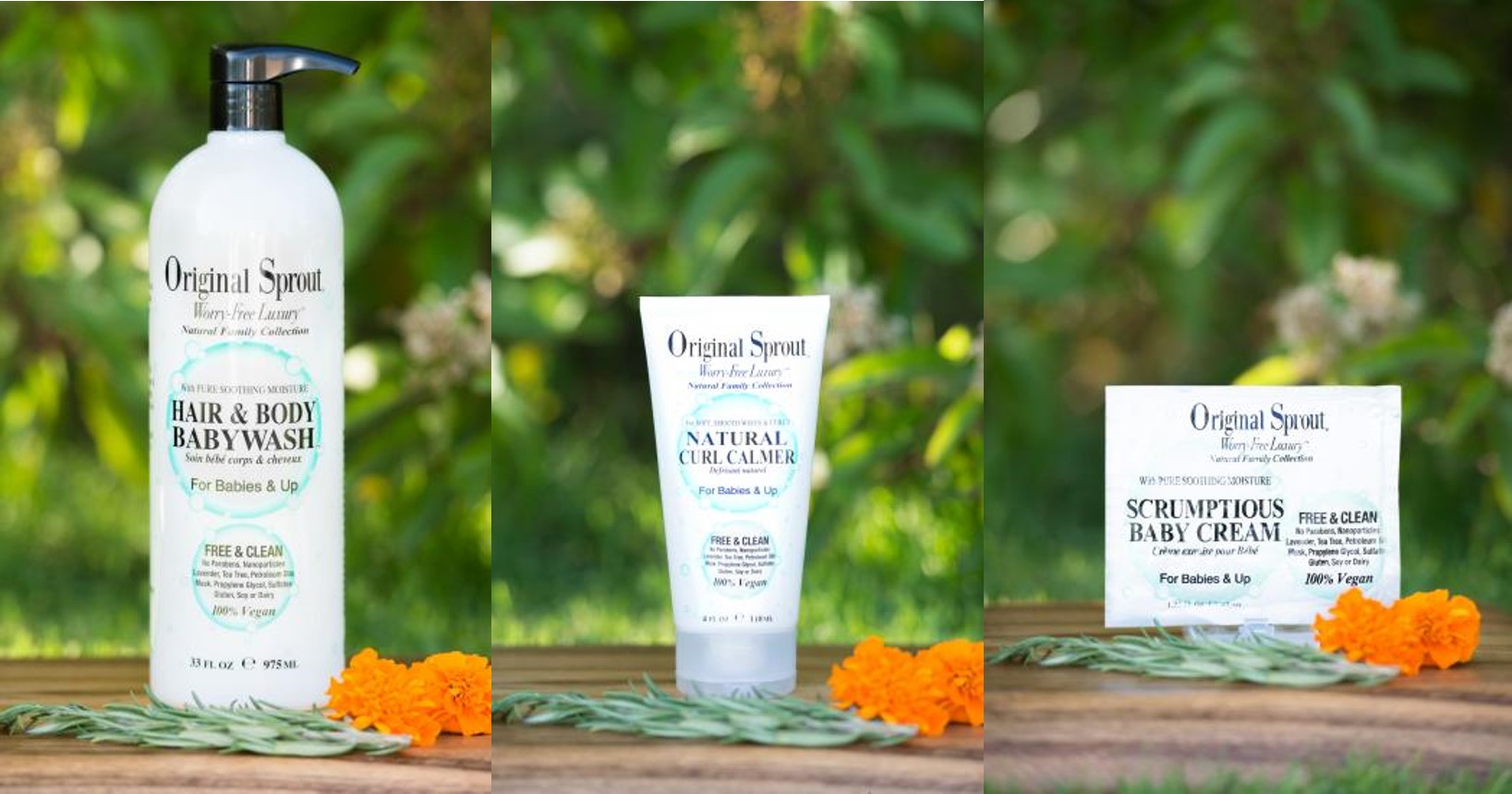 Pregnancy Essentials
What to get during your Pregnancy?
<
>