Shop Here
The Little Ones In My Life
Description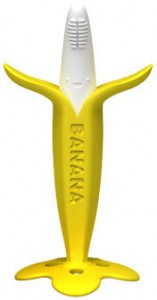 thelittleonesinmylife is the sole importer and distributor of quality Korean maternity and baby products under brands BABY ONE and ANGE for Singapore and Malaysia. We also have our house brand products under thelittleonesinmylife.
We carry a wide range of products which are made in Korea and also other brands like Qubies Freezing Tray from Australia and Sinbii Hip Carrier from Korea on our online store.
Website: thelittleonesinmylife.com.sg
Tel: 62824881
Email: thelittleonesinmylife@gmail.com
Facebook: www.facebook.com/thelittleonesinmylifeshop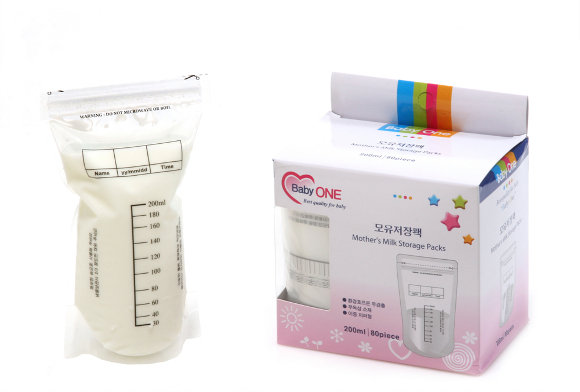 Pregnancy Essentials
What to get during your Pregnancy?
<
>