Diaper changing will never be the same once your baby learns how to flip, roll or crawl. In the pre-potty training days, a good diaper not only makes your baby feel comfortable and happy, it will also make your life easier too.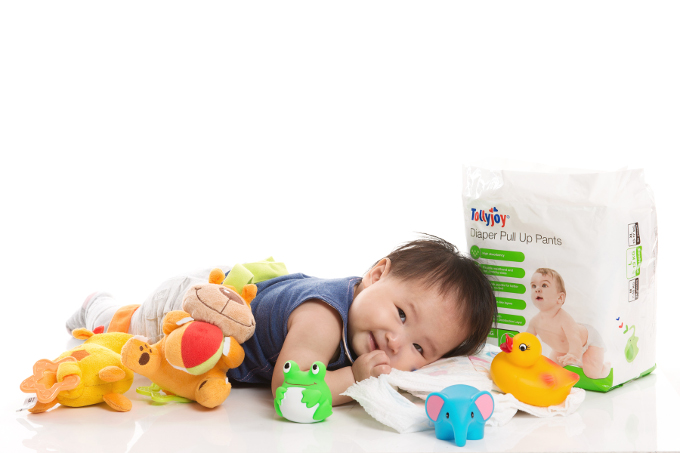 We are giving away 10 sets of 2 packs of Tollyjoy Diaper Pull Up Pants (M + L size)
Size sheet
M Size: 7 – 10 kg – 24 pieces bag
L Size: 9 – 13kg – 22 pieces per bag
To take part:
1. Like and follow New Age Pregnancy

2. Like and follow Tollyjoy Singapore

3. Fill in this form.

4. BONUS: Like, Share and Tag 2 of your friends on this post for bonus chances to win.
5. BONUS: Follow us on Instagram!
6. This contest is open for all Singaporeans and individuals residing in Singapore.
7. Winners to collect the prizes from New Age Consulting Office.
8. Contest ends 12 June 2016.
This contest has ended.
Read more about Tollyjoy Diaper Pull Up Pants
Prizes are sponsored by Tollyjoy
Terms and Conditions apply