An expectant teenager was sent home from the hospital after doctors told her it was not time to deliver yet. But, she never made it home. She delivers at the most unexpected place.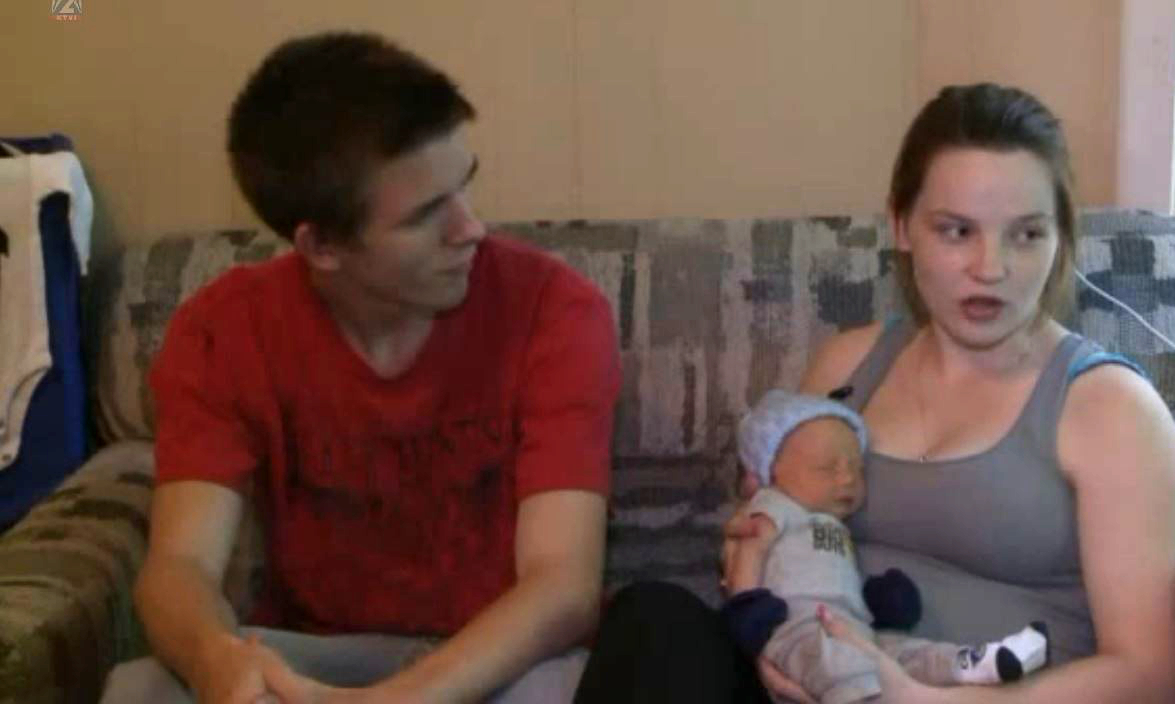 An expectant mum-to-be, Shyanne Madden, was sent home from St. John's hospital when doctors told her that it wasn't time to deliver yet. It appeared that, it was her fourth false labor alarm in a week. Her fiancé, Brenden Williamson, was driving her home with her mom and sister that night but she knew she can't travel no more. She ended up delivering in the petrol kiosk.
Her ordeal shocked many. But luckily, baby Leeum Williamson was born healthy and strong.
Shyanne shared her experience…
By Crystal