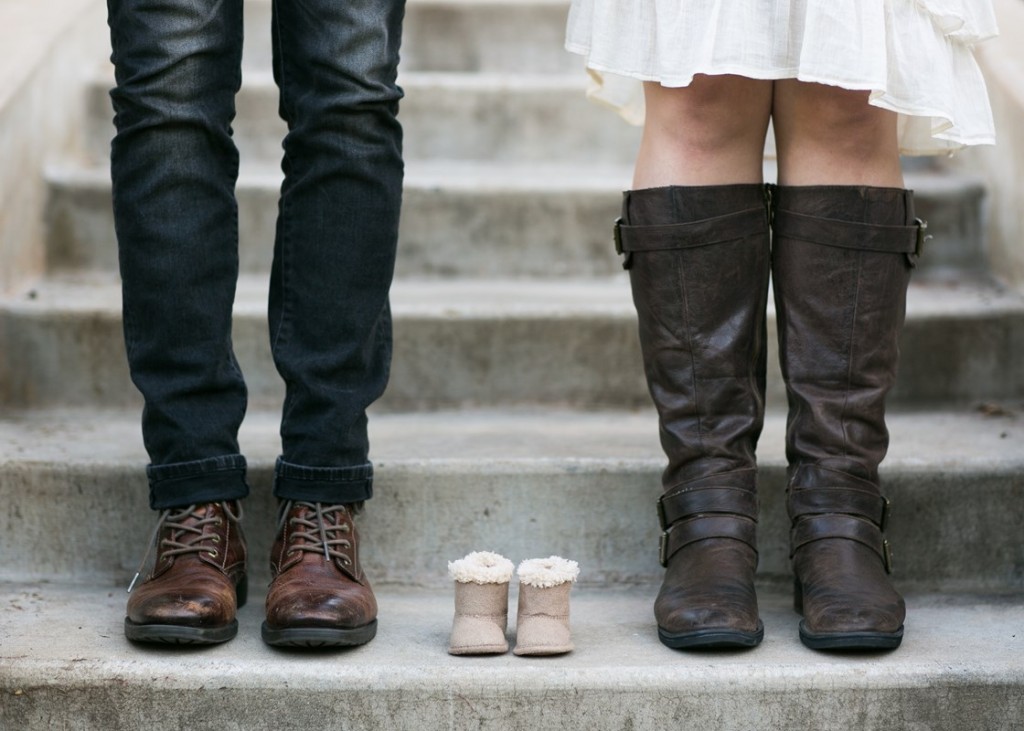 Photo Credits to youcaring.com
Ashley Picco, 30, died after an emergency caesarean section at Loma Linda University Children's Hospital in California. She was a mother to her lovely 24 weeks old baby, Lennon James, who was born 3 months prematurely for a couple of hours before she died.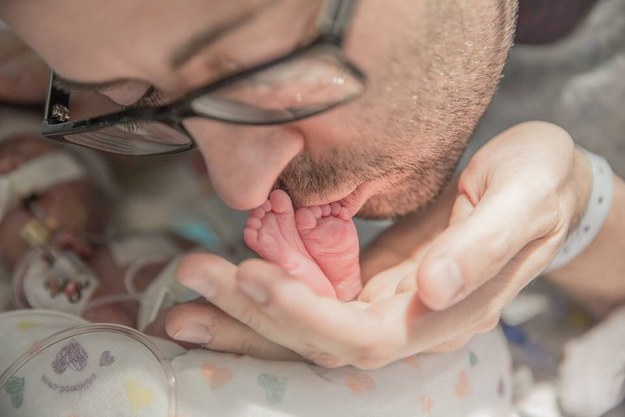 Photo Credits to youcaring.com
"It's impossible to sum up what has happened in the past couple of days," he said. "My wife, best friend and mother of my child passed away. I have a lifetime to grieve this unspeakable loss, but I know that right now she would want me to focus completely on baby Lennon James Picco…" Said Chris Picco, grieving for the loss of his best friend and wife.
However, Baby Lennon James Picco passed on a day later in his father's arms, surrounded by family, closed friends, doctors and caregivers. It was a short 4 days but these four precious day would live on forever in Chris Picco's memories.
Our hearts go out to Chris Picco and their family. May angels surround Ashley Picco and Lennon James Picco as they lived in a better place.
By Crystal Tan | Photos Credited to youcaring.com