After all the voting, the Jubilee Baby Gift Set is finally revealed. Items has been specially designed for babies born as a Singapore Citizen in 2015.
.
The SG50 Baby Jubilee Gift will comprise of these eight items: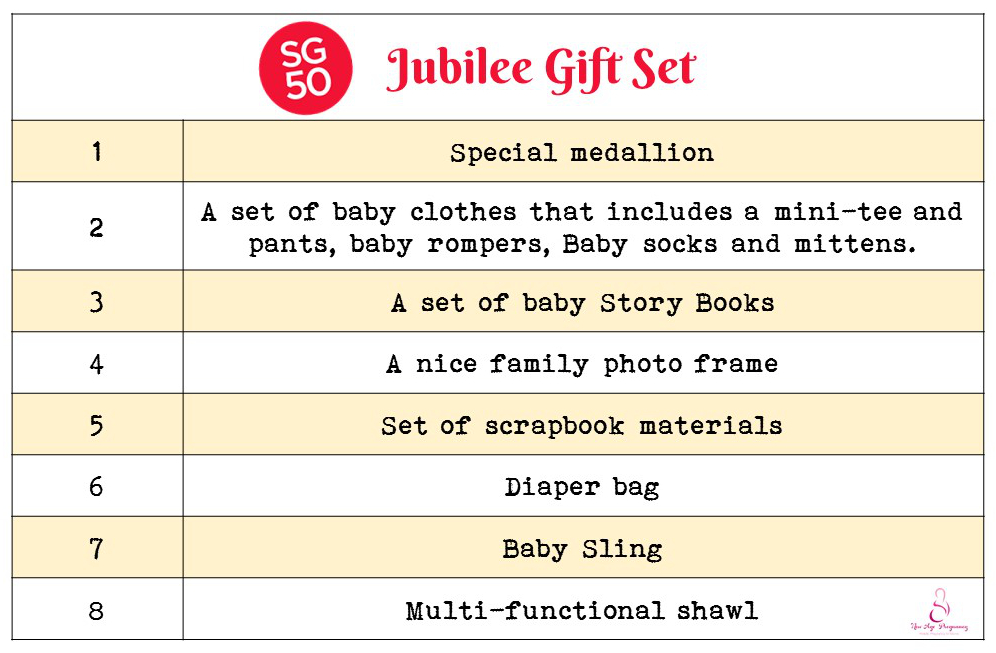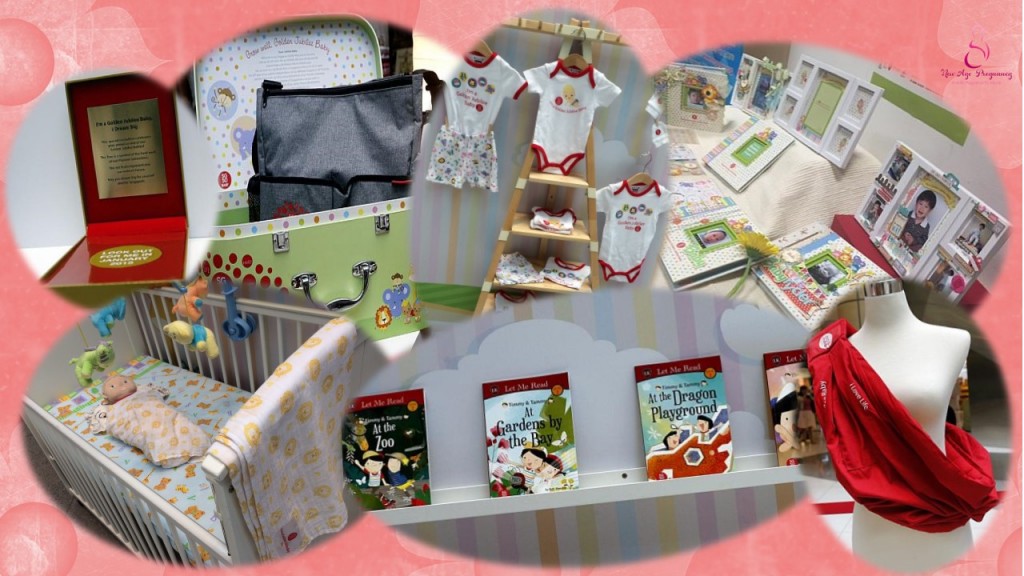 To received the gift set, parents-to-be are required to register the birth of their baby before they can to receive the SG50 Baby Jubilee Gift. You can register your baby for this gift set after she is born.
Location: Birth Registration Counter at Maternity hospital or at Immigration and Checkpoints Authority (ICA)
Date: From 1st January 2015 onwards
Requirement: Baby must be born in Singapore or born to at least one Singapore citizen parent. Parent will received the gift set upon successful application of the child's Singapore citizenship.
Alternatively, you can register your the birth of your child at SG50 Jubilee Baby.
Related read: 7 Things Parents Need To Know About The SG50 Baby Jubilee Gift
By Crystal Tan | Photos source: Straits Times & Channel NewsAsia