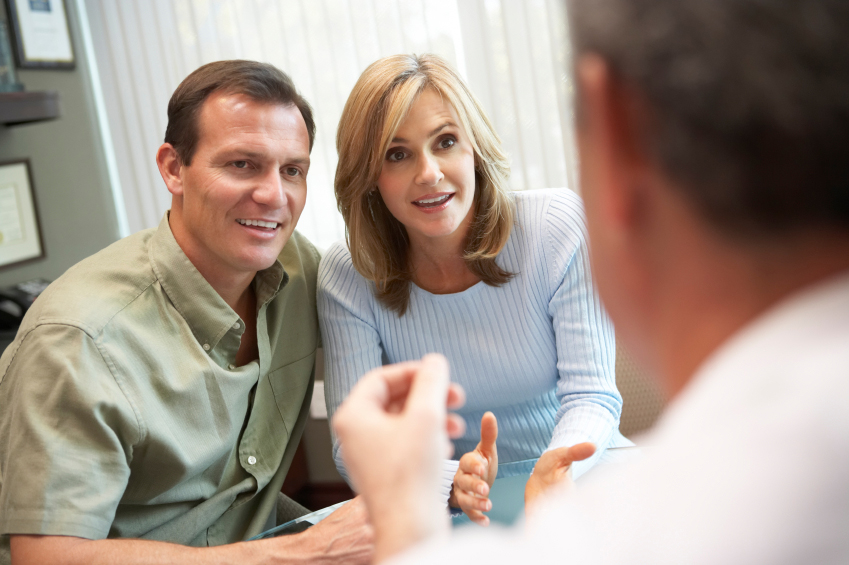 These days, companies are getting creative in retaining their female staff as long as they can. Two big players in the Media and Tech industries even went the extremes by altering their company staff benefits policies to retain their female counterparts and that includes –
Covering the cost of Egg-freezing treatments for Women and their Partners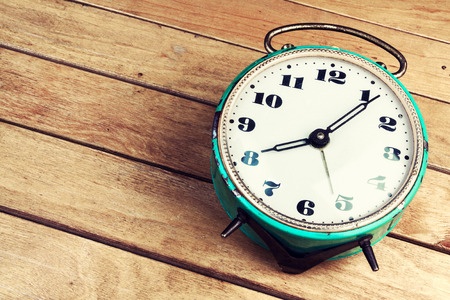 This initiative came about to show how valuable women are just like their male counterpart. We know that time is precious. Thus, these big companies are encouraging their staff to delay their family plans and continue to strive hard and advance their career plans. Some women wish to start a family but not at the point when their career has just taken off as taking time off to deliver and raise a child may put women at a disadvantage compare to their male counterparts when they return back to the workforce after having children. It may also affect the way they work having to juggle between career and family. This plan may work best for them without putting them at any disadvantage and yet give them a choice for family planning.
So this plan will attract and retain these career women who wants the best of both World!
So from January 2015 onwards, Apple will join Facebook, who has already started this initiative in January 2014, to cover the cost of this fertility plan for both full-time and part-time staff in the United States and the cost is estimated to be at $20,000 (storing and extraction procedures).
Do you think this plan will work for our local industry too? What's your take?
By Crystal Tan