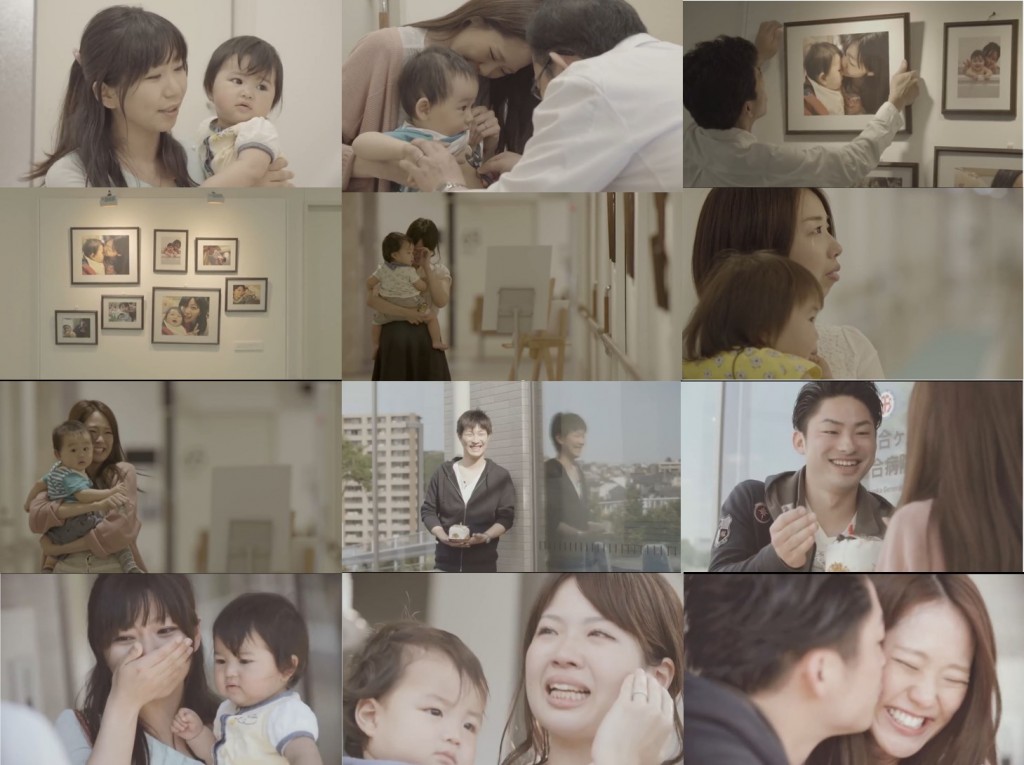 A new mother goes through a lot of changes in their body, character and their lifestyle. They suffer from all the pain, worries and frustration from carrying the foetus in their womb, birthing the child and also caring for the needs of the newborn (breastfeeding, vaccination, health, nutrition, growth, holistic development and the list goes on).
Everyday is a learning point for them, they learn baby's likes and dislikes through observation and trial and error. They have to monitor baby's growth and development round the clock.
Newborns are not the only who turn One on their first birthday, new mothers should celebrate this big milestone together with their child as they themselves turn One as a Mother.
Watch this heart-warming video filmed in Japan and you will understand what new mothers go through and how much we should appreciate our wife and our own mother as well.
*Video is in Japan, click on the caption button for English Subtitles*
By Crystal Tan