Dad's Corner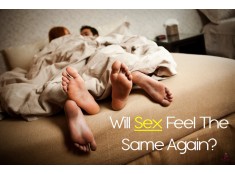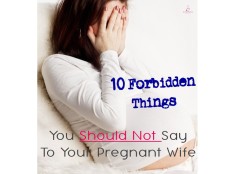 10 Things You Should Not Say To Your Pregnant Wife
Pregnancy is an exciting time, witnessing the growth of your baby inside your wife's belly. Many changes happen to a woman during pregnancy, both physical and emotional. It is a sensitive period for your wife, learn how you can be sensitive to her needs.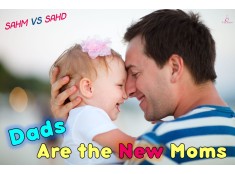 Dads Are The New Moms
Did you notice more of your friends breaking out of the gender norms, with their husbands choosing to be a stay-at-home dad (SAHD) while mum becomes a career woman?