With more mothers opting to head back to the workforce after giving birth, parents start to look for alternative care for their baby. It's not easy to entrust your precious little child to any caregiver unless you know that your baby will be in good hands. Many new parents turn to Infant care centres knowing that their child will be well cared for by the professionals in the school. Kinderland Infant Care is one that stood up among the rest with its quality services, dedicated teachers and a safe and secure environment for baby's exploration.
Choosing a right school is crucial for your child's success in life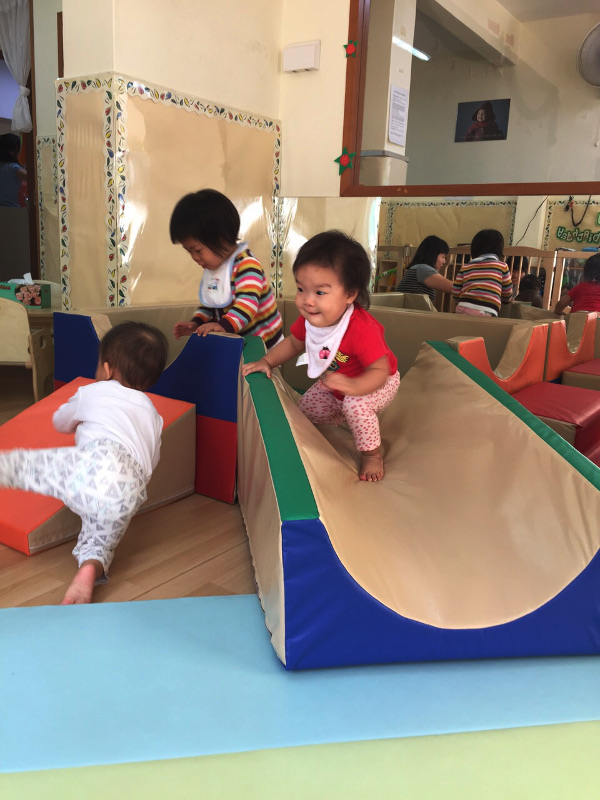 The first three years of a child's life are the most crucial period for their growth and development. Therefore, a quality school makes a difference in your child's life! The school will provide the setting where the children can thrive under a qualified and experienced team who understand how to heighten their holistic development.
The team at Kinderland Infant Care strikes a great balance in helping these children learn through developmentally-appropriate activities and discover through self-exploration. In return, the children are conscious and curious about the world that they live in. In addition, the team strongly believes in raising children who are creative in their thinking and are strong and independent problem-solvers.
Kinderland is one of the minority that adopts a smaller ratio of 1 caregiver to 4 infants, which is below the ratio given by the Ministry. No doubt that they are a school that truly cares for the well-being of these little children under their care. Every child's needs and interests matter to the school and they strive to provide a conducive environment where they can grow and learn.
Dedicated and responsive teachers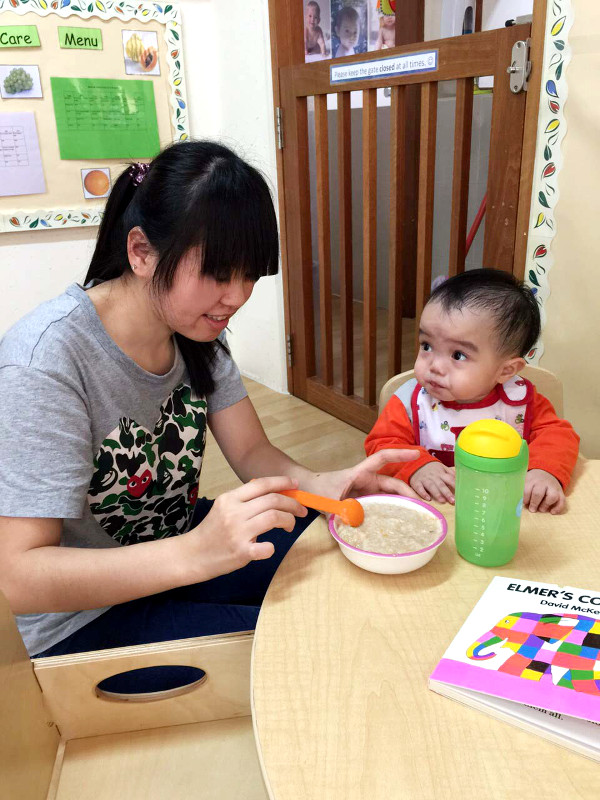 When talking about quality care for young children, the teachers' patience, energy level and tender care play a big part too. For a baby to feel safe and a sense of belonging to the environment, the teachers must build a strong relationship with them through endless love and tender care to help them adapt, grow and learn in a happy environment.
The qualified and experienced teachers at Kinderland undergo specialized training to help them understand the baby's needs and development. They respect each baby as an individual and are observant and responsive to their needs. The positive energy that the teachers displayed, helps the baby to adapt to the new environment quickly. This could be the reason why the babies are happy explorers in the school.
Safe and secure environment for exploration
A young child needs a loving and caring environment to learn and develop. The environment should be safe and yet, provide endless opportunities for exploration and discovery. In each school, the needs of the babies are taken into consideration during planning and designing. Each centres have their own specially designed environment that creates a safe and conducive setting for the babies to grow, explore and learn at their own pace. Even their toys, furniture and equipment are specially selected and designed for their age!
With 4 infant care centres and 22 preschools to date, Kinderland is conveniently located around Singapore. It will not be just a school, but it will become yours and your child's favourite school!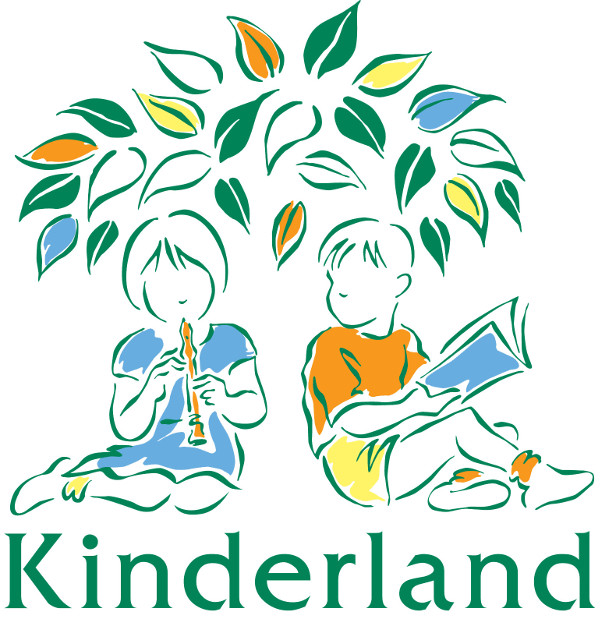 Kinderland Infant Care is available at:
Kinderland @ Ministry of National Development
Address: 7 Maxwell Road MND Complex Annexe B, #06-02
Singapore 069111
Contact: 6323 1138
Email: kesmnd@kinderland.com.sg
Kinderland @ SengKang
Address: 363 & 365 Lorong Buang Kok
Singapore 547687
Contact: 6315 8732
Email: kessk@kinderland.com.sg
Kinderland @ Hougang
Address: Blk 202, Hougang St.21, #03-00
Singapore 530202
Contact: 6287 1841
Email: keshg@kinderland.com.sg
Kinderland @ Republic Polytechnic
Address: 17 Woodlands Ave 9 #01-01
Singapore 738968
Contact: 6269 5414
Email: kesrp@kinderland.com.sg
Website: www.kinderland.com.sg
Contact the individual centres or call them up at 6881 8818 to take a tour around the school!