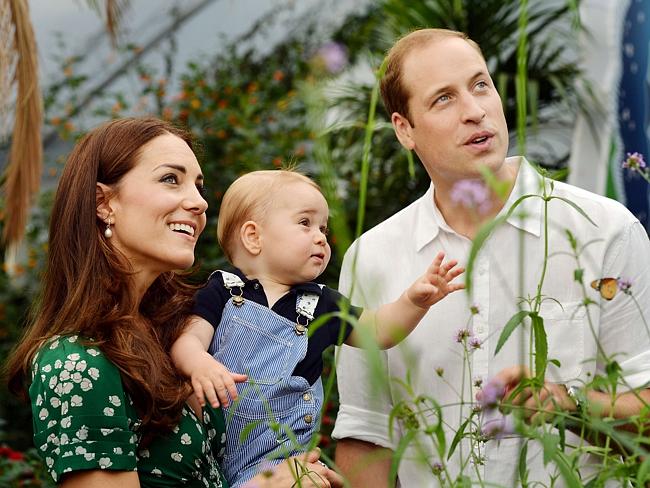 Photo credits to AFP Source
Royal baby number two on the way.. And yes, Kate Middeton is expecting a second baby that will be due next April!
The news came early as Kate Middleton is barely into the 3rd month. She has to cancel an appearance at a public engagement in Oxford as she was down with Debilitating Hyperemesis Gravidarum, the same condition that affected her when she had her first royal baby – Prince George.
Hyperemesis Gravidarum can be potentially a life-threatening pregnancy disease affecting the baby as well as the mother. The condition can lead to severe dehydration, marked by weight loss, malnutrition, and dehydration due to loss of water fluid and appetite similar to morning sickness. unrelenting nausea and/or vomiting.'dehydrated' after developing acute morning sickness (National Healthy Mothers, Healthy Babies Coalition (HMHB), 2012).
News broke about the royal's new addition after Kate Middleton missed an important public engagement. It could also means that the Duchess of Cambridge has to give a number of visits and upcoming engagements a missed due to the pregnancy.
She is now under the special care of the medical team in Kensington Palace.
Words has also spread that Kate Middleton may be expecting double baby joy as this rare condition increases the chance of having twins. It's still early to know. Despite all these, the Duke and Duchess of Cambridge were thrilled with their new bundle of joy despite all the difficulties.
Congratulations & best wishes to the Duke and Duchess of Cambridge! We look forward to seeing the new bundle of joy!
By Crystal Tan