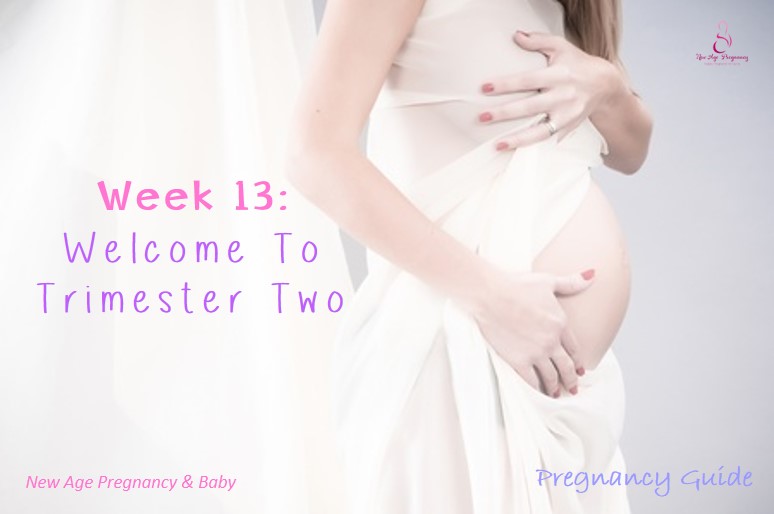 What's happening inside
Your baby is now the size of an egg and is growing quickly every day! His eyes are moving into position and his eyelids are now fused together to protect the eyes as they develop. His ankles and wrist also begin to take form. Your baby may also be able to put his thumb in his mouth this week, although his sucking muscles are not fully developed yet.
Maternal Changes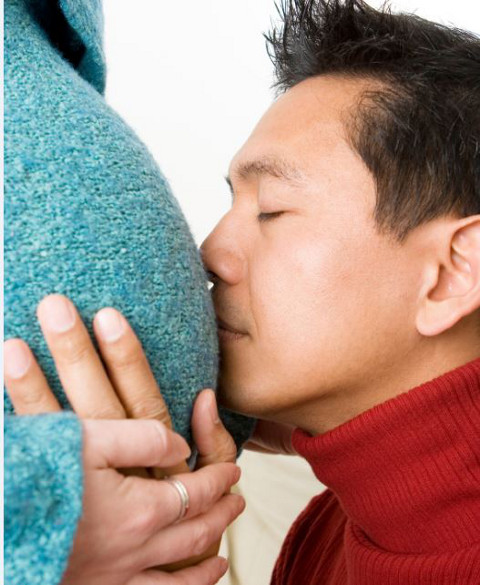 You have survived the first trimester! Now that the high-risk period is over, you probably want to make some pregnancy announcements to the people around you. Now is also the time to let the soon-to-be big brothers and sisters in the house about their new sibling.
While some pregnancy symptoms fade with time, some don't. During this period, you'll still need to take plenty of trips to the bathroom as your growing baby puts pressure on your bladder. You will also feel tired (something which might be constant during your pregnancy), so do give yourself a break from time to time.
A Matter of Fact
Vitamins and minerals such as folic acid, zinc, iron and calcium are some necessary vitamins and minerals for your baby's growth and development. You may want to talk to your gynae or nutritionist on what is the best way to take these vitamin supplements.
Tips for daddy
You may want to accompany your wife down to the hospital or clinic during her check-up with the gynae as you might get the chance to hear the baby's heartbeat!
A quote for mummy-to-be
We have a secret in our culture, it's not that birth is painful, it's that women are strong. ~Laura Stavoe Harm
*      *      *      *
This is part of our New Age Pregnancy Week By Week Pregnancy Guide!
With this guide, we hope it will help to give you some reassurance and shed some light on the changes you will come to experience for the next 40 weeks. If you are interested, you can read about our Month To Month Pregnancy Guide Here. Now, let the countdown begin ~
Disclaimer: Please keep in mind the information provided in this guide is just an approximate gauge for your pregnancy. Each pregnancy is different and growth rates vary. If you have any doubts, do not hesitate to contact your gynaecologist.