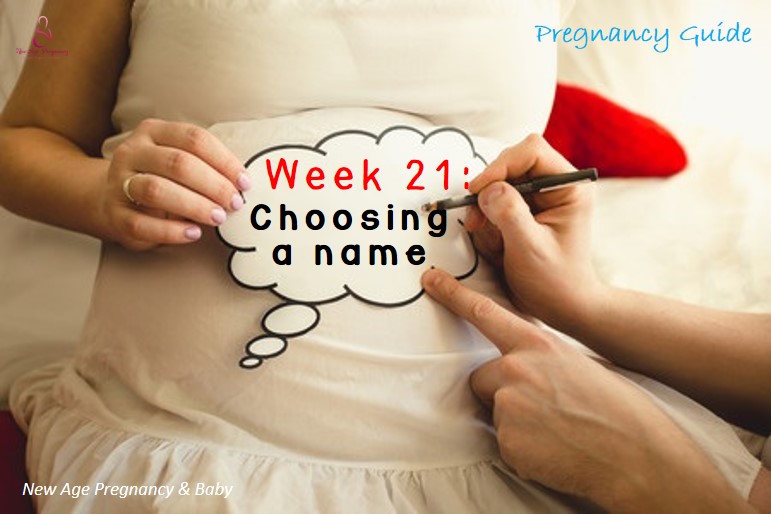 What's Happening Inside?
Millions of neurons now form those very important connections between baby's brain and muscles, so he's all set for the journey of life long learning. This also means more coordinated punches and kicks inside you in the months ahead.
Maternal Changes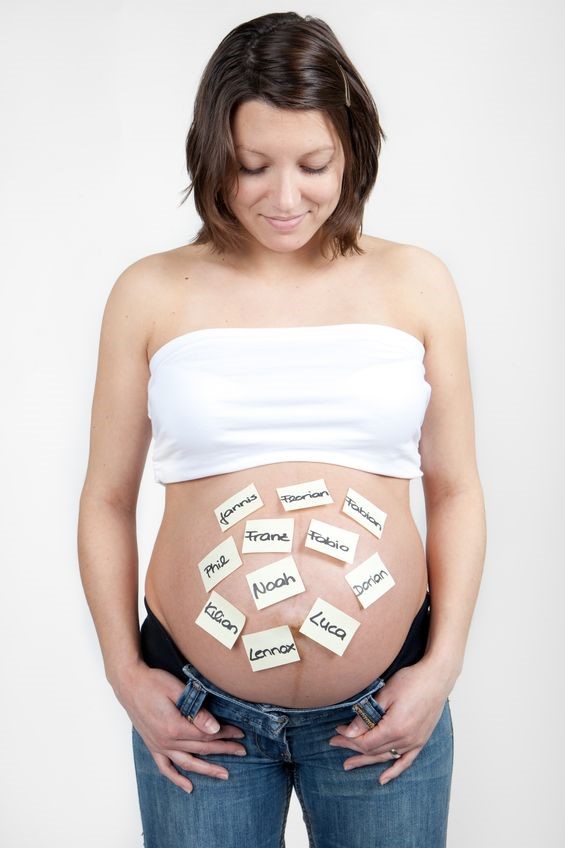 You can thank your hormones and increased pregnancy metabolism for the heatwave you feel like you're living in. Add to that the hot and humid climate that is Singapore weather, and you're probably covered in a layer of sweat most of the time. Seek out an air-con, stay hydrated throughout the day, and escape to the pool whenever you can for some exercise and refreshment.
A Matter of Fact
It would be wise to consult the older generation when choosing a name for your child. Although you definitely have the final say in the decision (he's your child, after all), your parents may have certain perspectives that you would want to respect. For example, in Chinese families, your parents may request that a certain character be used as part of the child's name, based on your family's lineage.
Tips for daddy
Now's a good time to begin thinking about names, if you haven't already. In Singapore, there's a grace period of 14 days given from the date of birth for you to register your child's name, but you'll have your hands pretty full adjusting to a newborn during that time, so don't leave this to the last minute!
Related Post:
101 Popular And Beautiful Names For Your Baby Girl
101 Popular And Cool Names For Your Baby Boy
A quote for mummy-to-be
The name we give to something shapes our attitude to it ~Katherine Patterson
*      *      *      *
This is part of our New Age Pregnancy Week By Week Pregnancy Guide!
With this guide, we hope it will help to give you some reassurance and shed some light on the changes you will come to experience for the next 40 weeks. If you are interested, you can read about our Month To Month Pregnancy Guide Here. Now, let the countdown begin ~
Disclaimer: Please keep in mind the information provided in this guide is just an approximate gauge for your pregnancy. Each pregnancy is different and growth rates vary. If you have any doubts, do not hesitate to contact your gynaecologist.