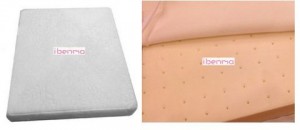 Preorder Promotion for Baby Cot Latex Mattress until Chinese Lunar New Year!
Dimension:
1200 x 600 x 65mm U.P: $199 Now only $99
1400 x 700 x 65mm U.P: $239 Now Only $129
Ready Made, No Customization!
For more information on this promotion, visit http://ibenma.com.sg/tmh.asp or visit iBenma Funan Mall
Website: www.ibenma.com.sg
E-mail: sales@ibenma.com.sg
Tel: +65 6337-7476
For additional information on the Cot Mattress, click here
Directly imported from Belgium, 100% pure latex with Bamboo Cover.
Certified by: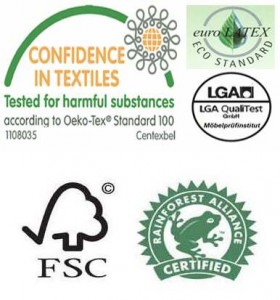 Price inclusive of GST;
All products can be collected from Funan Shop around Feb 2013 onwards.
iBenma reserves the right to terminate this offer in advance without prior notice.