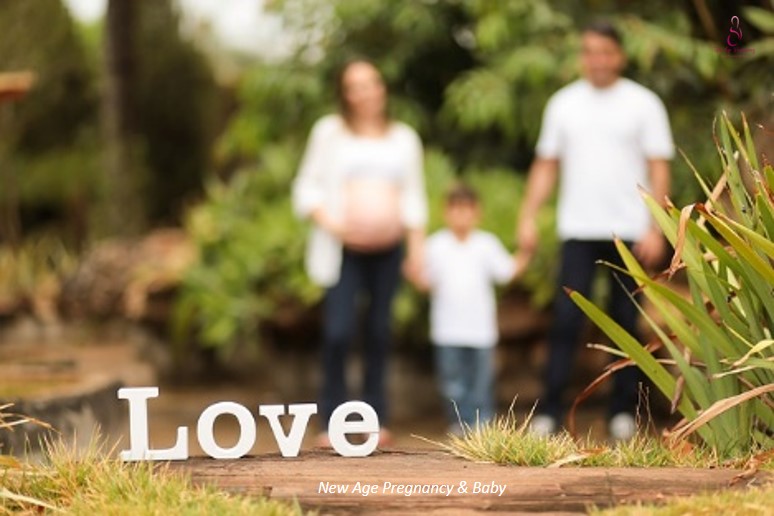 Being a parent the first time is taking a dive into a new stage of life with many firsts – first pregnancy, first delivery and first time caring for a baby totally dependent on you. What about being a parent for the second time? How would the first child feel about having a sibling? What is considered the best arrangement to take care of two children? Some preparation is required, particularly when there are also 'firsts' that come with a second child.
Childcare
Yes, you know how to take care of one child, but what about having two to take care of? Various arrangements to consider include:
1.
Childcare for the second child

–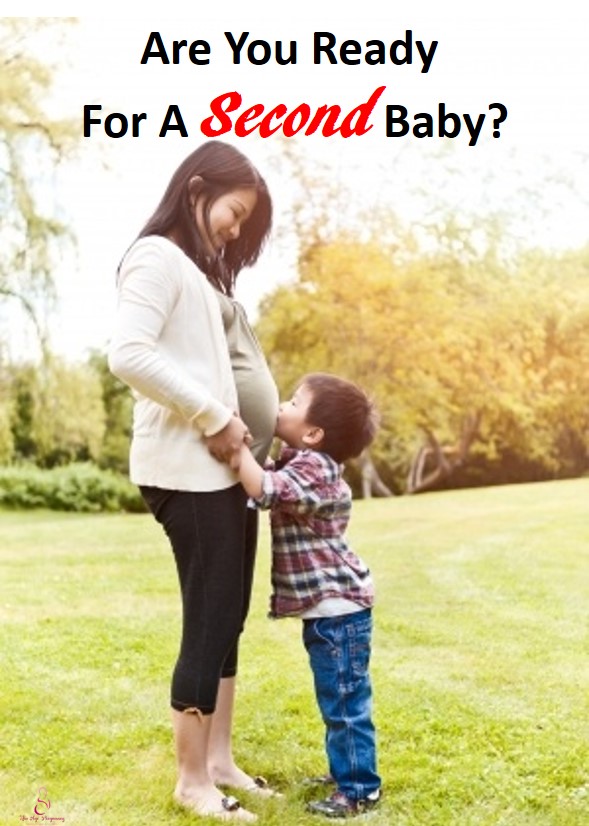 If your first child is taken care by grandparents, is it theright choice to let them shoulder the heavy responsibility of two children? Should you start considering full day childcare for the older child? Should you consider taking extended maternity leave and possibly, infant care?
2.
Who's sleeping with who

– If you are co-sleeping with the first child, it may not be possible to do so when the second child is born. If you have finally got the older child to his/her own bedroom, is your spouse happy to have another baby share your couple bedroom again?
3.
What, sick again?

– Having to take more days off work to care for your children who are ill is a given. Simple math tells you there are two children now and usually, one gets ill and spread to the other. It is good to work out in advance who is to take care of your child when they are too sick to go to school.
4.
Baby-proofing in a new light

– For your first child, you are likely looking for electric sockets, sharp corners or objects that break. For your second child, add taking into consideration the toys (small Lego blocks and choking hazards) into the list.
Budgeting
You may not have planned financially for your first child, after all, you are definitely having one child. What about a second child? Budgeting is more critical now as you have to plan for the increased household expenses, education and whether private classes and holidays remain financially feasible. Should you decide to have one parent stay at home to care for both children, how would the budget looks like?
Sibling
Do not take for granted that the first child will be over the moon to have a sibling. It depends on the age; generally when the first child reaches preschooler age, he/she may better process that here is another child who needs parents' attention for basic needs. Before the second child comes along, take extra time with your first – organizing photo albums and creating his/her own play area with toys that are for bigger kids! Involve the first child in the preparation for the second child – getting baby bottles, clothes, organizing hand-me-downs, decorating the nursery and also reinforcing safety issues. Choose books to read with your first child about having a sibling – it will be treasured time with your first child while preparing for your second.
Parenting made easier
Be creative about thinking how to make life easier for yourself when the second child comes. Perhaps it is time to start organizing play dates for your first child, start asking your older niece or nephew to help out once a month and start getting used to a dirtier home (and spend that extra time before the second child with your spouse and first child!)
Each couple make their own decision on having a second child, and like the first child, it is a lifetime commitment. Children are a joy to the family and whatever happens, remember the bigger perspective in life and don't sweat the small stuff.
Written by Mei