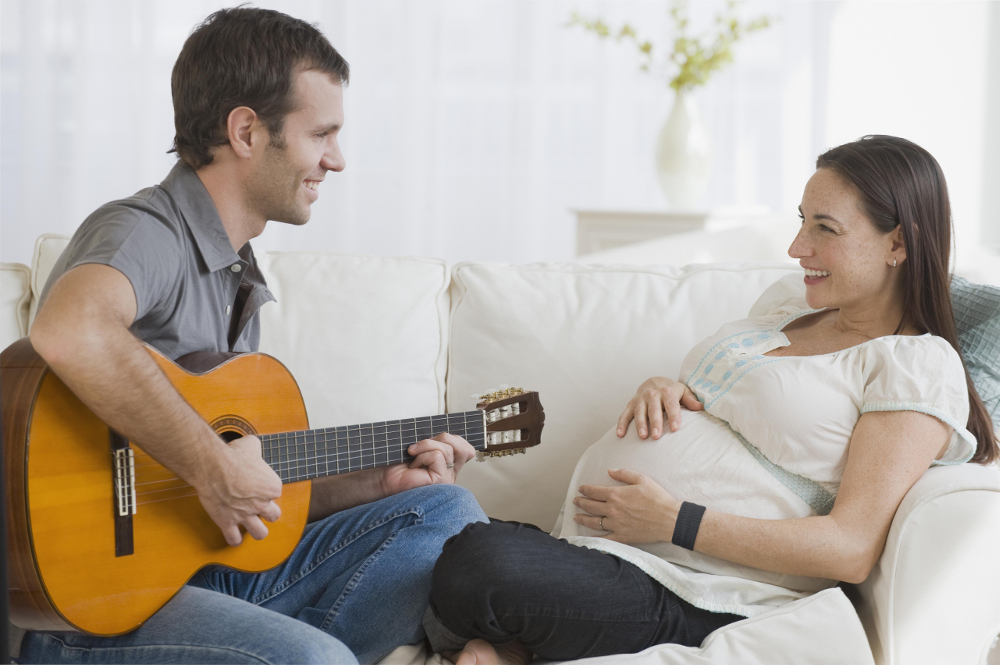 Are you experiencing nausea and vomiting during your first trimester of pregnancy? Morning sickness is known to affect approximately 75% of pregnant women during the first trimester of the pregnancy. However, some pregnant women experience morning sickness from their first to their second or even third trimester. Although it is known as Morning Sickness, in actual fact, it can affect a women at any time of the day. Some may even experience the severe form of morning sickness in the morning, while some can suffer from morning sickness throughout the whole day.
Morning sickness can significantly affect one's quality of life!
Can you combat morning sickness easily, effectively and the drug-free way? The answer is
YES

!
For a natural & effective solution, use Sea-Band! Sea-Band will be the perfect solution for morning sickness and nausea. Why?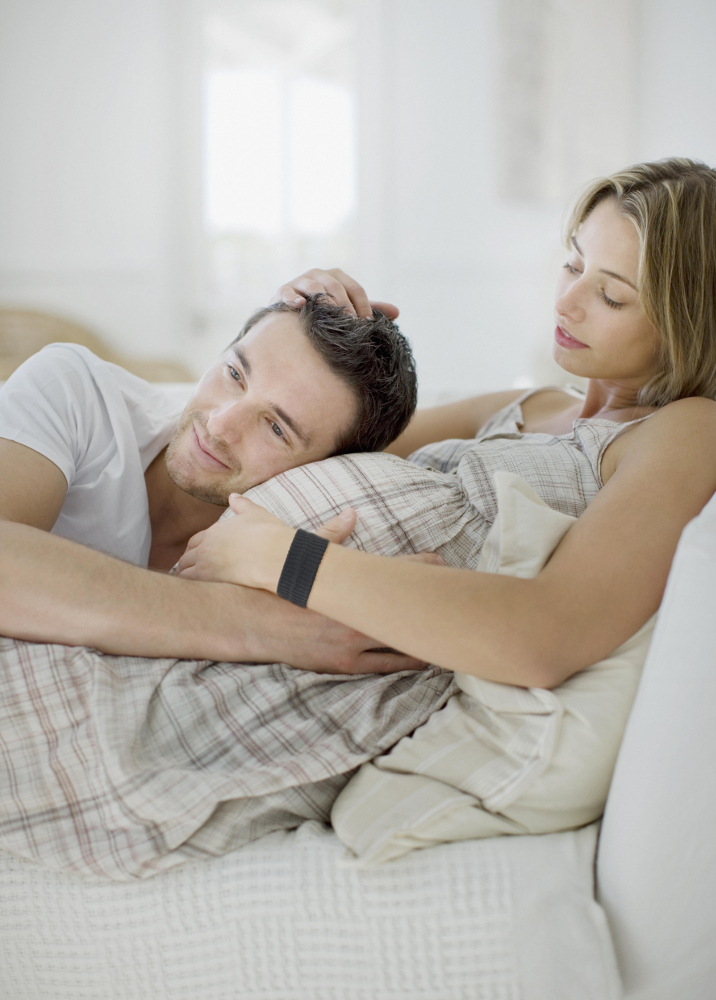 Sea-Band is an effective drug-free morning-sickness remedy that comes in a form of a knitted elasticated wrist band.
Natural and drug-free, Sea-Band is a non-oral relief for morning sickness. This also means that Sea-Band does not cause any side-effects that may conflict with any medications taken at the time, making it safe for pregnant mothers to use. Unlike most drugs that must be taken at particular time intervals, there are no conditions for the band to be worn.
Sea-Bands are washable and reusable as well which makes it a breeze to wear so long as the occasion calls for it. The bands can also be worn at any time of the day.
Drawing from the traditional Chinese principle of acupressure, the plastic stud uniquely tailored in each Sea-Band places pressure on the 'Nei Kuan' or P6 acupressure point on each wrist.
The pressure applied on these points of the wrists reduces the feeling of nausea and vomiting, harnessing a natural balance of the flow of energy in the body.
Relieve nausea in a snap!
With just a few easy steps, Sea-Band can easily be worn on the wrists to relieve morning sickness. The bands must be worn on both wrists to be effective.
To ensure that the Sea-Band is worn correctly:
Place middle three fingers on the inside of the wrist with the edge of the third finger on the wrist crease. The Nei-Kuan/P6 acupressure point is located under the edge of the index finger.
Position the button facing downward over the Nei-Kuan/P6 point. Repeat the process for the other wrist.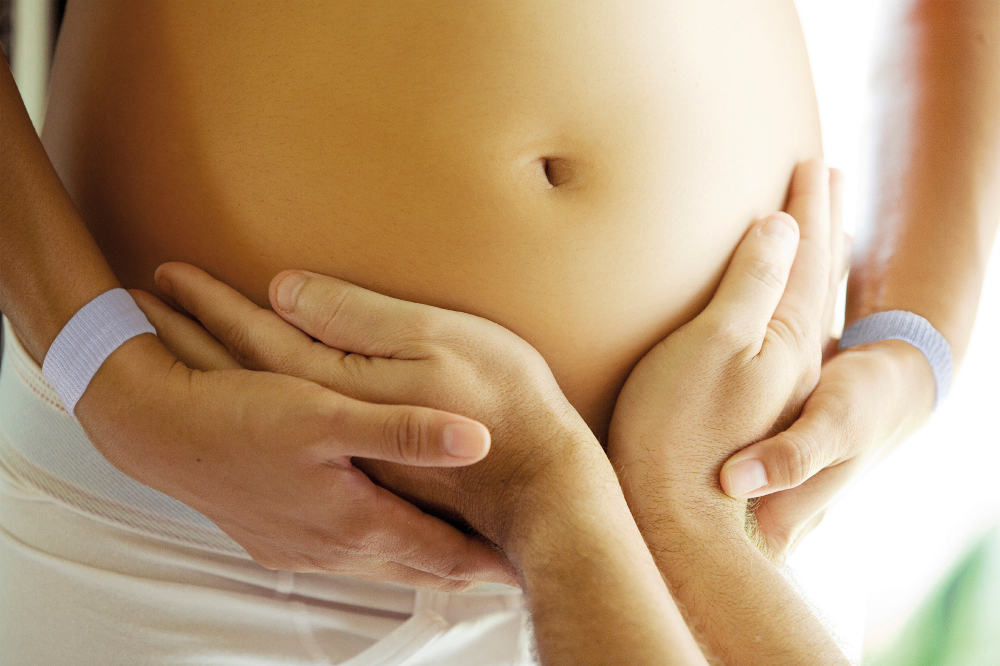 Morning sickness is definitely an unpleasant experience during pregnancy, especially for first-time mums. With Sea-Band, expecting mothers can now look forward to a drug-free and effective way to relieve nausea. Sea-band is also great for adult or child

experiencing motion sickness.
Sea-Band for Adults is available in Blue & Black while Sea-Band for Children (from the age of 3), comes in Blue, Pink and Green. All products are available at all good pharmacies at $15 for a pair!