The plane that they were on, crashed in a remote mountainside in north-west Colombia. María Nelly Murillo and her eight-month-old baby, Yudier Moreno, survived the crash.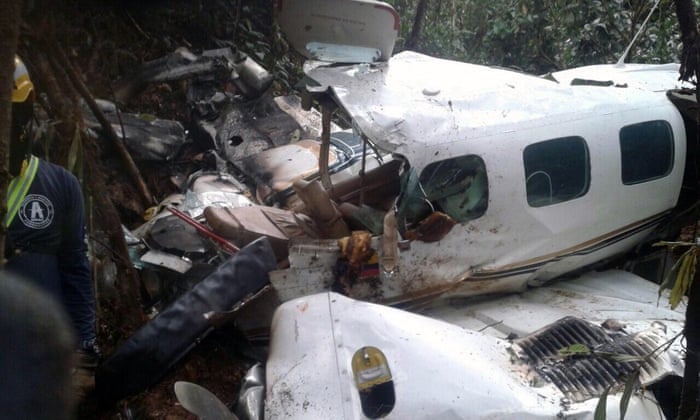 It was indeed a blessing to survive a plane crash. But the blessing soon turned into fear, especially when they had to find ways to survive on a wild, dangerous and deserted jungle. Will the rescuers be able to track them down in time and save them?
Fourth day into the mission, the rescuers workers were on the verge of calling off the search, when they caught sight of the wreckage. Although they found the body of the pilot, there was no sight of the passengers. The rescuers workers were pondering if they should continue or end the search mission. Their perseverance finally led to the discovery of the survivors, who wandered 500 metres away from the site of the crash. María and her son was found under the crude shelter.
The conditions were harsh, for this area if filled with poisonous snakes and armed with groups fighting for lands and plantations, illegal gold and drug smuggling businesses. It is lucky that they manage to survive purely on coconuts and rain water for the past few days.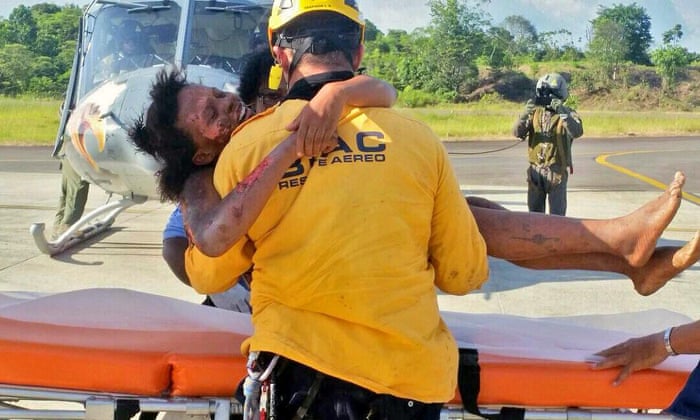 According to The Guardian, "Mother and baby are now in hospital, with Murillo suffering minor burns, a fractured ankle and dehydration. Her son is in good health."
It is really a miracle for María and her baby, to survive this catastrophic accident. Wishing both of them a full recovery.
By Crystal Tan | Source: The Guardian