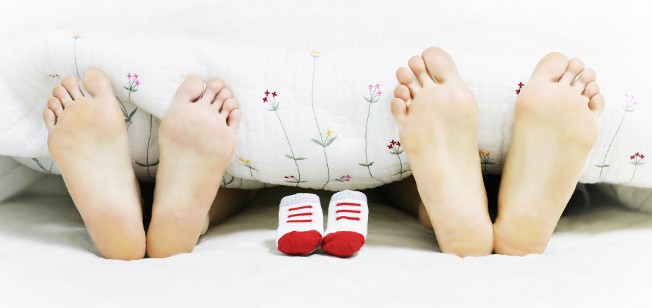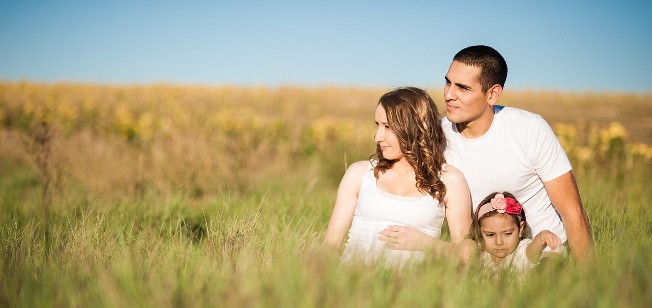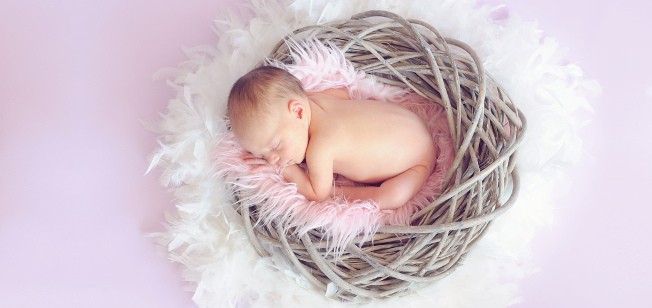 Featured Events & Promotions
Tollyjoy Baby Products New Mums Will Love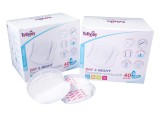 Just gave birth? Here are 4 new items from Tollyjoy that will come in handy! Tollyjoy is giving away a hamper worth more than $50 to 5 lucky mummies.
Basic First Aid And Caring For Your Newborn: Combi's First Parenting Class
Mrs Wong Boh Boi, Senior Parentcraft Educator from Thomson Medical Centre, covered the basics of first aid care and how parents can better care for their newborn child.
Next >