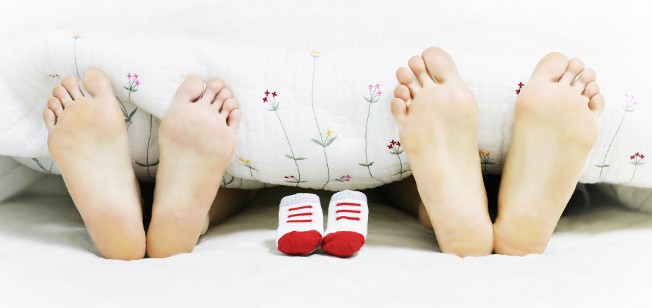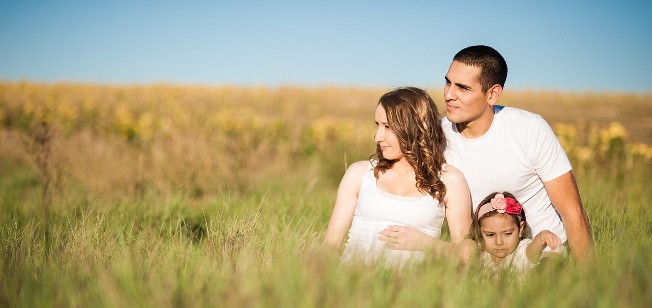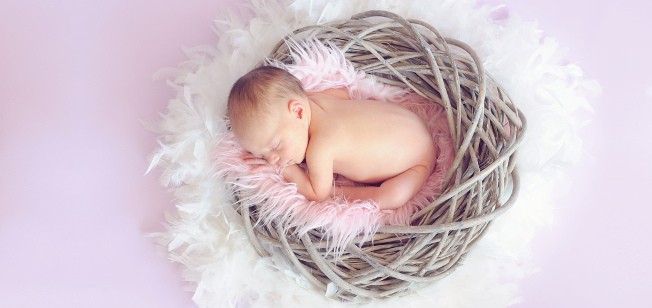 Featured Events & Promotions
Plantur 21 Hair Care Set Giveaway 2017!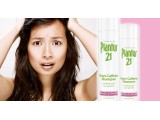 After giving birth, many women suffer from hair loss. Fret not! Plantur 21 can help to treat and prevent hair loss! Join the contest and win a set of Plantur 21 Hair Care set now!
Basic First Aid And Caring For Your Newborn: Combi's First Parenting Class
Mrs Wong Boh Boi, Senior Parentcraft Educator from Thomson Medical Centre, covered the basics of first aid care and how parents can better care for their newborn child.
Next >